requests

Request lines are currently closed. In the meantime, you can hop into our chat channel and suggest the track to the on-air dj.
Gaming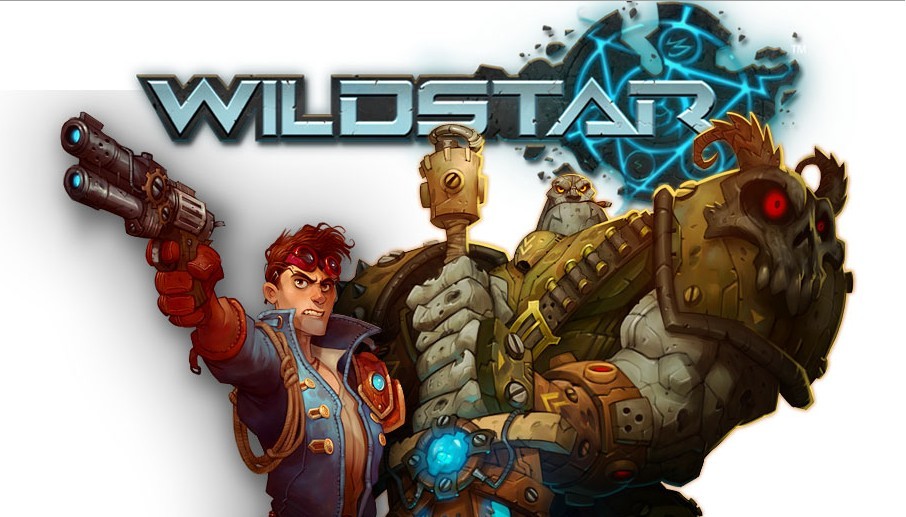 Carbine's announced the Megaservers release which drops Wednesday. I for one can't wait - more players & no more alts to tour housing!! Oh yea bring it on!!! Once my PC's fully functioning look for housing tours & builder Q&A!
Read all about it & what to expect here
Gaming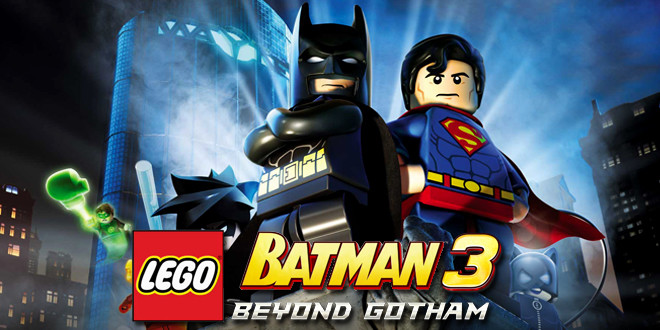 Last weekend I made my merry way down to EGX at London's Earl's Court to check out the next big things in gaming, and being the big kid I am was more than excited at the prospect of checking out the upcoming iteration of Traveller's Tales' Lego games. Check out the hands-on preview below and see if you get bitten by the excitement bug as much as I did.
Music
ViliFi's unique music flows seamlessly showing such diversity with songs like "I'm Alive" that gives off a Maynard flavor vibe that I found myself instantly drawn to it. "Crazy" has such a blend of upbeat tempos and a sick guitar solo that it takes me back to a time when guitar greats like Eddie Van Halen, Yngvie Malmstein and Steve Vai ruled the music scene catapulting their bands to greatness.

"Commonize" really sums up the mainstream scene today - songs sounding the same or trying to suppress muscians into conforming to a certain sound or look instead of letting them express themselves. Don't get me wrong there's so many great mainstream bands out there but there's even more untapped talent in the Indie scene and ViliFi is definately one of those to keep an eye on.
You can catch these guys touring around Central Florida click here for their tour calendar.
As always be sure to drop by their social media pages and let them know where ya heard them. Another amazing Indie band brought to you by Split Infinity Radio!


Gaming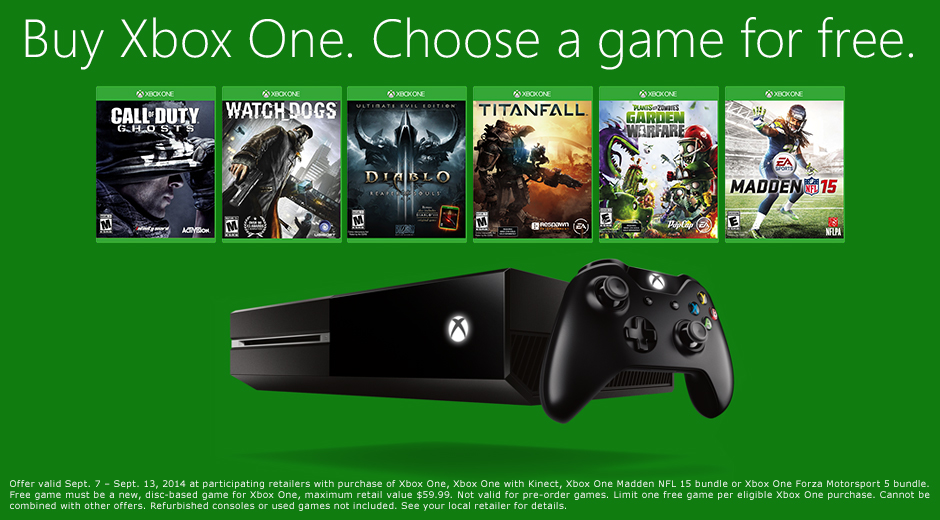 For one week only – from September 7 through September 13 – when you buy an Xbox One from participating retailers in the U.S., you'll get a free Xbox One game of your choice. The offer is valid for any retail Xbox One game, and the offer is good for our Xbox One system bundles, too – so if you want to pick up the Xbox One Madden NFL 15 Bundle or Forza Motorsport 5 Bundle, you're getting another free game of your choice priced at $59.99 or lower on top of it! Check out the full story as well as browse available titles here
Gaming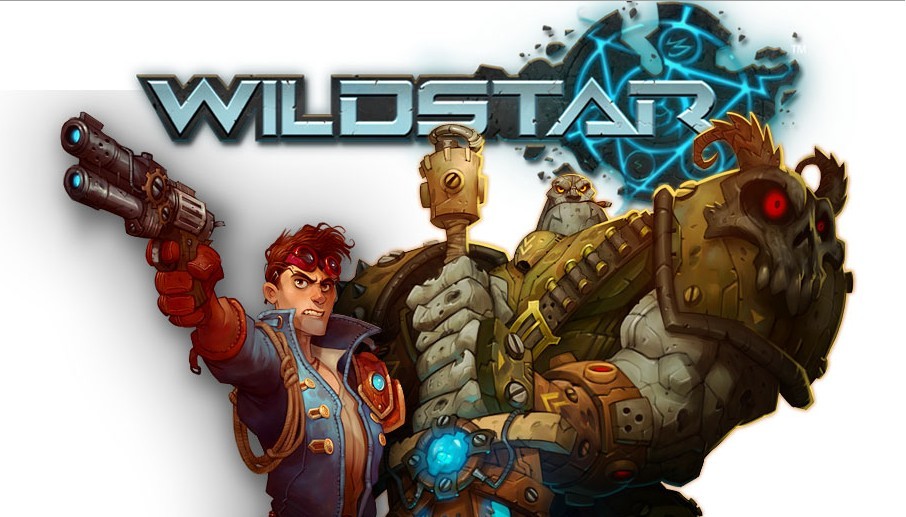 Director of Operations Cougar announced that Mega Servers will be coming to Wildstar. What does this mean?
Under the new MegaServers, there will be one PvP and one PvE realm per Data Center. We'll also increase the number of available character slots for each Megaserver. There's lots more information to come, with some questions already answered in our FAQ and more on the way.


When the time comes, all guilds, arena teams, circles, mail and auction items will transfer to the new Megaservers. The normal "realm transfer" restrictions will not apply during this transfer. Unfortunately, one of the byproducts of this is that realm rule sets will be going away, so we will replace them with five region-wide chat channels – Roleplay, French, German, French Roleplay and German Roleplay. More details on this will be revealed soon.
You can read the full post here.