requests

Want to hear something in particular? Then request it from the on-air dj.

Start by typing in the artist:


Gaming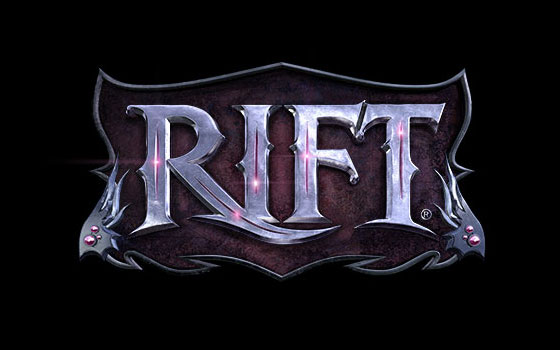 If you're heading to PAX Trion will be hosting a Community Party on Friday, August 29th 7-10 PM PST at the W Hotel in Seattle. Not only will there be food and drinks you will be able to get up close and personal with members from ArcheAge, Trove, Rift and Defiance for a Q&A as well a special announcement. So mark your calendars and get ready to party!
Gaming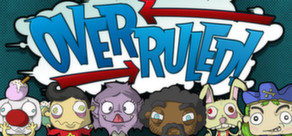 Overruled is a zany multiplayer brawler that has you take charge of a uniquely designed character and battle up to 3 others with their Multiplayer Mode. Prefer to go solo? They've got you covered with their Campaign Mode where you maneuver your way thru 6 boards unique to each unlocked character. You must pass each challenge in the specified time to move onto the next challenge. At this time Indie and Judge Mental are the only characters available in Campaign Mode but once the game is launched there will be a total of 14 unlockable characters.


Gaming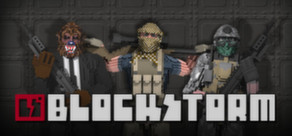 Blockstorm is unique FPS from Indie Gala, all maps and characters in the game are created out of blocks essentially giving the players a dynamic environment to wreak havoc on. You will be able to utilize the tools the devs used to create the game then publish your map. Players can utilize a broad range of weapons like rifles to heavy machine guns plus characters which are configured by the creator of the map.
The following play modes are available now - Deathmatch, Team Deathmatch and Assault. They've recently added these new maps - "The Forest" & "Favelas" as well as the ability to use the editors while in offline mode.

The devs are constantly updating the game based on player feedback. So grab your friends, get to building then blow it up! It's like Minecraft meets Rambo and it's incredibly fun so get it now for PC, Mac and Linux on Steam - $11.99 for one key or $34.99 for four keys.


Gaming

That's right folks another ArcheAge Beta is set to start on Thursday. When I announced it on Tuesday there were still keys available on MMORPG.com. But when I checked again on Wednesday they'd handed out their share of the keys which leaves purchasing Founders Packs as the guaranteed way to get in the game. Or if you're feeling brave, you can take your chance with registering. I will be streaming during this wekend's beta as there's no NDA, and because I like to share my adventures with you all.
Music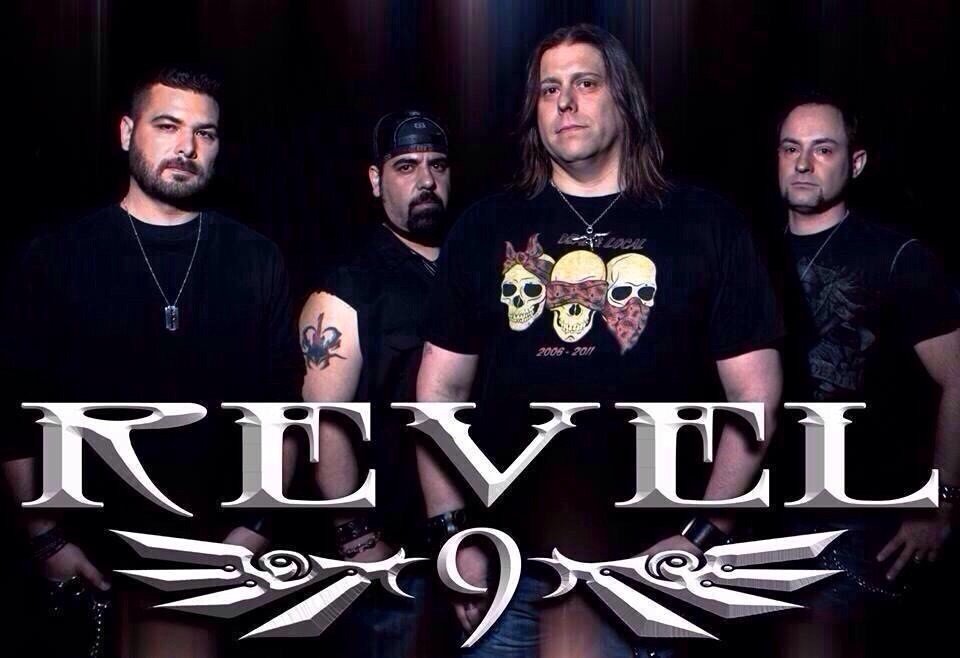 It's August already and who can believe it? It only seems like last week since it was...erm...July!

Anyway, it's time to bring you your song of the month and this month it comes from the second band to hit the coveted SOTM spot for a second time. Revel 9 (whose song "All I've become" was SOTM back in May) have hit it again with their tribute to the troops "The Good Fight" A rocking, soon to be classic song that gives thanks and praise to those who've fought and fell in wars around the world.

It seems poingant and appropriate that this was the month to do it for this song as right now it's the centenery year of the outbreak of World War 1.

You can, as always check out the song on my shows all this month. And if you'd like to get your hands on some free music including this track, check out the official Revel 9 Soundcloud page where their entire discography is up for free download this month to celebrate upcoming new songs.