requests

Want to hear something in particular? Then request it from the on-air dj.

Start by typing in the artist:


Gaming
DJ Neonhusky and I took a look at a new game being featured at PAXEast 2016 called Livelock. We met up with Kevin from Tuque games to give us some details of the game.
Check out the interview and the game trailer below!
Gaming

I had the pleasure of interviewing Chuck Brunghardt, an engineer on the game Moving Hazard at PAX East 2016. He gave us the low down on the PVP game that gave off a COD/Walking Dead feel.
Check out the interview and the game trailer below! Also, we have a couple of STEAM keys to giveaway for the beta, check in with one of your fellow DJs in IRC if you want to give the game a shot!!
General Geek
Riot and League of Legends officially returned to PAXEast this year in full force with an abundance of events for attendees; the Riftwalk, a concert featuring Nicki Taylor, the cosplay showcase, and even a surprize exclusive invite-only cosplay party that was held INSIDE the Riftwalk for League cosplayers.
Check out the entire story below and stay tuned for a LEAGUE OF LEGENDS GIVEAWAY!!!
Gaming
Are you a fan of the game Luna Online? Then have we got news for you! Suba Games is now publishing the Luna Online: Reborn game that will begin closed beta testing on March 30, 2016. MMORPG.com were given special gift keys to give players access to the closed beta and at the time of this posting there are over 7,000 keys just waiting to be claimed! Click the link for the goodies & let the game begin !


Gaming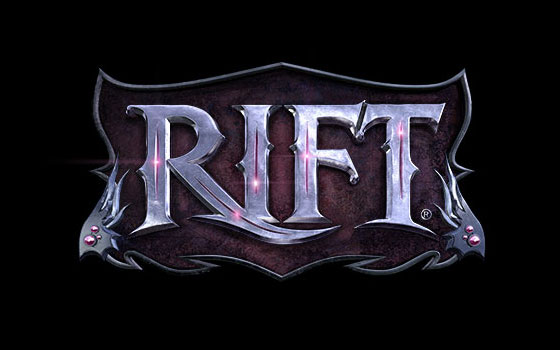 Trion is offering Rift players a chance to help the non-profit organization, Hotfix Earth during this years Earth Day Celebrations. H.E. globally educates and promotes renewable practicies and recycling including clean water systems. These limited time only bundles include new pets, dimension animals as well as a scaling Ascended ring for your class/spec. 50% of all sales goes directly to Hotfix Earth and they're only available from April 22nd to noon on April 25th. Click the link for more information.