requests

Want to hear something in particular? Then request it from the on-air dj.

Start by typing in the artist:


Gaming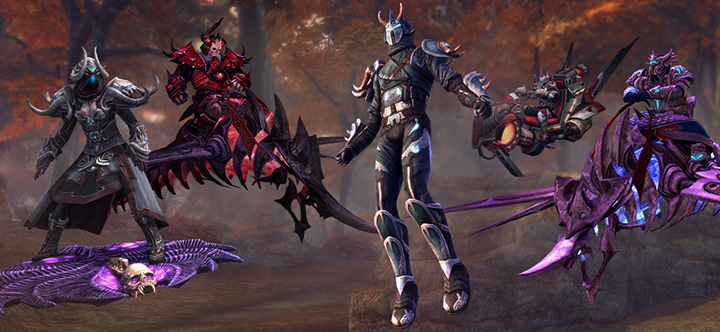 Trion has given players another reason to subscribe. They've recently launched an Affinity Point system. You'll earn 5 Affinity Points a day just for logging in with an additional 3 Points earned just for playing the game. You can turn those points into mounts, dream orbs, a new fishing pole and lure from Stan and more. Click the link above for more info. Happy Rifting!

Split Infinity Radio is teaming up with some gaming folks to raise money for Ryen Fischer (See backround information for more details about Ryen). Games will be streamed on Twitch and music will be streamed on SI. As always, we have goodies and swag. Check out the details below:
What: Hearts 4 Ryen (Fischer) Fundraising Event
When: Saturday, January 16, 2016
Where: Split Infinity Radio and Twitch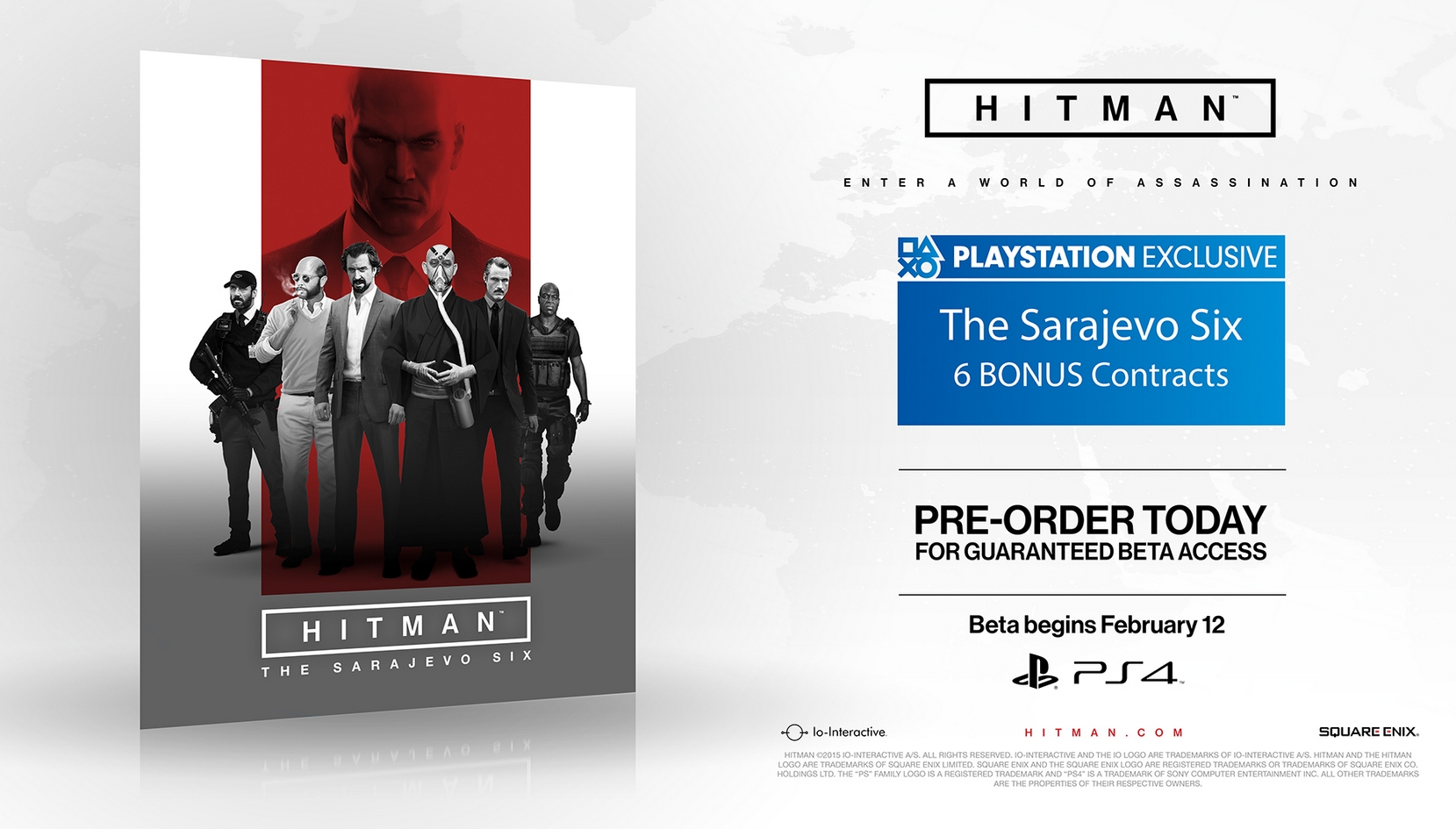 If you've been keeping your eye on the upcoming Hitman release Sony's hooking all PS4 players up. Pre-order the game for $59.99 and score a shiny, exclusive invite to the Beta and more! Check it out:
"HITMAN is a live game experience that delivers content over time, supported by live events.
On March 11th 2016, the game will launch with three sandbox locations – Paris, Sapienza and Marrakech – featuring six missions.
Live content, which includes time-limited contracts and promoted community Contracts will also begin in March.
In the following months, three additional sandbox locations will be added to the game; Thailand, USA and Japan."
Music
As some of the long time SIRadio listeners know, my younger brother is an avid guitar player and I have played some of his previous work on the station. As of late he is in a new band called Portkey, (yes, from Harry Potter) and I'm doing that whole older sister thing and spreading the word of his awesomeness.
Portkey is a 4 piece Alternative Emo/Indie band from Massachusetts. They just released a new EP called "When I Die I Want Everything To Die With Me" through Sleep On It Records. Physical copies of the EP will be released on Jan 21st 2016.
Check out the band's sound cloud @ https://soundcloud.com/portkeyband.
Music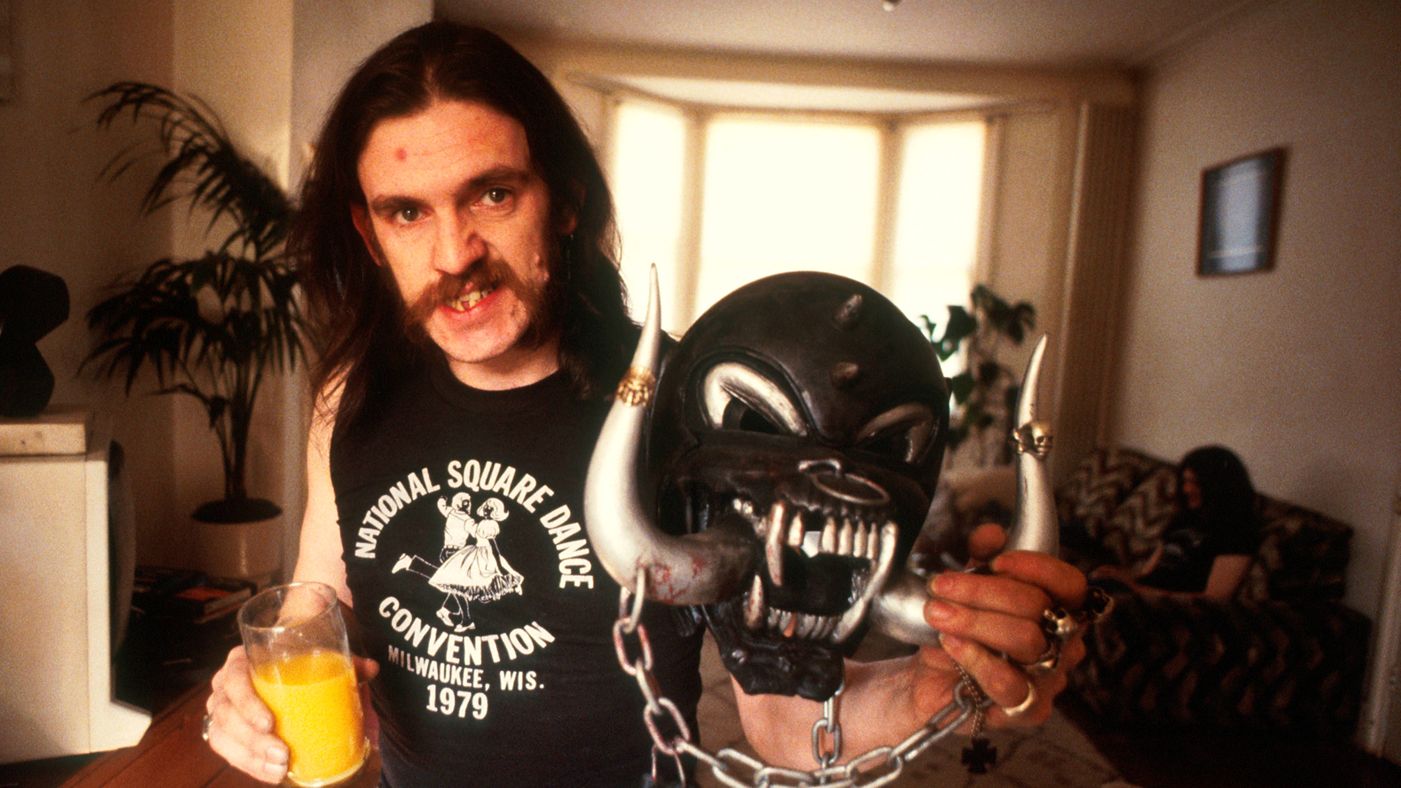 It is with a sad heart that we've learned Ian 'Lemmy' Kilmister from the band Motorhead has passed on. What is known at this time is he died at the age of 70 in his home after learning about an aggressive cancer on December 26th. His passing was sudden which makes the news that much more shocking. Split Infinity would like to extend condolences to his friends and family. Rock On Lemmy you'll be missed !