requests

Want to hear something in particular? Then request it from the on-air dj.

Start by typing in the artist:


Music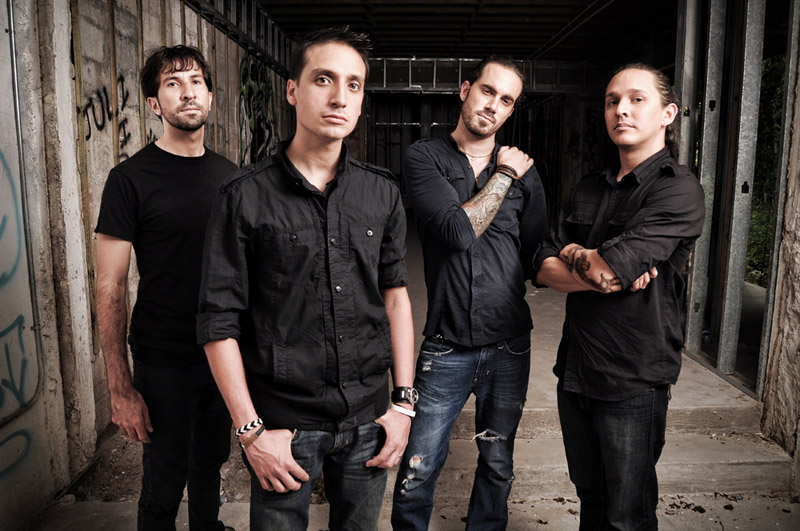 Originally from Puerto Rico, Message to Venus currently resides in South Florida. Making their mark in 2011 with their debut single "Universal You" their sound is comparable to The Deftones, Soundgarden and Alice In Chains. They've been nominated for a Latin Rock Award in the Slam Alernative/Rock category in 2012, their music is featured in the motion pictures The Witness (El Testigo) as well as Unknowns and they participated in the International Day of Non-Violence.


I had a chance to chat with John:


Radio News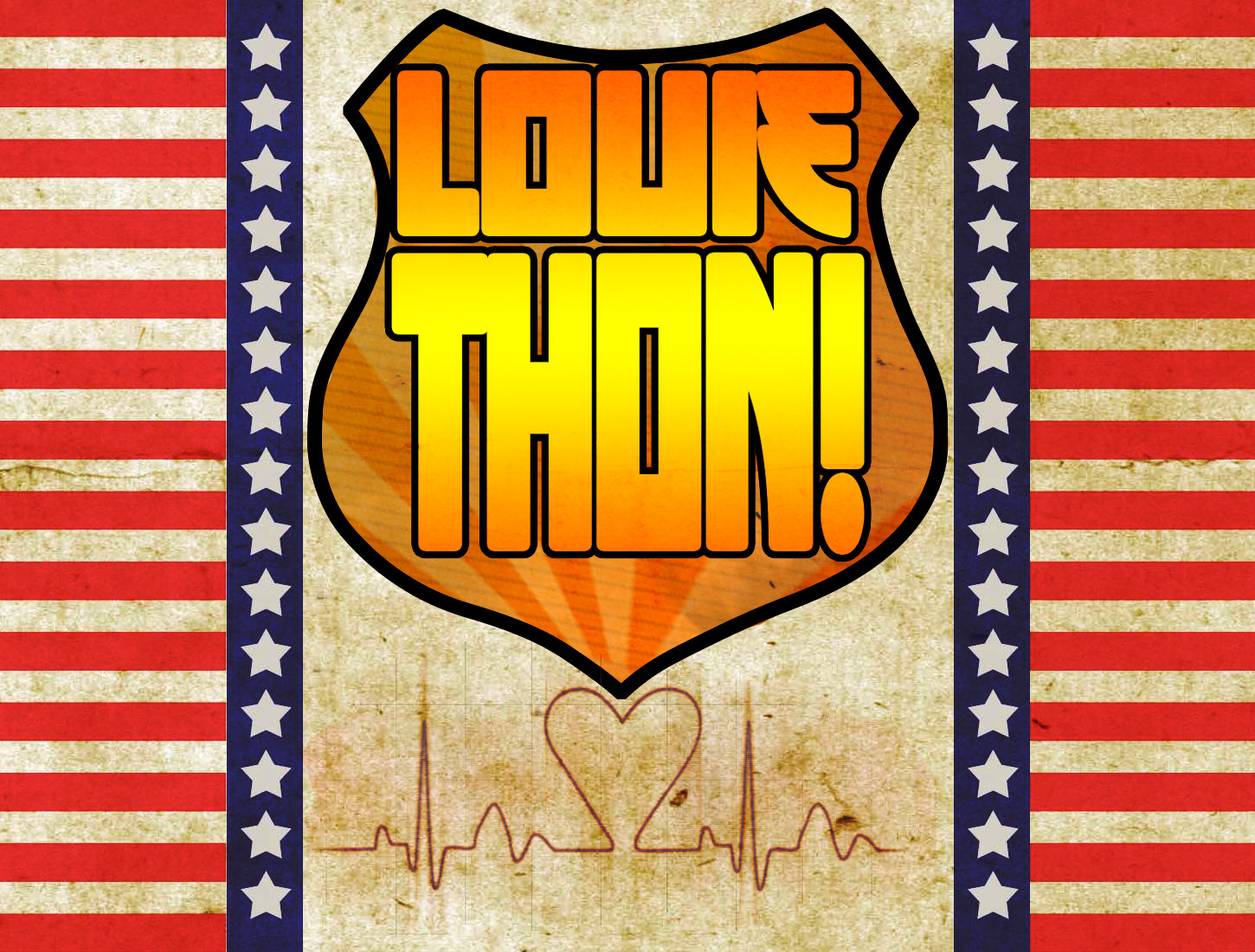 As you may already know, beloved member of the Split Infinity Radio family, DJ Louie Louie has been battling lung cancer since last fall. It is with a heavy heart that we bring you the news that Louie has left remission and his cancer has come back, this time very agressively and has spread to many places throughout his body.

Louie has remained strong, positive and with good humor as much as he can, and in doing so has been a shining example to us all in his outlook, his positivity and his drive to entertain us all onair and through Facebook.
Sadly, his employment status and insurance coverage mean he cannot afford to pay for his medical bills alone and his family and friends have set up a Go Fund Me page to help him get through this comfortably and with the best chance possible.


Next weekend on Saturday 19th July, we will be starting our LouieThon to raise money, awareness and give our love and thanks to Louie who has been here longer than many of us can remember. During this we will be streaming games on our Twitch channel for 24 hours, running auctions and compettitions and giving everyone the chance to let Louie know we're all in his corner, we all have his back and we're all fighting this with him.


We'll have more details over the next week about what to expect, but for now you can visit and send your well wishes and support to his Louie's Fight page on Facebook. So tell your friends, tell your guild mates and let's make this an event to remember.


And Louie, from all of us at Split Infinity Radio, we love you more than words can say.
Music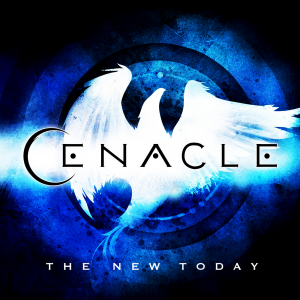 I was turned onto these guys by Arock and I am so stoked to be able to share them with you guys. They're getting ready to tour the Czec Republic mid October and they've got tons of shows in the UK lined up. In fact if you're in Liverpool you can get on the VIP guest list for their show at The Krazyhouse on Thursday July 24th.

I've pulled some of their info off their bio but really their music speaks for itself and I know you guys will be spreading the word after my premiere.

What happens when a teaching assistant, scrap metal recycler, housing officer and a snowboard technician come together? Throw all these ingredients into a melting pot and you have Cenacle. Their common interest being passionate about rock music, people and their faith in God. Combining catchy vocal melodies, driving guitar riffs, searing lead guitar licks and a pinch of electronic instruments to create the ultimate alternative metal experience for the listener.
I also had a chance to chat with Dan:
Gaming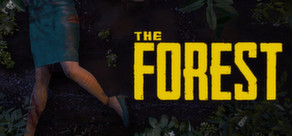 Endnight Games has created an impressive survival horror game called The Forest which is currently in Early Access on Steam. The premise behind the game is you're the lone survivor of a plane crash in a mysterious forest. This game has it all ... a dynamic world to wander through, a handy survival book to help guide you, you're able to hunt, gather and build what you don't want to do is draw the attention of the locals. I know what you're thinking locals = help ... wrong! These carnivorous mutant like beings are far from helpful. I found this out on Day 1 & I run like the wind when I catch site of them.

Here's a peek into my first Day 1: on a plane, we crash I wake up. Of course the logical thing to do is scavenge the plane for supplies and food and see if there are any survivors. While running around killing bunnies and picking berries I glance up startled to see what appears to be a native. I've read the forums and some of the warnings and yet I still had to see for myself if they are as deadly as I've heard. Let me tell you they may run at first but they, like Arnold, will be back and with reinforcements under the cover of night. I can say I've jumped more then once much to the delight of my family.


Gaming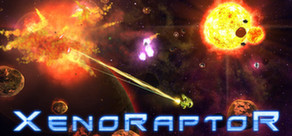 Xenoraptor is a space based shooter for single player, multiplayer or co-op. This Steam Early Access Game lets you take control of a cyberdragon and annihilate swarms of rocket propelled chainsaws. The AI is cunning but have no fear you can create crazy weapons like bear teleporters and rocket launchers. Have I peaked your interest yet? Good let's start with your cyberdragon - you are able to customize the coloring on you dragon & I'm not talking a small sample of coloring either. They've included color sliders to design your dragon the way you want it to look.


Now that you've spent 1/2 hour on getting those colors just right let's dig into the weapons. You have 3 different weapons for use - main, secondary & special. You start out with Chaingun MK1, Railgun MK1 and Explosive MK1 Missiles. Each one features unique ways to blow up your enemy so you want to head to target practice to get an idea of what kind of power you will have. As you clear levels you open up additional weapons so check your hangar. In fact you have 10 save slots allowing for lots of custom builds.