requests

Request lines are currently closed. In the meantime, you can hop into our chat channel and suggest the track to the on-air dj.
Gaming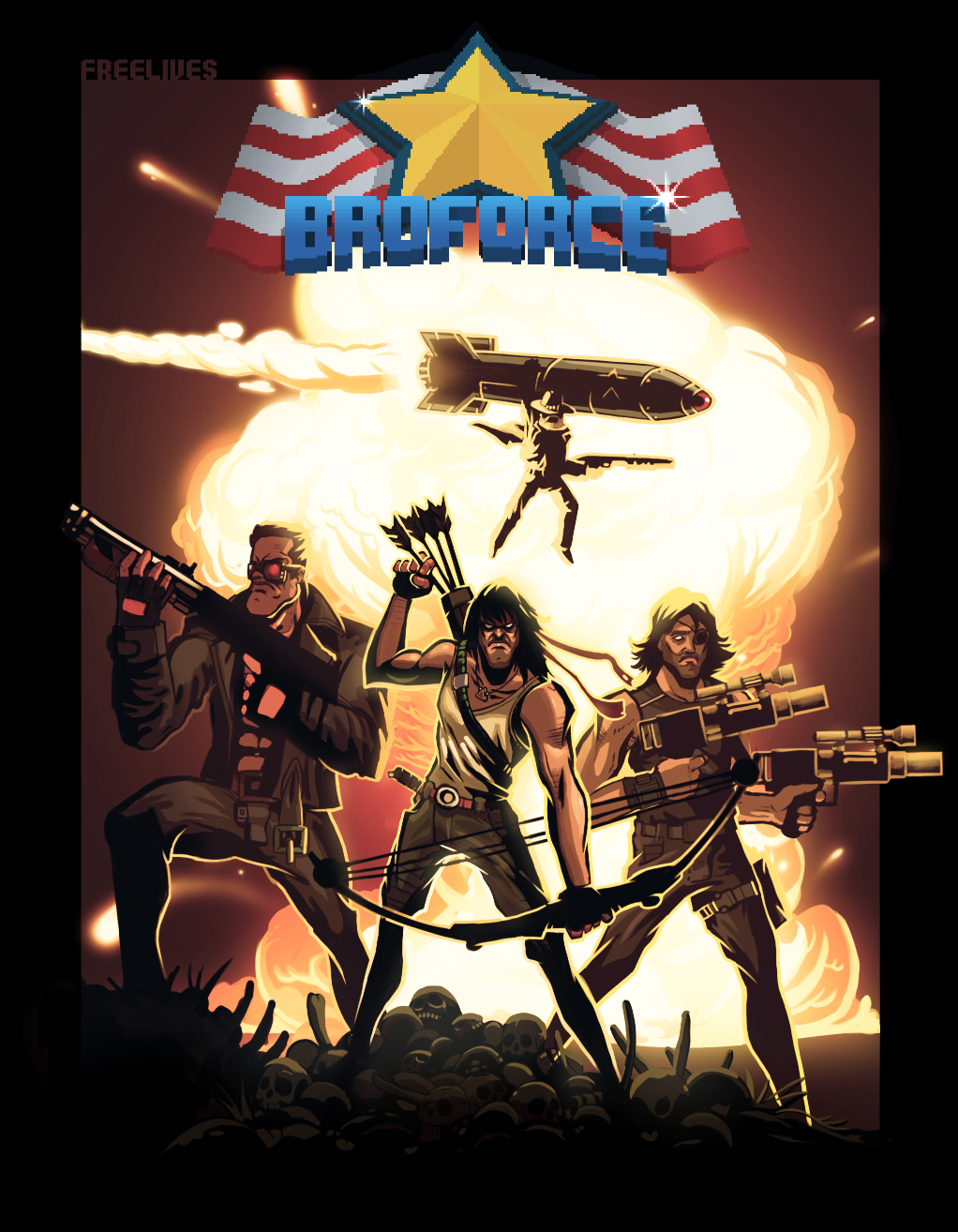 Broforce is an action platformer for PC about 80's & 90's action heroes making up the Broforce team, an under-funded vigilante paramilitary organization. The game features ridiculous violence, pixel art graphics and a fully destructible Vietnam setting. Broforce is best played co-operatively, two to four players (though single player is an option). It can be played both on keyboard and on XBox controllers.
I caught up with the guys at Free Lives Games:

What was your inspiration behind Broforce?
Not only 80s and 90s action movies but games we played growing up like Contra, Metal Slug, and the work of Derek Yu (Spelunky) and Vlambeer (Infinite Swat, Super Crate Box). We'd appreciate any feedback we can get. We are trying to cram in as much awesome as we physically can into this game.
With preorders funding the completion of Broforce do you have an anticipated release date?
Launching Steam early access March, with full release to follow in a few months (hopefully) thereafter.
Music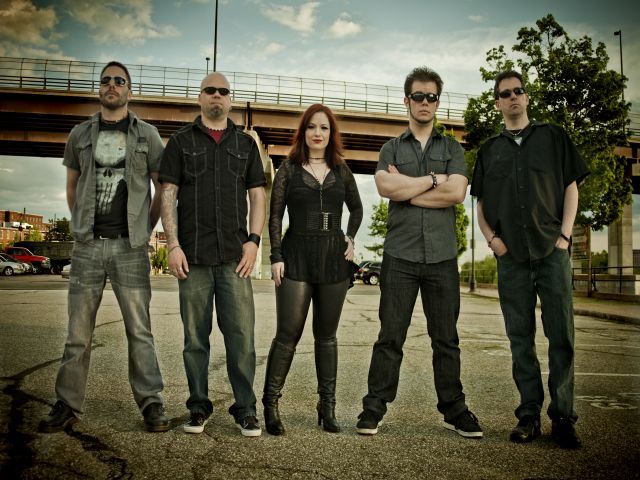 A Simple Complex's description on their facebook page sums it up "Heavy enough for the mosh pit - rock enough for the radio." The band is from Manchester and is heating up the local scene from winning the Hippo Press Readers Poll for Best Local Band Performing Mostly Originals to being nominated by the New England Music Awards Committee for best NH band two years in a row.
Not only have they been featured on 35 FM stations across the US but they've also premiered on several internet radio stations that now includes Split Infinity. They've shared the stage with bands like Powerman 5000, Drowning Pool and Sevendust to name a few. You can find them tearing up the music charts on Amazon as well.


Gaming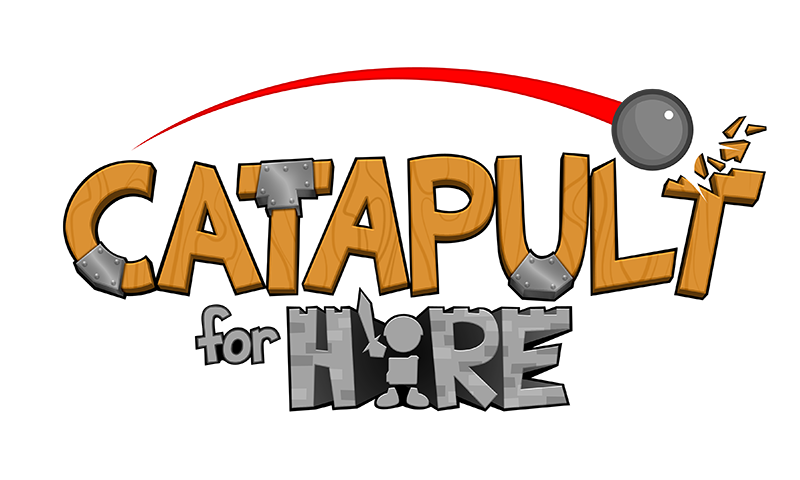 In the search for the next ISP featured game I came across Catapult For Hire while browsing Indiegames.com. This game is reminescent of N64 games like Zelda: Ocarina of Time and Worms or Pilotwings and boasts features such as hidden challenges and puzzles, as well as campaigns to Colosseum events like target toss and catapult golf to name a few.

You play as Sir Knottingsforth who is a freelance catapultist that is free to pursue his passion since the collapse of the medieval economy that was caused by the greed of the King-Lords.


Music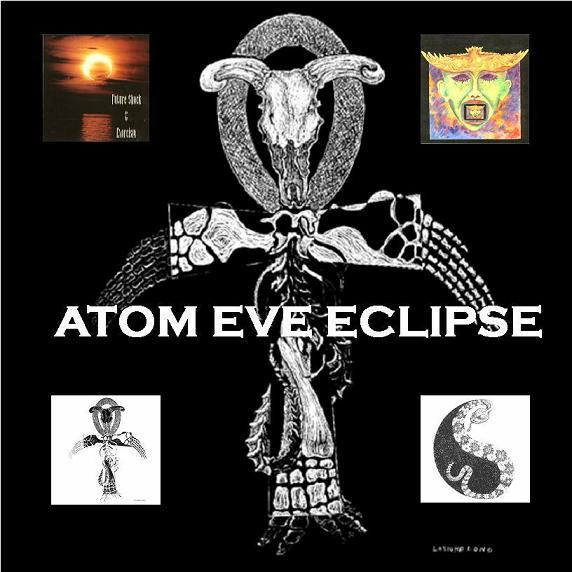 While conversing with several of the band members to put their premiere together their lead guitarist and singer Bryan sent me the following kick ass band description:

at·om eve e·clipse [at-uhm] [eev] [ih-klips]

Atom Eve = the dawn of the nuclear age of humankind and the accompanying "Future Shock" on the human psyche.

Eclipse = the shield that enables one to realize their potential. i.e. the Exorcism of Future Shock.

Atom Eve Eclipse are a four piece all original rock band from Richmond, Va. Their unique sound has often been compared to a wide range of artists including Alice in Chains, Metallica, Deep Purple, Black Sabbath and Rush.

They always like to say that their songs come from the collective influences of each member and each member's musical acuity. Which, in their own words, allow the sum of 4 parts to blend into a whole. Atom Eve Eclipse are currently working on a 4th CD entitled ROCK to be released this spring.


Be sure to head to their Twitter, Reverbnation and Facebook pages and show your support. Be sure to tell them who sent you !!!
http://www.twitter.com/AtomEveEclipse

http://www.reverbnation.com/atomeveeclipse
Gaming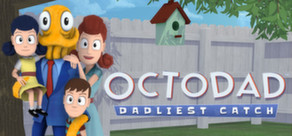 So I finally took the Steam plunge and made Octodad the cherry popper! Why Octodad you ask? The trailers really caught my interest (I love games like Toe Jam & Earl or Abe's Odyssey) and this one looked like it was along those lines, and it hasn't disappointed yet.
You start off the game in a wedding chapel with the objective being "don't get caught not being human" which is easier said then done. From there, you follow Octodad as he adventures through the Aquarium with his family while ducking the Marine Biologists and the crazy chef that chases you around.
The controls for me (or, pretty much anyone) are odd. You use your mouse buttons and scroll wheel, but I think if they did them any other way it wouldn't be as fun trying to complete the game's objectives. The game had a great balance of storyline, objectives and silliness. So, if you are looking for a game with a great entertainment value then you need to try this one.


Octodad: Dadliest Catch is the sequel to Octodad, from Young Horses that released on Jan 30th through Steam, The Humble Store and Good Old Games for Windows, Mac and Linux.
The PS4 version is estimated to be released in March 2014. For a more detailed article check out the link below for Indiegames.com.

http://indiegames.com/2014/01/how_octodad_turned_a_group_of_.html#more