requests

Want to hear something in particular? Then request it from the on-air dj.

Start by typing in the artist:


Gaming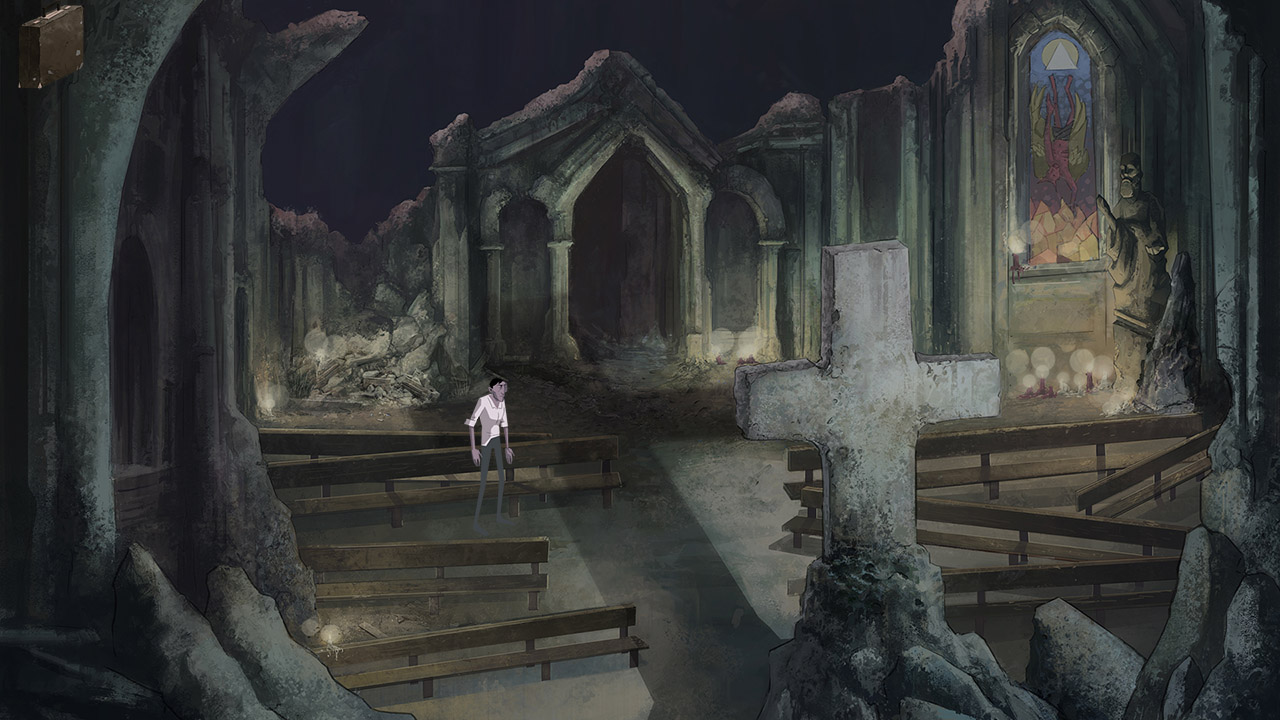 The first title of the Dead Synchronicity series from Fictorama Studios features a 2D point and click adventure / puzzle game. The game play features not only dystopian overtones but pays homage to classic adventure games like Day of the Tentacle or Broken Sword with a more mature theme along the lines of Sanitarium. The developers are also keeping to the "open-world" experience and HD cutscenes which, for now, will have text in English and Spanish. Other languages as well as a Linux version and more are listed on their Kickstarter Stretch Goals.
The storyline for DS is a terrible pandemic that is turning all of humanity into the Dissolved - the sick whose deliria provide them with supernatural cognitive powers but also steers them towards a gruesome death. The root of this illness seems to be the Great Wave, an inexplicable chain of natural disasters that destroyed all energy sources and communications and plunged the world into a chaos ruthlessly controlled by both the authorities and the army alike. The player will have to help Michael, a man with no past, recover his identity and decode the events that brought the world to the edge of collapse. Because, if Michael doesn't hurry, he won't be able to avoid the impending moment of dead synchronicity… when Time itself dissolves.

I caught up with Producer, PR Manager and barista extroidinaire Luis Olivan earlier this week:
Music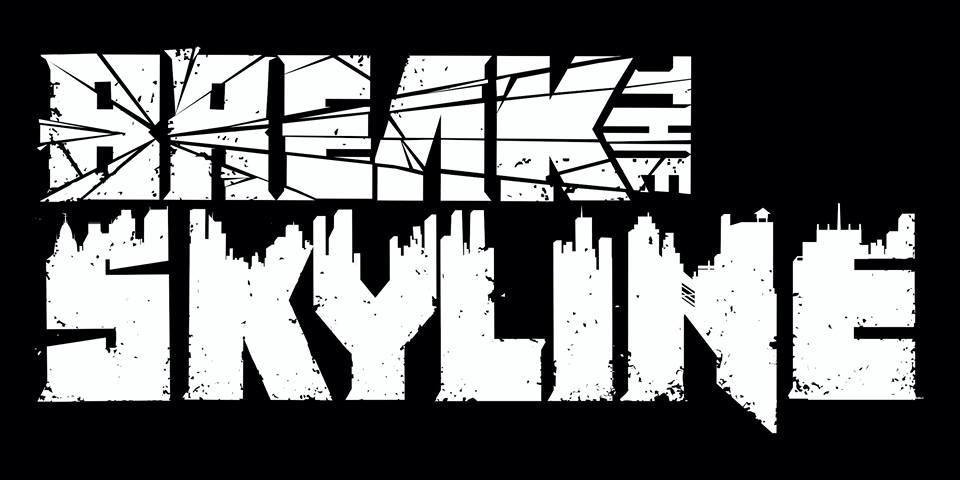 Break The Skyline won this month's Johnny Cutt Promotion's Featured Artist of the Month. Out of Wilmington, N.C. Break the Skyline is comprised of musicians from other bands that had fallen apart. In the seven months they have been together they've been heating up the North Carolina Indie scene enough to win the 2nd JCP artist contest.

Although not signed yet they will be releasing their music thru ITunes and at their shows. In fact they will be tearing up Bullard's in Burgaw North Carolina tonite then moving onto Tremont Music Hall in Charlotte North Carolina on April 12th.

Be sure to hit up their Facebook & Reverbnation & let them know who sent you!

https://www.facebook.com/breaktheskyline
http://www.reverbnation.com/breaktheskyline
Gaming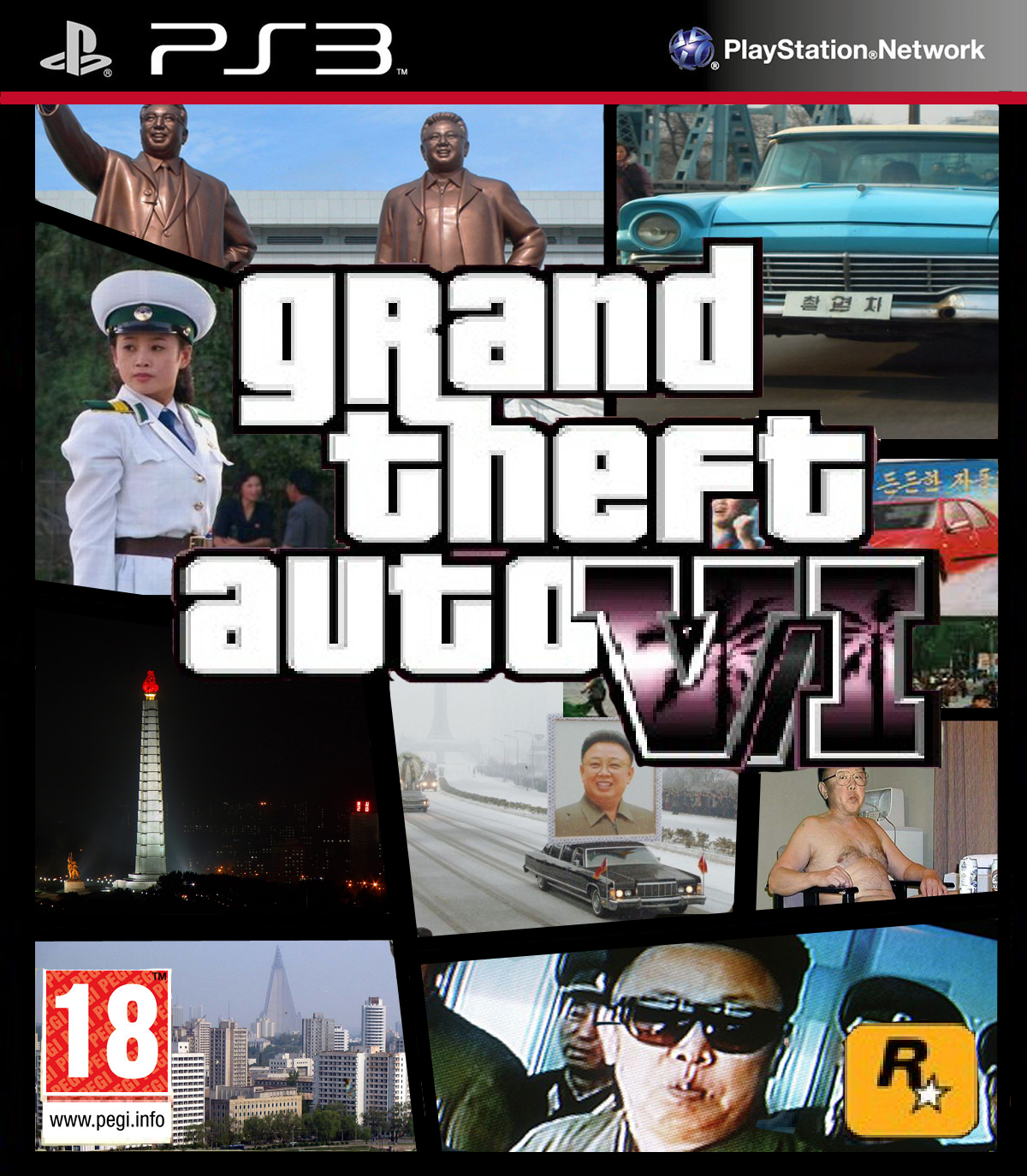 Today bought us probably the biggest piece of gaming news for the year as Grand Theft Auto 6 has been announced.
Instead of going down the route of GTA 4's DLC packs The Ballad of Gay Tony and The Lost And The Damned. Rockstar have not only announced that they'll be bringing us a whole new game in the lead up to next year's holiday period, but they'll also be doing it from their brand new studio.
Music

This weeks hard hitter Drill comes at you from Raleigh, N.C. Their acclaimed 2003 album "The Faceless Majority" under the name Drill 187 launched a 23 state tour winning rave reviews. In 2005 the band took a 6 year break reforming in 2011 for some reunion shows which re-ignited the drive to share their craft and I for one am ecstatic they are back! Between Jason's powerful vocals and the sick beats these guys should be back on top in no time. I had a chance to catch up with Jason this week:


Radio News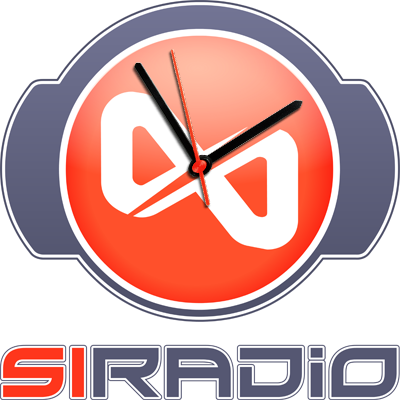 It's time to hit 88MPH again and go back to the future. Quite literally, Europe and the UK all put their clocks forward this evening so all UK times advertised will be switching to BST. It all happens tonight, so if you're in Europe or the UK don't forget to put the clocks forward and check out our schedule and how the time travel shenanigans will affect tyour listening pleasure today.
DJ King from 4pm GMT/Midday EST
DJ Krystl from 6pm GMT/2pm EST
DJ Spellfire from Midnight GMT/8pm EST
From here it gets weird, those pesky clocks go forward during Spellfire's set so it all turns to BST for UK/Europe.
DJ Pixyl from 3am BST/10pm EST
DJ Impius from 5am BST/Midnight EST