requests

Request lines are currently closed. In the meantime, you can hop into our chat channel and suggest the track to the on-air dj.
Radio News
Hello there boys, girls, ladies, gentlemen and genders unknown! This is just your reminder that here in the UK and Europe the clocks went back and we did our own little bit of time travel.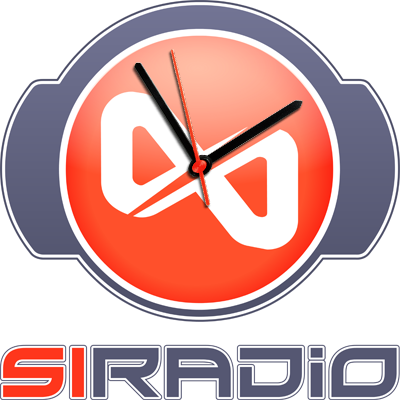 For US listeners everything stays the same for now, but for European and UK listeners we're an hour earlier than usual. So, here's today's schedule, so you can be sure not to miss your favourite DJs.
6pm GMT/2pm EDT DJ Kodiak
8pm GMT/8pm EDT we have DJ Fumiko
10pm GMT/6pm EDT it's The Sunday Rock Show with DJ Villan
Midnight GMT/8pm EDT we have DJ Creepiz.

Get tuned in, get ready to rock and may the force be with you...or something.
Music
It's time to get sharing your brand new song of the month, and this time around it comes from Gemini syndrome. The song, Stardust comes from their newly relseased album, Lux and will be played all month long as the coveted song of the month. The band are on tour right now across the USA, and if you want to find out more about the band then check out their links below.
Official Website http://www.geminisyndrome.com/
Twitter https://twitter.com/GeminiSyndrome
Radio News
Whatever we do, we do to keep our listeners satisfied. We're constantly looking for ways to become even better. And so we would much appreciate it, if you could fill this short survey, which will tell us where we should focus our attention and efforts.
http://www.surveymonkey.com/s/6HMXFFF
It has buttons to click, and text fields to fill, and it's all shiny! Don't miss out, fill it in while it lasts!
Gaming
Anyone else remember the totally un-PC game Shadow Warrior? It was originally released in 1997 for the Build Engine by 3D Realms, not long after Duke Nukem 3D. A completely tongue-in-cheek, ultra-violent shooter, Shadow Warrior was both fun and funny.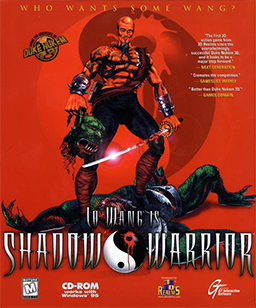 It was also controversial, as it used a lot of over-the-top stereotypes of Asians- for just one example, when you found a secret area, the main character would chuckle "Ancient Chinese secret!"
Read more about Shadow Warrior and its reboot after the jump!
Gaming

Its rumour season, and today we're hunting that elusive beast known as Valve. A few days ago, the sneaky distribution giant launched a new website stating that "The Steam universe is expanding in 2014". What this means is anyone's guess, but that hasn't stopped the rumour train from making its rounds.
The page displays three orbs, the first of which has a countdown timer leading up to this Monday. Does this mean there are 3 big announcements? Your guess is as good as mine. It's safe to say that the upcoming information will have something to do with Valve's big picture initiative, launched earlier this year. With words like 'living-room' being thrown around on the page, this may be the highly anticipated 'Steam-Box' console everyone has been whispering about.