requests

Request lines are currently closed. In the meantime, you can hop into our chat channel and suggest the track to the on-air dj.
Gaming

That's right folks another ArcheAge Beta is set to start on Thursday. When I announced it on Tuesday there were still keys available on MMORPG.com. But when I checked again on Wednesday they'd handed out their share of the keys which leaves purchasing Founders Packs as the guaranteed way to get in the game. Or if you're feeling brave, you can take your chance with registering. I will be streaming during this wekend's beta as there's no NDA, and because I like to share my adventures with you all.
Music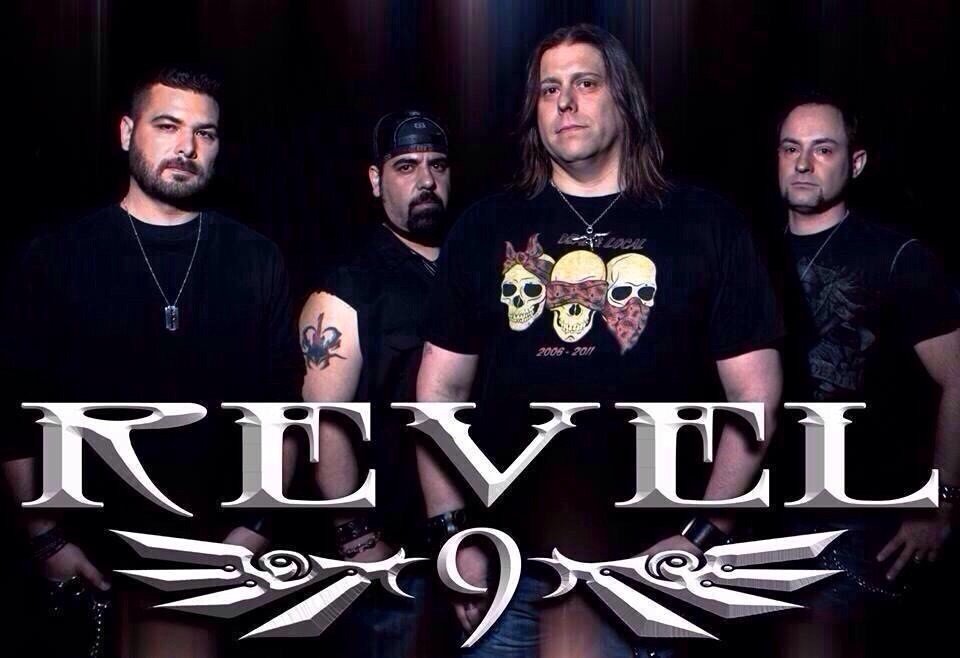 It's August already and who can believe it? It only seems like last week since it was...erm...July!

Anyway, it's time to bring you your song of the month and this month it comes from the second band to hit the coveted SOTM spot for a second time. Revel 9 (whose song "All I've become" was SOTM back in May) have hit it again with their tribute to the troops "The Good Fight" A rocking, soon to be classic song that gives thanks and praise to those who've fought and fell in wars around the world.

It seems poingant and appropriate that this was the month to do it for this song as right now it's the centenery year of the outbreak of World War 1.

You can, as always check out the song on my shows all this month. And if you'd like to get your hands on some free music including this track, check out the official Revel 9 Soundcloud page where their entire discography is up for free download this month to celebrate upcoming new songs.

Gaming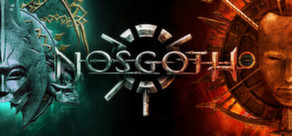 Nosgoth is having a free weekend now thru August 10th in advance of their upcoming Open Beta slated for release this winter. Haven't heard about Nosgoth? It's Vampires vs Humans with both melee and ranged attacks. Pick a side and join in on the war. Look here for more info.
In addition to the free weekend they're offering a 50% discount off the regular price thru the Steam store.
Anyone that plays during these four days, new players and veterans alike, will receive:
Double XP
An exclusive Free Weekend badge
Download the game from Steam and join me, Krystl, this Saturday during my Indie Saturday Premiere set where I will jump into the frey only on Split Infinity Radio.
Gaming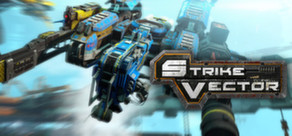 Strike Vector is described as a "Brutal aerial FPS that will see you test your skills online against other players in the tradition of Quake 3 and Unreal Tournament. The game offers an hardcore learning curve for those who don't fear to die a lot at first but who will get a massive rewarding feeling when they will master the game and dominate the battlefield."
You can test drive the game during the free weekend on Steam during which the game is discounted 60% off regular price. And if you want to see more click below for a video of the game.
Gaming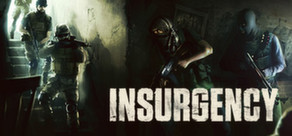 New World Interactive (NWI) is excited to announce today that it will be participating in a Free Weekend event on Steam from August 7th until August 11th. This FPS intense close quarter combat game will be available to play for free all weekend, during which time the game will be available for purchase at a deep discount sale of 50% off, or $7.49. And there's also a video to check out if you click below.