requests

Want to hear something in particular? Then request it from the on-air dj.

Start by typing in the artist:


Gaming
Are you a fan of the game Luna Online? Then have we got news for you! Suba Games is now publishing the Luna Online: Reborn game that will begin closed beta testing on March 30, 2016. MMORPG.com were given special gift keys to give players access to the closed beta and at the time of this posting there are over 7,000 keys just waiting to be claimed! Click the link for the goodies & let the game begin !


Gaming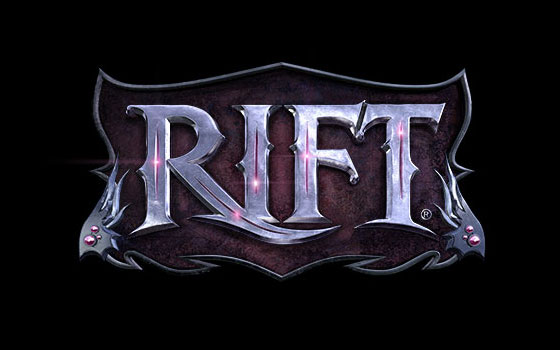 Trion is offering Rift players a chance to help the non-profit organization, Hotfix Earth during this years Earth Day Celebrations. H.E. globally educates and promotes renewable practicies and recycling including clean water systems. These limited time only bundles include new pets, dimension animals as well as a scaling Ascended ring for your class/spec. 50% of all sales goes directly to Hotfix Earth and they're only available from April 22nd to noon on April 25th. Click the link for more information.
MMORPG.com has teamed up with HI-REZ Studio to bring players the Jing Wei Goddess Giveaway for the F2P game Smite. These limited number keys gives players the new Jing Wei Goddess as well as her alternate colored skin "Reborn." At the time of this posting there's still 1,302 keys available unfortunately the keys are ONLY valid for the PC version of the game, sorry console comandos.
Gaming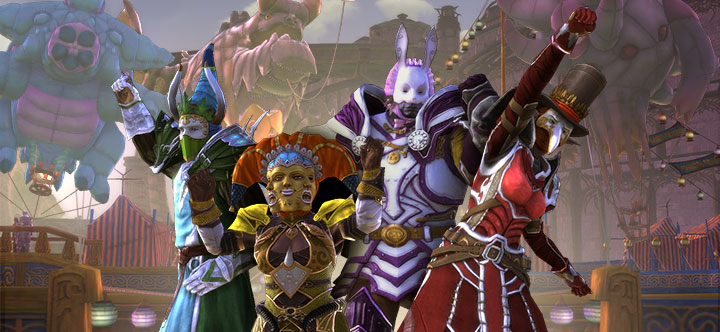 It's that time of year when Trion rolls out the Carnival of the Ascended. You can head to your home cities for quests that send you to Tempest Bay where the Carnival is set up along the canals. This year also brings new games like orb match (think Simon) and frog catch as well as traditional fun like the horse racing and fashion show. Trion's upped the anty on the storyline quest rewards in honor of the 5th year for the event with rewards like +5 dungeon and warfront charge consumables and a shiny Tier 3 cape. Don't forget to pop those pinata's and join in on the celebration parades! If you purchased the new class souls try them out in the event Instant Adventures and watch that PA xp add up along with event goodies and currencies! Come join the fun the event is going on now and will run for 3 weeks.
TV and Movies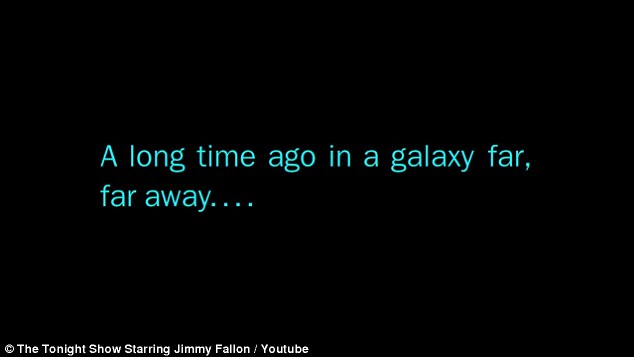 We all know how this particular saga began. A long, time ago, in a galaxy far, far away. And we all know how popular this saga has been over the last 39 years. But new, exciting news has come from the Star Wars camp. And this time, it's more special than you could ever imagine.

The saga is receiving a reboot of sorts, but it's not in cinematic or written form. It's not a new game. It's something else entirely, something we never expected. And it's something that will excite and enthral audiences when it arrives. And it will be doing so in a very surprising fashion.