requests

Request lines are currently closed. In the meantime, you can hop into our chat channel and suggest the track to the on-air dj.
Gaming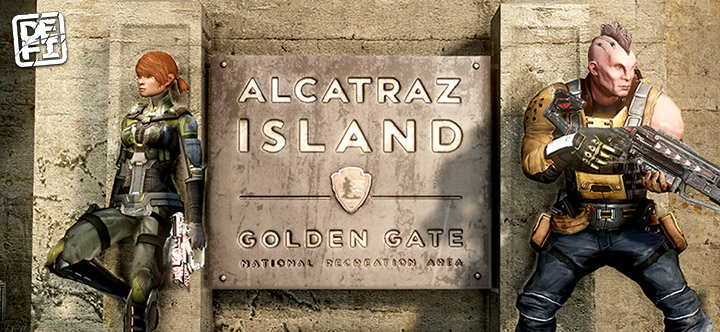 In advance of SyFys Season 3 premier of Defiance on June 12th, Trion Worlds have released some new content to delve into called Alcatraz Island. In addition to adding new items to the Bit Store such as new outfits and boosts there's also a new EGO rating cap of 6,000, new Expeditions and more! Read on for additional info.
Gaming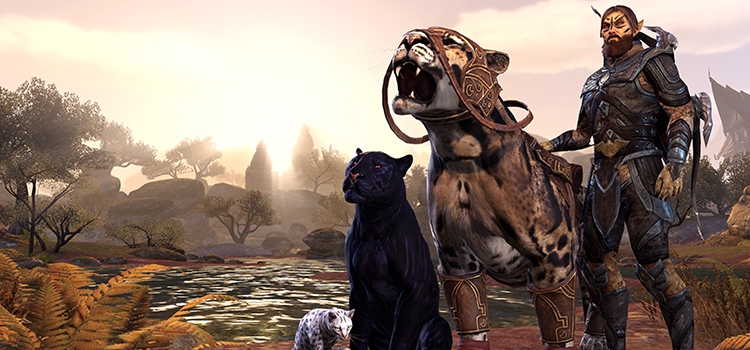 Love your mounts and pets in ESO: Tamriel Unlimited so much that you find yourself doodling them? Then submit those doodles in ESO's Collectible Creatures Fan Art Contest! It's running now thru May 3rd at 11:59PM EDT. Entering is simple email one digital copy of your art to community@elderscrollsonline.com with the subject "Collectible Creature Fan Art Contest". Be sure you include your name, country you live in and the name of your submission. That's it! During this part of the contest ESO will select drawings to be shared on their Tumblr page.
When the submission period ends the ESO: Tamriel Unlimited team will pick their top three favorites based on the following:
Creativity
Originality
Technical Skill
They will also be picking three runner-ups that were picked on their creativity and originality overlooking the technical skill. The shiny prize packs includes items like gift cards to the Bethesda Store, ESO Poster Collections and more! Find the full details here and with the winners being announced on May 22nd the Split Infinity crew wishes you good luck!
Gaming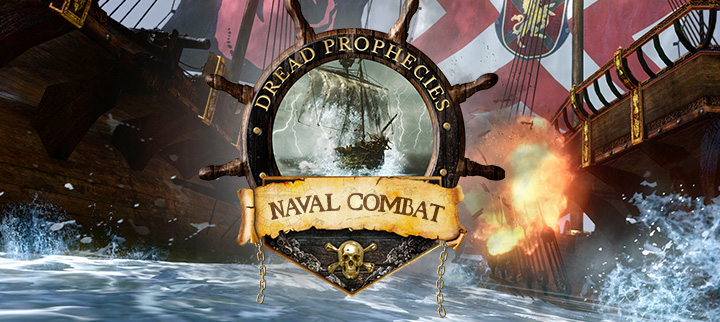 ArcheAge has launched the Dead Prophecies update today that brings players new ship customizations, new specialized traders, pirate-hunters etc as well as new conflict and opporunities where you find fishing locations. With this update you will also find new daily objectives to fight for control of the Sea of Graves, Kraken and more!
Gaming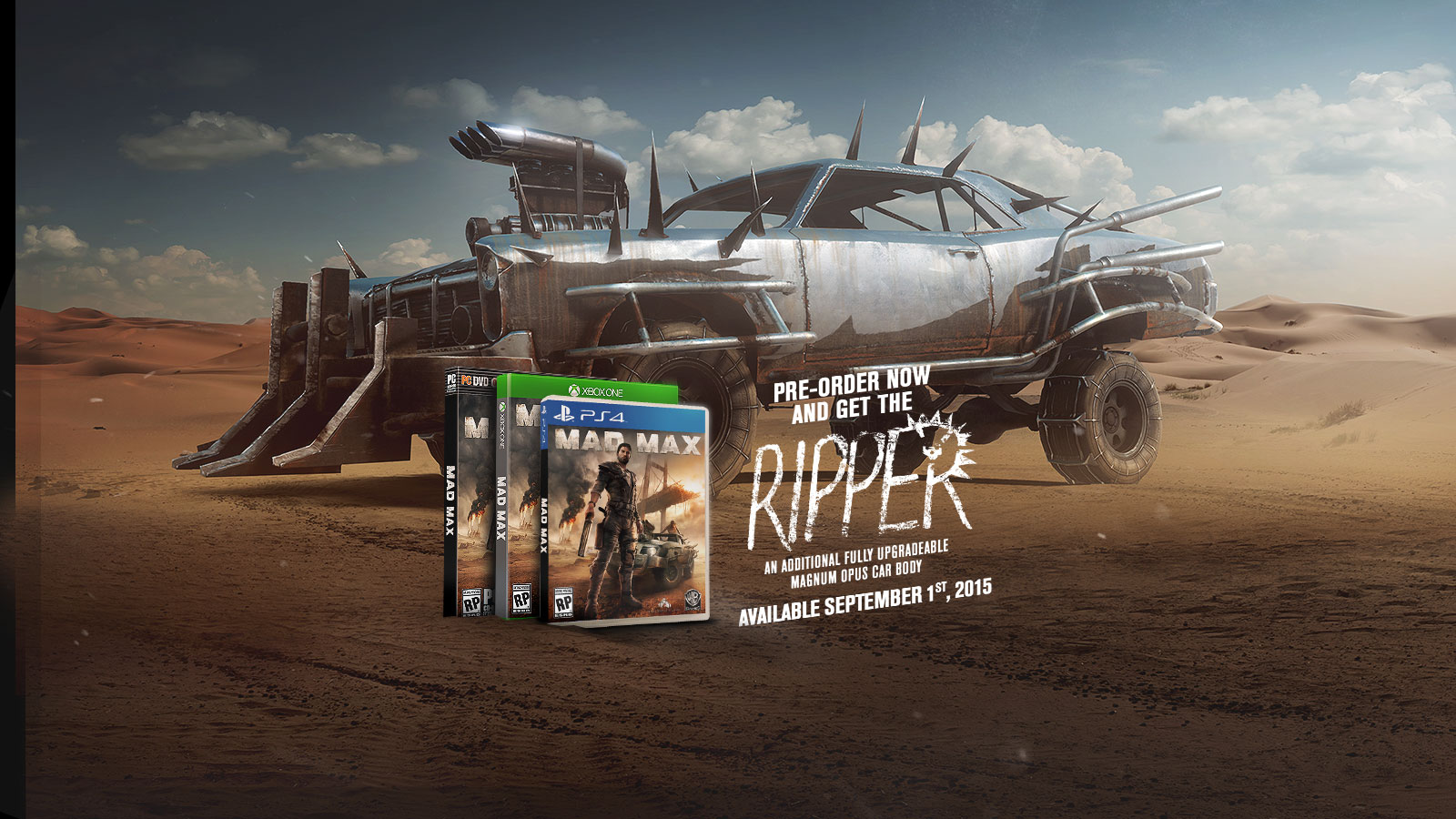 You know Mad Max: Fury Road will be tearing it up in the box office when it's released, pretty much guaranteeing non-stop, edge of your seat action. Have you taken a look at the game play trailer that's been recently released? I have and since I like to make it super easy for you guys I'll be linking the trailer in this article.
If you pre-order from Gamestop you'll get The Ripper Magnum Opus upgradeable car body! Keep in mind the recent announcement from WB that the game will be coming to next gen and PC only so if you don't have a gaming rig you may want to consider getting yourself an early Christmas/birthday gift and pick up either a PS4 or Xbox1.
Gaming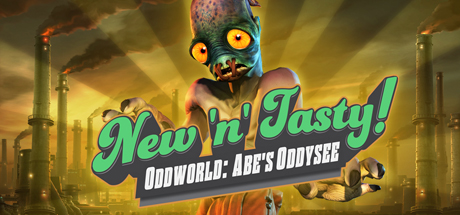 Oddworld Inhabitants have caught some flack when they announced that Oddworld: New 'N' Tasty would be available through a Cross Buy promo for Playstation Plus and they didn't deliver when it launched. If you purchased Oddworld: New 'N' Tasty for the PS4 when it launched in March you were to receive digital downloads for both the PS3 and PS Vita. The Devs dropped an explanation and clarification on the Oddworld site.