requests

Want to hear something in particular? Then request it from the on-air dj.

Start by typing in the artist: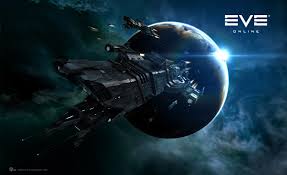 Eve Online announces its first content update for 2015 called Proteus that launches January 13th. What can you expect?
Gaming
The self confessed"World's Largest MMOFPS" is due to hit the PS4 this month as a closed beta. Launching on January 20th, those lucky enough to have their golden ticket will be able to lock, load and otherwise shoot things to their heart's content.
Not only will this be huge for the PS4, but there's no word on any other console getting Planetside 2 right now, but it'll be interesting to see how the game works on console.
There is more information available on the official website's FAQ section over at https://www.planetside2.com/FAQ including those all important details on how to sign up for the beta.
Gaming
The Consumer Electronics Show is the time of year when vendors trot out their latest and greatest in an attempt to win over your hard earned dollars when their products finally hit the shelves at your local stores or online retailers. Razer decided to do so in a huge fashion.
TV and Movies
Those of you following the Ant-Man Marvel comic series can get your first look at Paul Rudd's character Scott Lang in the newly released trailer. The film also features Michael Douglas as Hank Pym and Corey Stoll as Darren Cross/Yellowjacket.
A little bit about Ant-Man from IMBD: "Armed with a super-suit with the astonishing ability to shrink in scale but increase in strength, con-man Scott Lang must embrace his inner hero and help his mentor, Dr. Hank Pym, plan and pull off a heist that will save the world." The movie releases July 17, 2015.
Music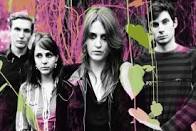 Like Dead Sara? Their new album "Pleasure To Meet You" drops March 2015 and if you pre-order you will get a digital download the day it releases. They're also offering limited edition merch like autographed cd's and skype calls with the band. Click here for details!