requests

Request lines are currently closed. In the meantime, you can hop into our chat channel and suggest the track to the on-air dj.
TV and Movies

GameLoading: Rise of the Indiesis a documentary film which follows several indie game developers through the process of creating, marketing, releasing their games and the struggles they encounter along the way.
Gaming
Youtube user GTA Wise Guy has recreated the tribute to Paul Walker that ended the Furious 7 movie. Set to Wiz Khalifa's "See You Again" the game play video features look a like characters Paul Walker and Vin Diesel. He's masterly re-created several movie scene flashbacks and closes, like the movie, with Vin and Paul driving seperate ways. Grab some tissues and click to watch: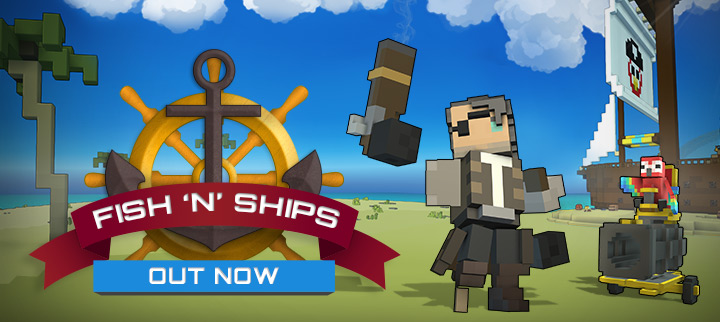 Do you wake up in the middle of the night dreaming of some awesome builds? Love voxel RPG games? Are pirates your "thing"? Then check out Trove, the free to play sandbox MMO from Trion Worlds! The latest release "Fish 'N' Ships has some fantastic new features that boasts something for everyone! Let's take a look:
New playable Pirate Captain Class
Collectable and Customizable ships with new level 70 and 80 Mastery rewards
Treasure Island Biome
Fishing and more!
Read on for more information and to check out the Fish 'N' Ships trailer below!
Gaming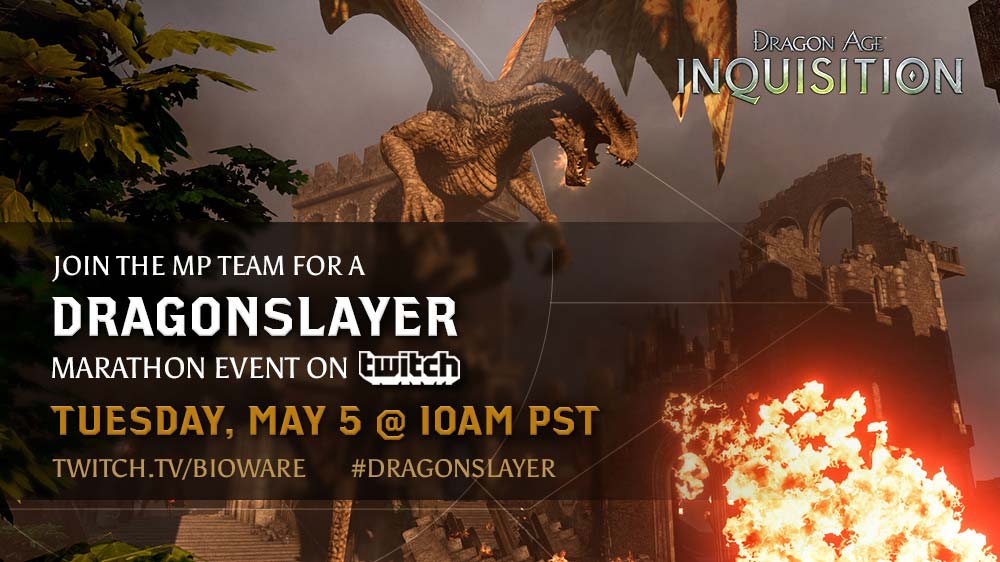 Dragon Age Inquisition: Dragonslayer releases this Tuesday, May 5th on PC, Playstation 3, Playstation 4, Xbox360 & Xbox One. This free expansion pits players in Thedas against the fiercest beasts, a new area called Ferelden Castle and will see characters new and old make an appearance in Thedas! Grab a beverage for Cinco De Mayo and check out the marathon Twitch stream info's in the pic!
Gaming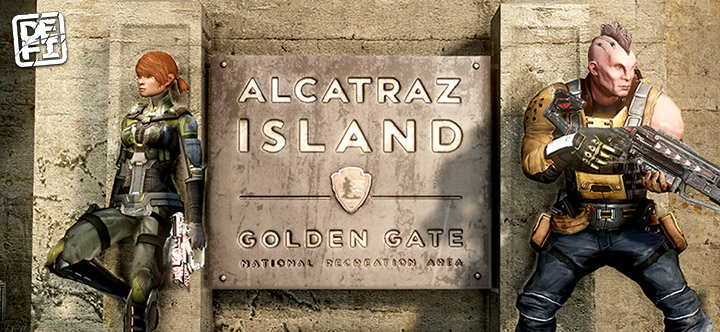 In advance of SyFys Season 3 premier of Defiance on June 12th, Trion Worlds have released some new content to delve into called Alcatraz Island. In addition to adding new items to the Bit Store such as new outfits and boosts there's also a new EGO rating cap of 6,000, new Expeditions and more! Read on for additional info.