requests

Want to hear something in particular? Then request it from the on-air dj.

Start by typing in the artist:


Gaming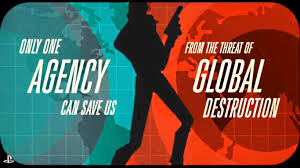 This side scrolling, cross platform espionage game by SCEA is one of the March free to play games on the PSN for the PS3. Set in the Cold War era of the 50's & 60's you are working for a third spy agency called C.O.U.N.T.E.R. You're able to run missions on both sides to retrieve rocket plans, launch codes and more! You'll find weapon schematics which when completed add all kinds of fun weapons like mind control making your enemies fight among themselves or a sandman gun that knocks them out! Formulas are also found while you're running missions which give boosts that last per mission and definitely come in handy.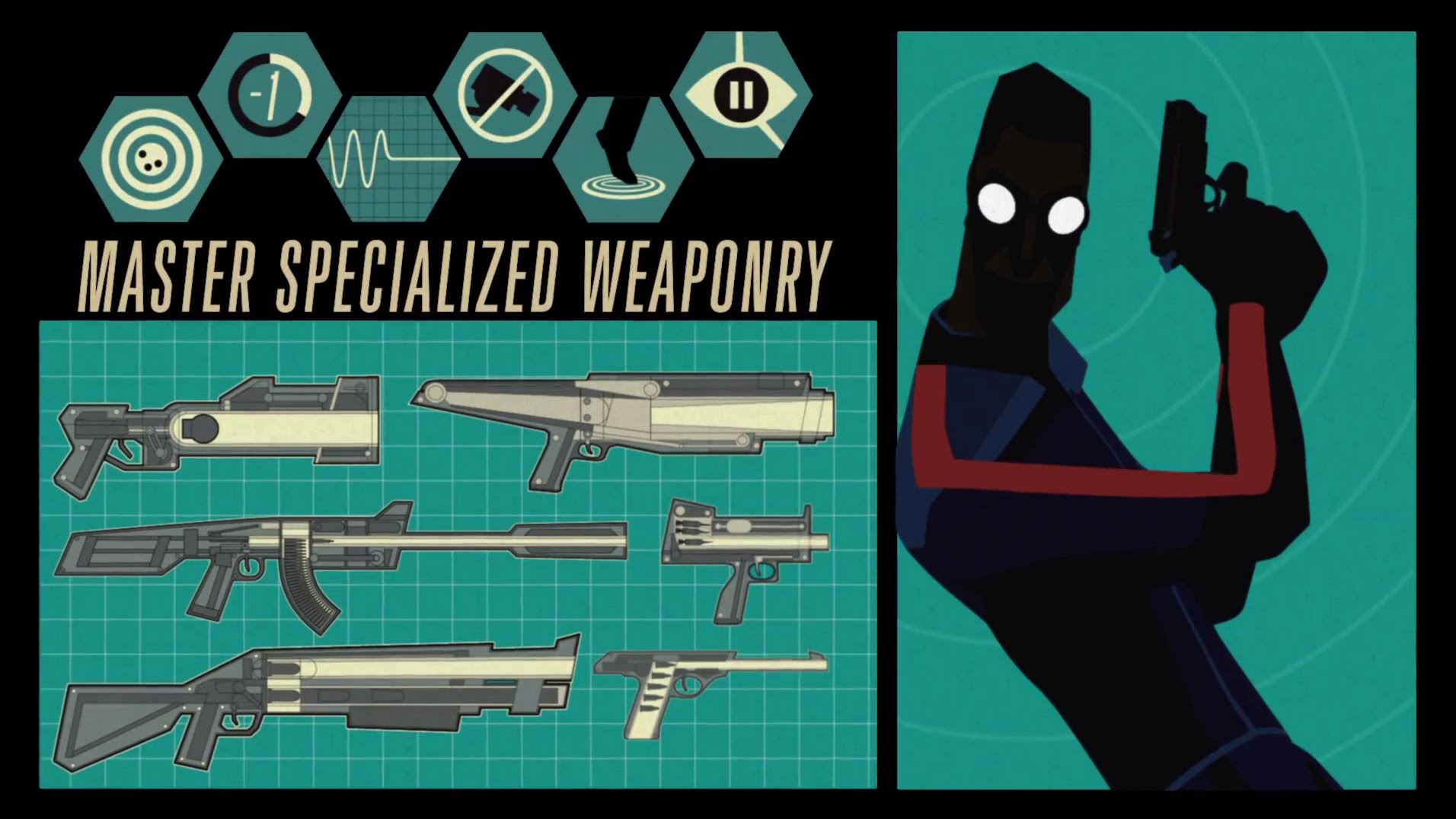 Gaming
We took a walk through the maze of Indie booths and ended up stopping by the booth for Edge of Space. Primarily, we stopped because there was a man dressed in a shark suit, and I had to ask him if he was the Left Shark. It turns out he was not, in fact, the left shark. He was a laser shark from Edge of Space, as well as one of the developers of the game.
Gaming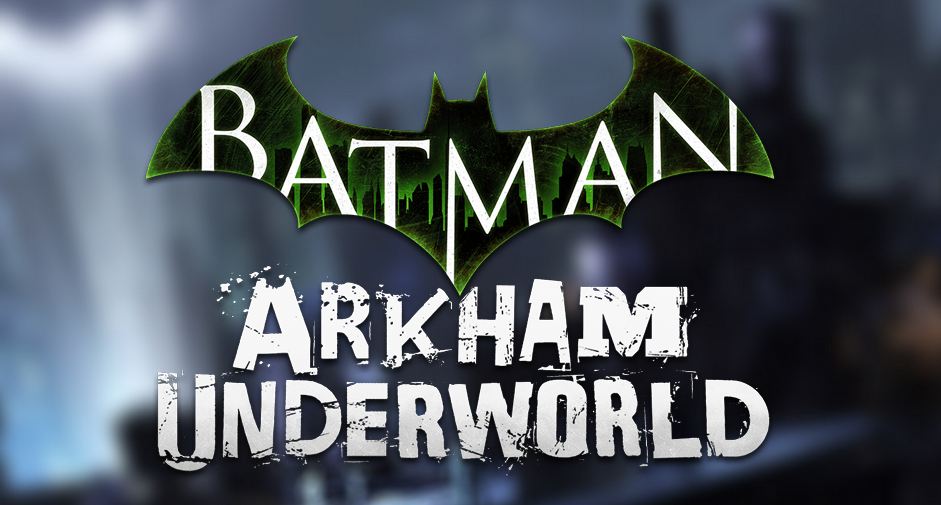 Warner Bros. Interactive Entertainment announced on Tuesday they're working with Turbine to bring Batman to their list of mobile games. You'll be able to build hideouts, recruit and train Gotham's degenerates and if you get big enough you just might face Batman! You'll also be able to control characters like The Riddler and Harley Quinn. The game is currently in Beta so click the link to sign up!
Radio News
This month at Split Infinity Radio we bring you two songs of the month! Yes two!

First up we have Mindset Evolution with Burn it Down. A storming rock tour-de-force that needs to be heard, enjoyed and loved by all, if you can't wait for it to be played onair, check it out below where the internet fairies have kindly left the video for you.


And secondly, we at Split Infinity Radio are saddened by the loss of inspirational king of logic and awesomeness, Leonard Nimoy. So we dusted off this old classic for you to give you a second song of the month. The Ballad Of Bilbo Baggins. Enjoy, and RIP Leonard Nimoy.


Gaming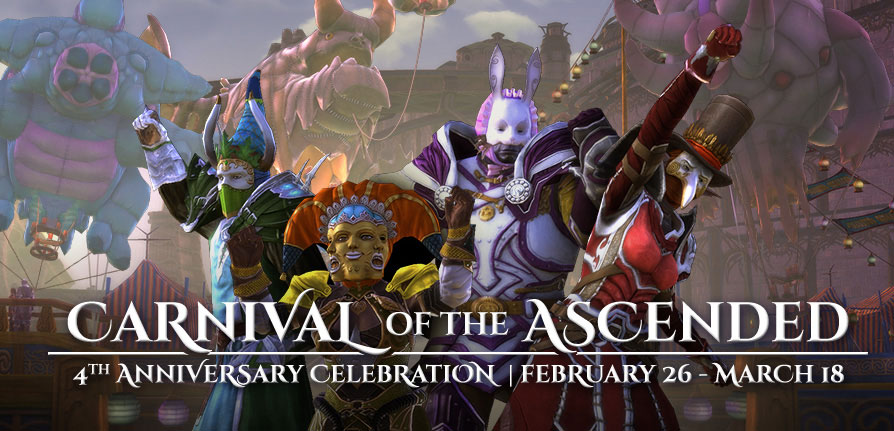 Head to Telara to join in the Carnival festivites and Rifts 4th year anniversary which is going on now through March 18th. Enjoy the Carnival games in Meridian and Sanctum as well as heading out on some Instant Adventures where you'll find new loot Pinatas! Check out what else awaits you:
4 Masks and Sea Colossus Balloon
Windup Pony, Valmera Cub, and Party Duck pets
4th Anniversary Cape and Carnival Weapons
A new Twisted Carousel Ram mount is available from a special Limited Edition Trove