requests

Want to hear something in particular? Then request it from the on-air dj.

Start by typing in the artist:


General Geek

This past weekend DJ NeonHusky and I had the pleasure to romp around the halls of Anime Boston 2015. One of the biggest Anime conventions in New England. Full of amazing cosplayers from New England and amazingly around the world.
Check out our adventures below!
Gaming
League of Legends officially announced a new game mode called N.U.R.F, short for "New Ultra Rapid Fire", this week, in which they claimed it was unveiling... "the future of gaming." They were hoping to make this a followup to last year's April Fool's Day stunt which introduced the temporary game mode URF, or "Ultra Rapid Fire."


Check out all the information League posted about the new game mode below!
Music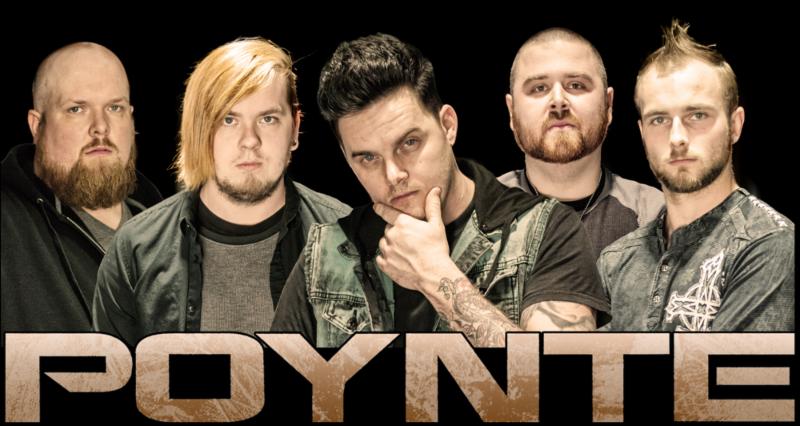 It's that special time of the month where I dust down the internet and forage for new tunes, and this month for your song of the month we have rising act, Poynte.

Comparable to the likes of Breaking Benjamin the band have just released their album, Dicreet Enemy and from that very album we have "What Will it Take" for you to enjoy all month long.


If you can't wit for it to be aired, check out the video below and if you like what you hear, check them out on their Facebook page over at https://www.facebook.com/Poynte
Gaming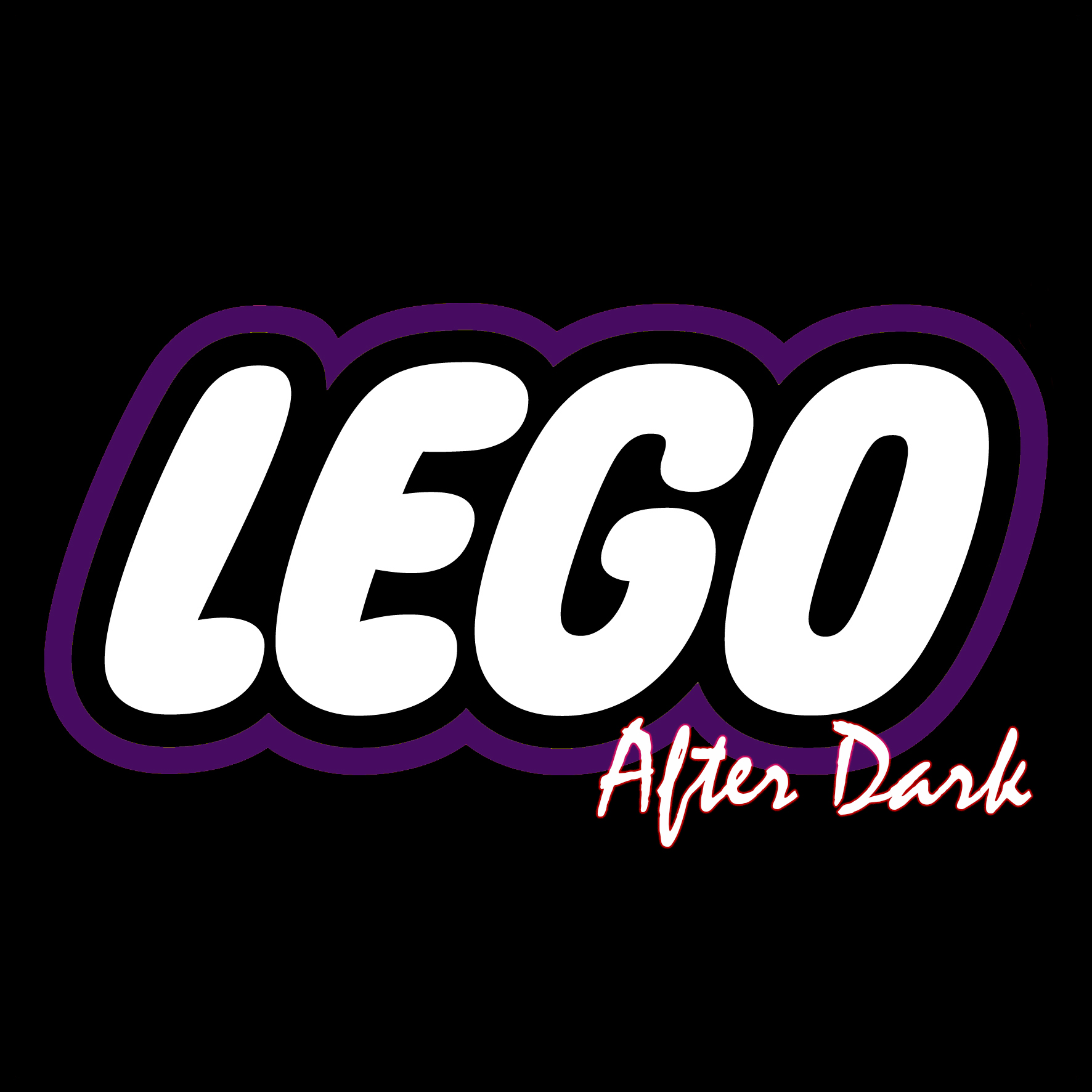 The last year has seen a lot of activity from Traveller's Tales and their Lego games, we've seen Marvel and DC heroes and we're about to see Jurassic Park and more Marvel fun later this year, but today Traveller's Tales and Lego themselves have announced a new publishing department called Lego After Dark and a surprise game set in an unlikely universe. And this time it's definitely not suitable for children.

Check it out below and see just what those crazy folk are up to.
Gaming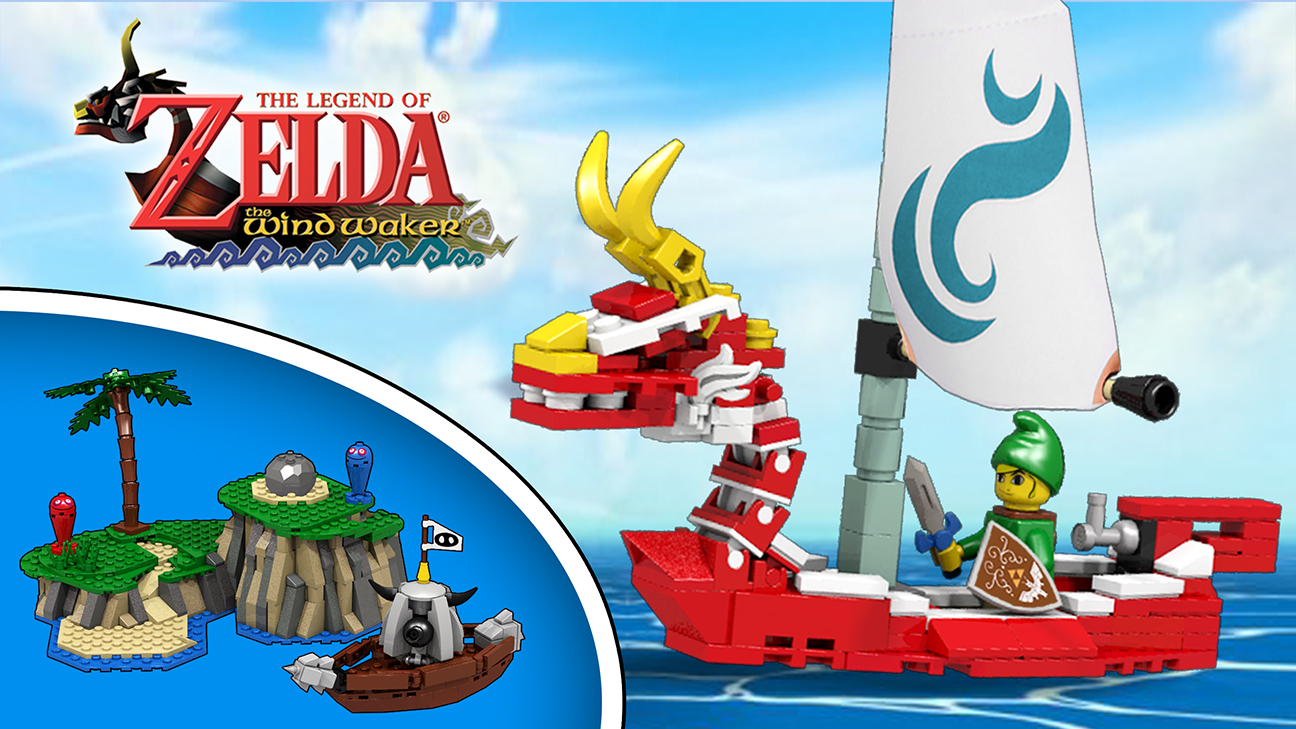 Again, we have another "shut up and take my money" piece of news. Or at least we will if it actually happens.

Over on the Lego CUUSO website there's the opportunity to vote for and support one awesome new idea based around Legend of Zelda, The Windwaker. Yes, Nintendo Lego. I really don't need to elaborate more on this one do I?

Check it out and cast your vote over at https://ideas.lego.com/projects/2082 and check out the next potential Lego on your want list.