requests

Want to hear something in particular? Then request it from the on-air dj.

Start by typing in the artist:


Gaming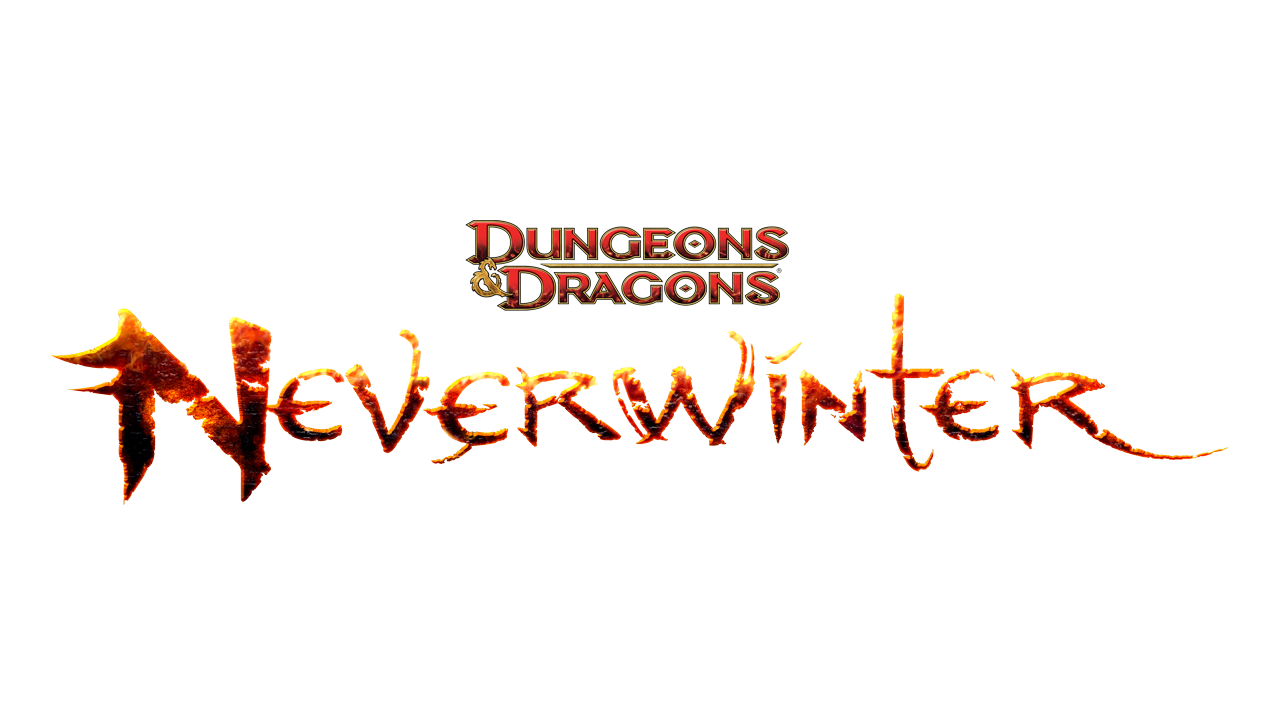 Perfect World heard that you like free stuff, so they're giving you free stuff to use for free while you play a free game without paying for it. Yes they are! So, what in the blue hell am I going on about? What could this mean? Click after the break and find out.
Gaming
Today we learn that Wingnut uses stimpacks much differently than most other people in the wastes...Good to know. There's also a little tidbit about the lobotomites you might find interesting to learn about. Click the image or after the break to watch today's episode.
You can find all of our video here.
Gaming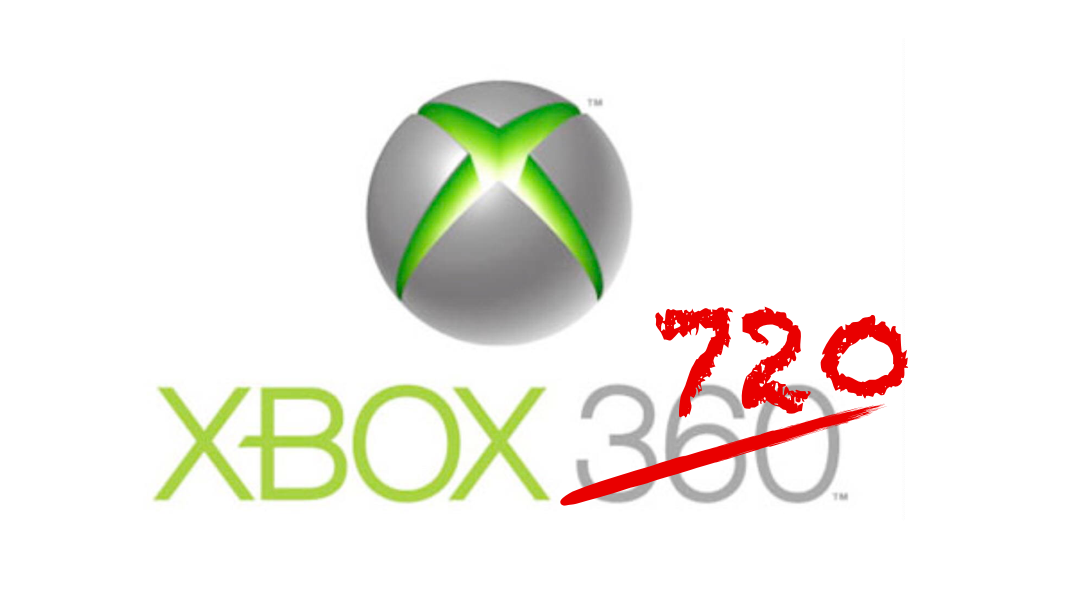 Ladies and gentlemen, boys and girls! Roll up, roll up! For we have something to share. Now we're not sure if this is a cheeky array of snake oil, smoke and mirrors but it seems a couple of things have surfaced about the next entry in the next gen console war.
All you have to do is click below to be shown the magic....
Gaming
You may remember earlier in the week Discord wrote an article about an indie horror title called 'Damned' being developed by a small group of people over at 9heads Games. For those who missed it you can read all about it here. Me and Discord were intrigued by the concept and craved more knowledge so we caught up with Aymar Pescador – the teams' programmer – to try and learn more about what they want to accomplish with the game. Open the full story below to see the interview.
Gaming
Sorry for another no XCOM week, but you know our mantra; "Something Dumb Happened". We should be back next week though, and if I remember correctly, it'll be a good one. But enought about that, let's watch some Dark Souls so you can feel better about your own life while watching me be miserable! Click the image or after the break to see today's episode.
You can find all of our videos here.