requests

Want to hear something in particular? Then request it from the on-air dj.

Start by typing in the artist:


Gaming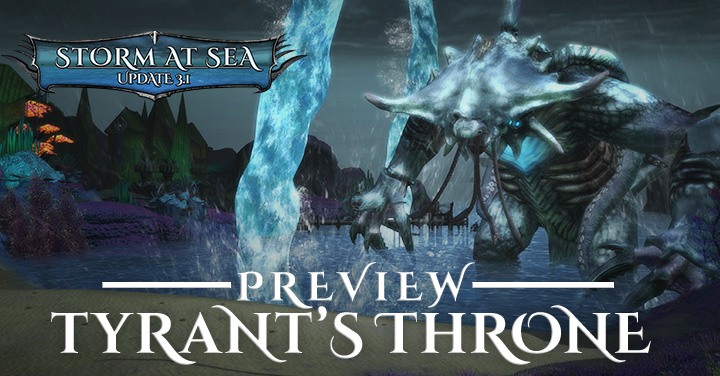 Trion announces the next big planar battle in Rift titled Storm At Sea. This new content patch gives players one week to wipe ancient akvan from the harbor of Tyrant's Stone before the new 20 man raid Tyrant's Forge opens and gives players another chance to go up against Crucia herself now that she's recouperated from her battle with players in Frozen Tempest.
Players will also have access to new minions, capes, planar attunement and more! There will also be big changes with UI's, dimensions and crafting which you can read up about it here. Check it out on Jan. 28th. From Riftgrate.com both NA & EU servers will be down same time for approx. 11 hrs for patch & maintenance.
Radio News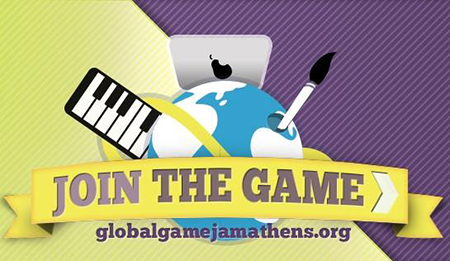 Global Game Jam, is a worldwide Game Development jamming event that occurs simultaneously in various cities across the world. Game devs congregate at the same space for 48 hours, form teams, and they develop their game (which is not necessarily in digital form).

Split Infinity Radio, will be present at the Global Game Jam Athens which will take place at The Cube collaboration space, and will broadcast live from the premise this Saturday, January 24th from 2pm GMT to 6pm GMT.
Gaming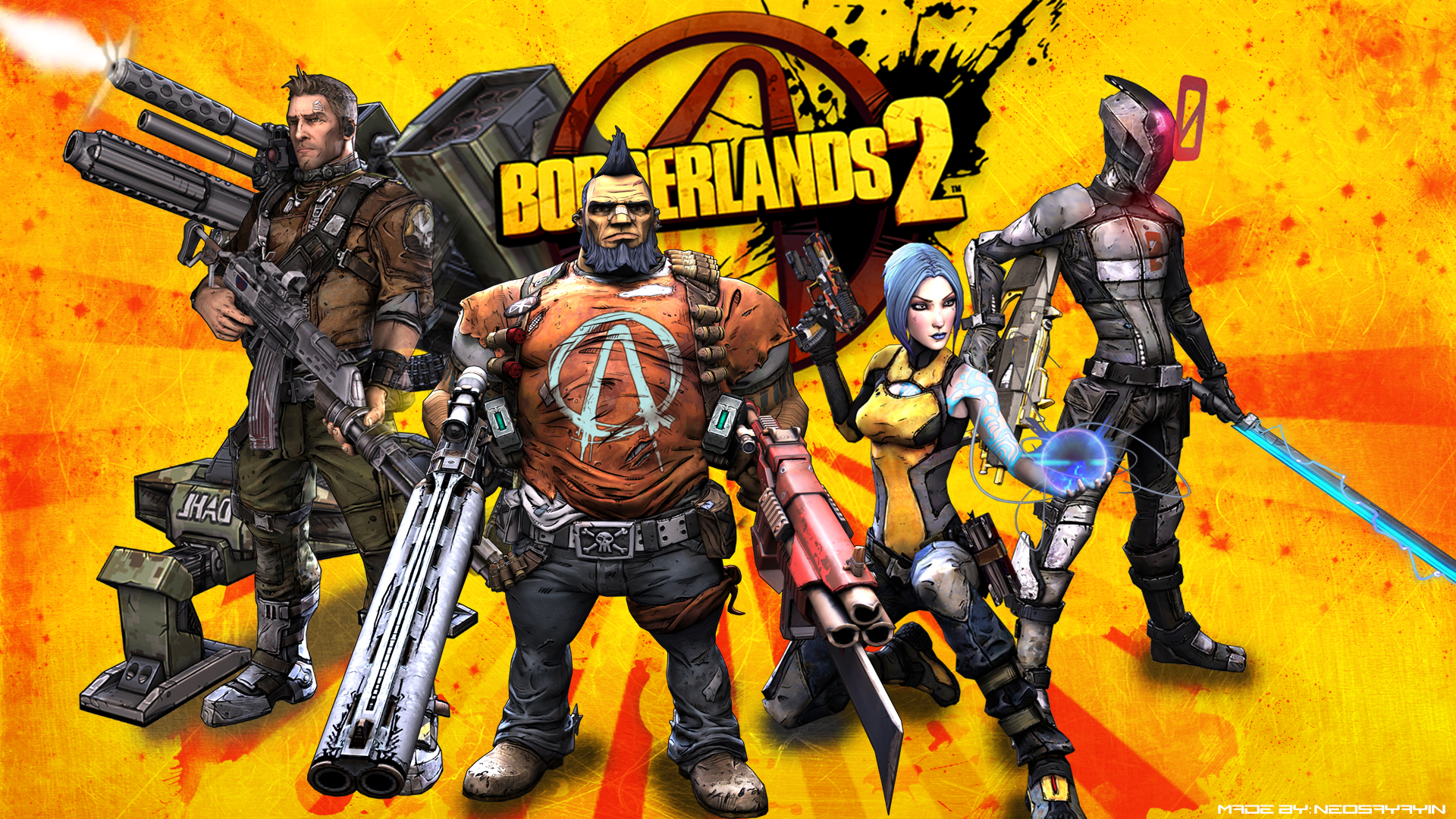 PS4 and XB1 will be getting Borderlands The Handsome Jack Collection in March. The bundle will include Borderlands 2 and Borderlands the Pre-Sequel along with all DLC. There will also be a preordered "limited edition" Claptrap-in-a-Box with 5,000 units to be made available worldwide. The Claptrap-in-a-Box Edition includes a copy of The Handsome Collection, a remote controlled Claptrap steward, steel case, and 12 lithographs. Look for the NA release on March 24th with the International release on the 27th.
Gaming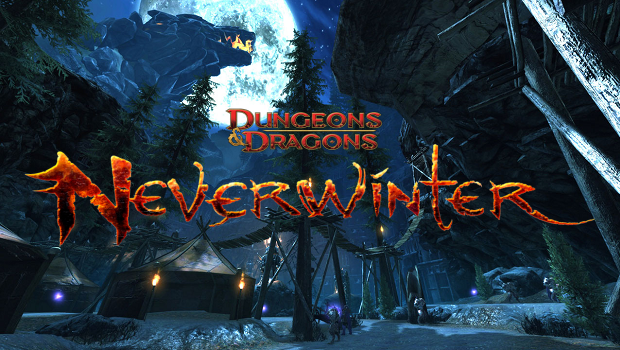 Perfect World is branching out when it comes to Neverwinter. The game's been exclusive to the PC only but that's going to change. Starting Feb. 5th XBox Live Gold Members will be able to take Neverwinter for a test drive:
"Adventurers will be able to experience the captivating Tyranny of Dragons storyline as they battle against the Cult of the Dragon to save the city of Neverwinter. Those who participate in the beta will get to experience the same fast-paced combat as Neverwinter's PC incarnation, complete with all of the game's diverse classes. To better optimize the translation from PC to console, Neverwinter will utilize Xbox One's friends list integration and streamlined control scheme to provide players with an experience as engaging as the PC's."
The beta runs from Feb. 5th - 8th and you can sign up here.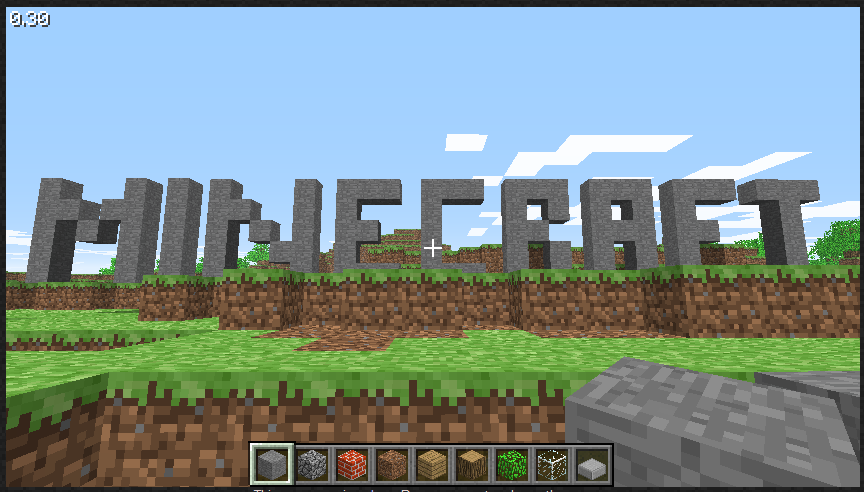 If you hate the name you chose for Minecraft, starting Feb. 4th , Mojang is giving you the ability to change it for nothing, nada, absolutely free. There's a 30 day wait period once you make a change if you decide to change it again and if your perfect name already exists in the Minecraft universe you will not be able to duplicate it. For more information click here.