requests

Request lines are currently closed. In the meantime, you can hop into our chat channel and suggest the track to the on-air dj.
Gaming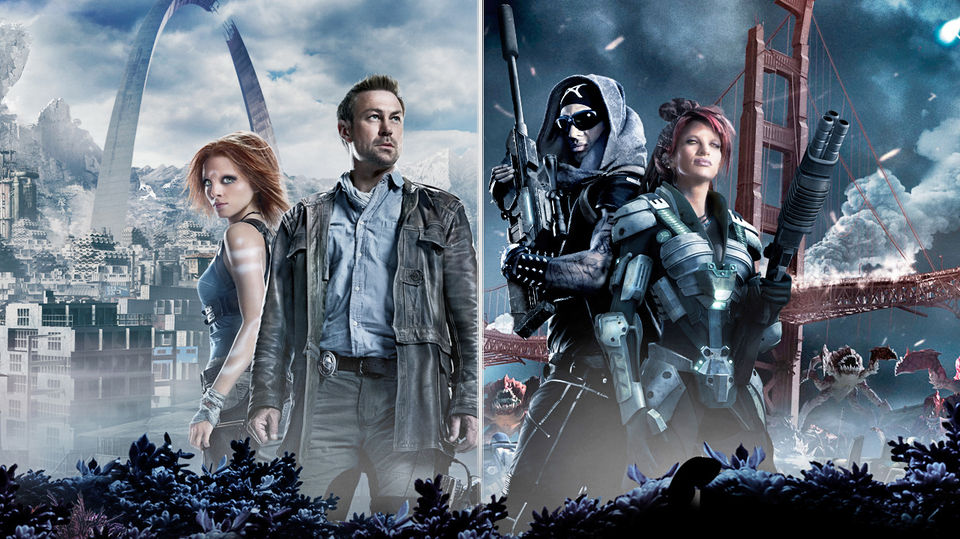 The explosive Season 3 Finale of Defiance airs Friday the 28th on SyFy. This season has been a hell of a ride, so Trion has the perfect way to shake off the tension. Now thru September 14th celebrate the spirit of Defiance with the Armistice Festival activities. You'll have Solstice Strike arkfalls, mutant Pilgrims and more!
Gaming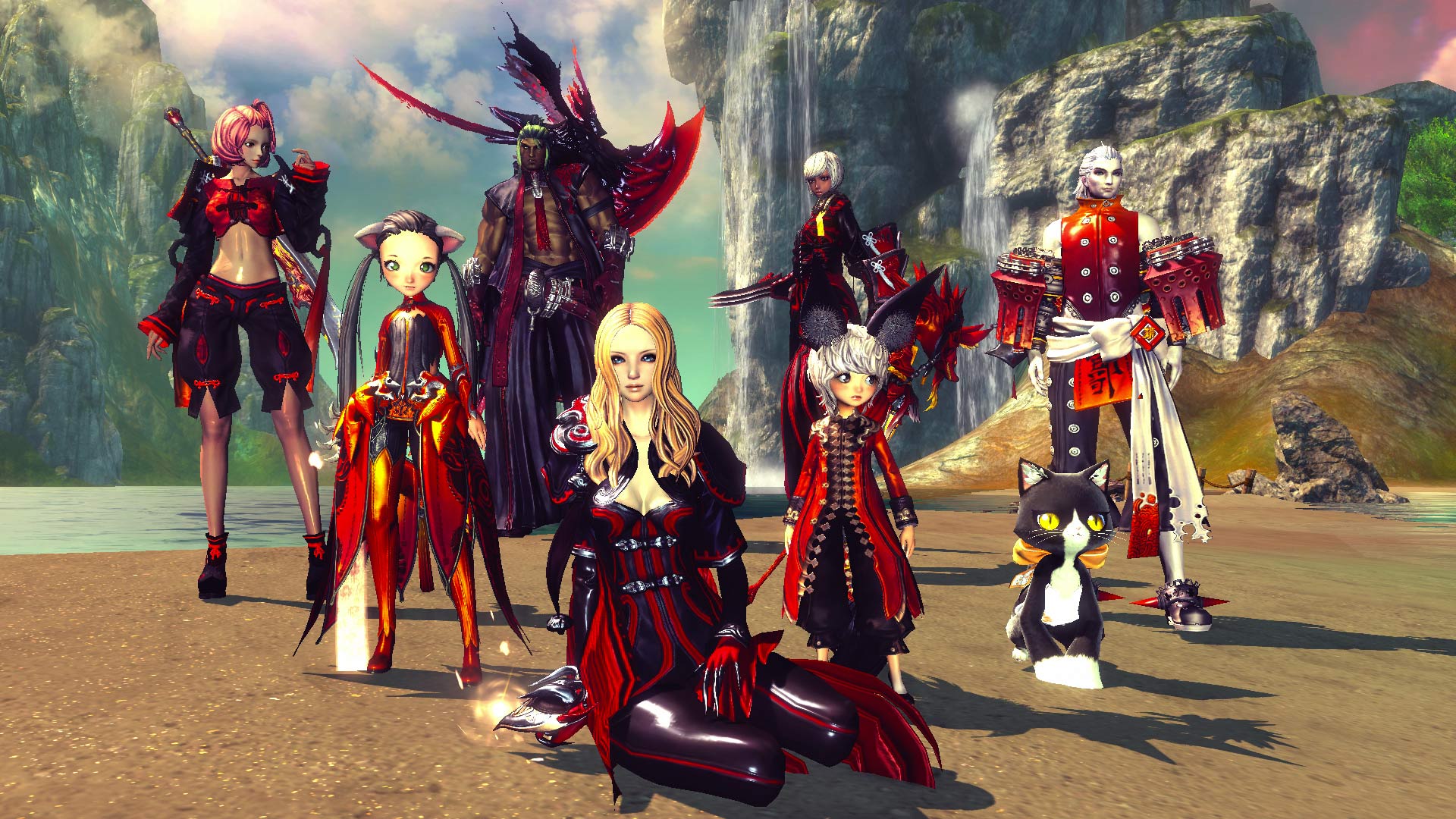 In addition to the release of Founders Pack pricing the guys over at NCSoft announced a "Warring Factions Poster Contest" that's open to EU & NA regions. You're tasked with creating propaganda style posters to recruit new members. Submittals are due by September 7th at 11:59 PST. Once announced, the winners from each region and faction, will recieve a Blade & Soul t-shirt along with a Founders Pack.
Gaming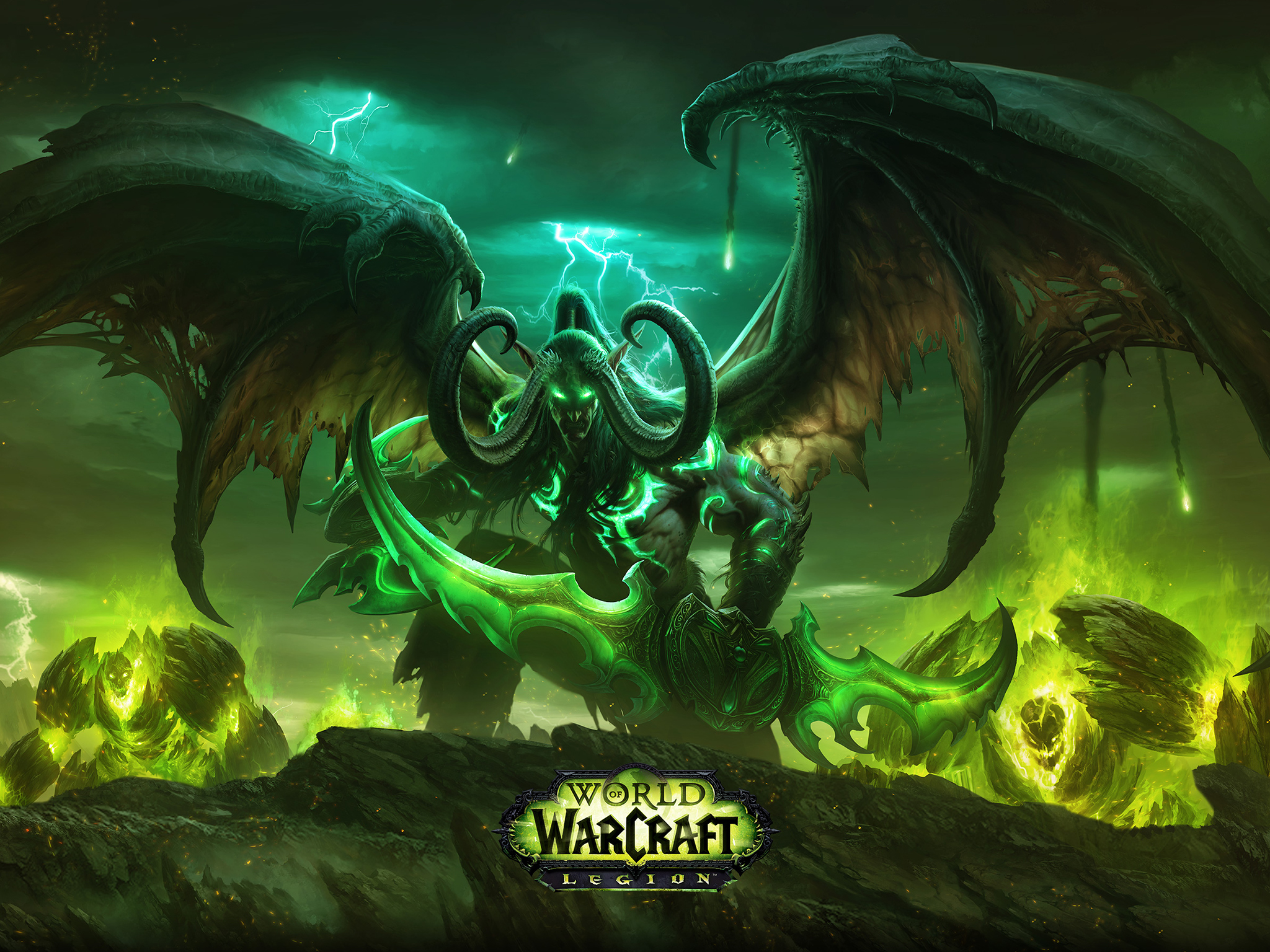 Blizzard Entertainment released details at Gamescom of Legion, the sixth expansion for World of Warcraft. Your first look at Legion shows off the following:
A killer new Hero Class titled Demon Hunter
Sneak peek at The Broken Isles
Level cap to 110
Wicked cool new artifact weapons
New honor system
Class specific Order Halls
Instant Char Boost to level 100
New Raids and Dungeons
Gadgets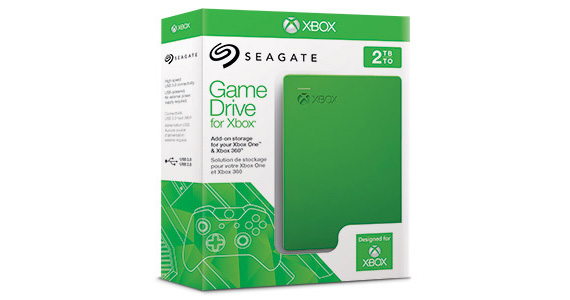 Feeling the pain of no space on your XBox hard drive? Is your finger hovering over the delete game button? Seagate's heard the cries of gamers across the land and like a White Night that saves the day they've created a 2T external drive just for the XB1 & 360. This baby will hold 50+ games, is plug ang play as well as being compact! Releasing at the end of August it will retail at $109.99. Can't wait pre-order it now direct from the manufacturer.
Gaming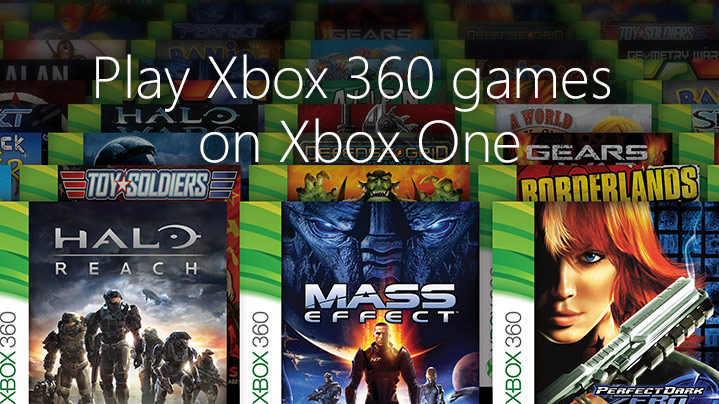 Get ready XBox 1 backwards compatability will officially launch in November of this year. If you happen to be an XBox Preview Member then you are already reveling in the epicness. As of now Preview Members have access to a select group of games with more coming online as November draws closer.
Here's the scoop in order to take advantage of this feature any digital games you have on your 360 will automatically be available for download. For games requiring a disk, just pop in into your XBox 1 once the download's complete you leave the disk in and launch the game. Worried about losing your 360 friends? You'll be able to play with them regardless of the system you have. Pretty cool huh. Check out the Microsoft link for more details as well as the list of games which is being updated as the launch date draws near!