requests

Request lines are currently closed. In the meantime, you can hop into our chat channel and suggest the track to the on-air dj.
Gaming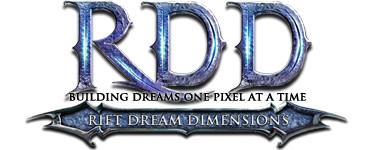 Kiwi will be joining Amity, Alfie & Lalena on their alts in RDD Road Trip. They are bringing the guild dimension Get Yo Kicks with them and they have planned some awesome things as they hop the NA shard. The hop started 11/27 and runs thru Jan 15th. This is going to be a lot of fun so join Villian & I as we hook up with Kiwi when she comes to the Wolfsbane server. Click after the break for more details and join us in Rift, which is free on Steam and over at http://www.riftgame.com
Gaming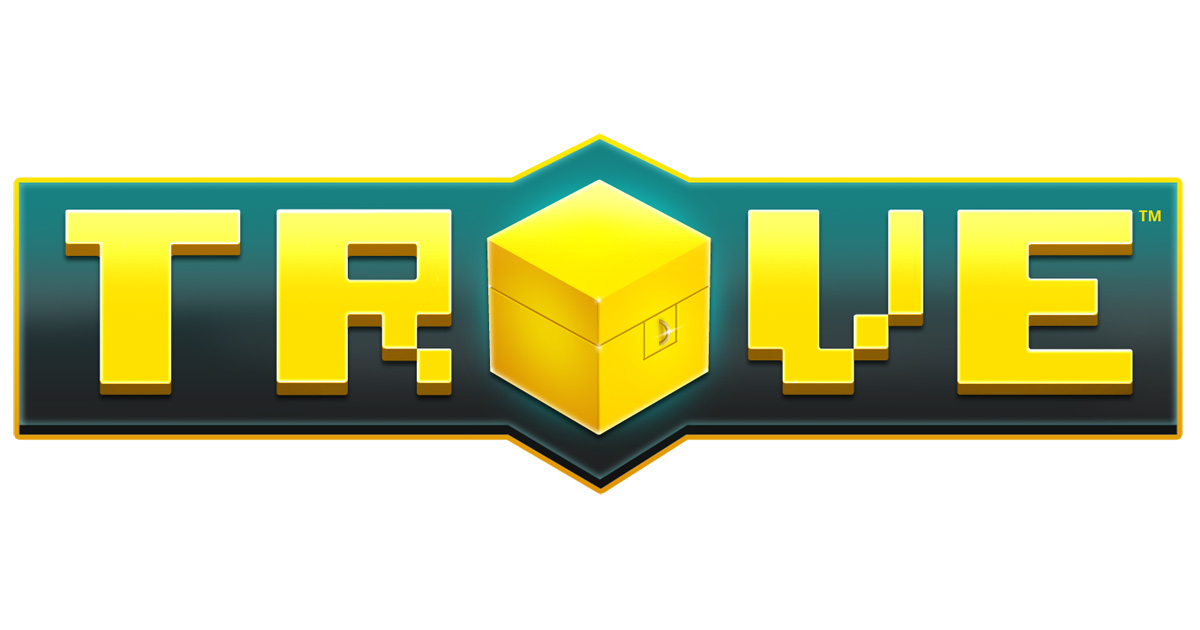 Trion announced on Friday the 15th livestream a new F2P project called Trove. They took their inspiration from games like Minecraft & Cubeworld (which to me, looks almost like the Lego games).
You will be able to build, destroy and they are even setting up a pipeline so you are able to design outside of the game and import anything you make. The world will be ever changing to keep the experience fresh for players but fear not, there will be a way to save what you've designed.
Click below to check out the formal announcement video.
Gaming
Well boys and girls, Blizzcon is upon us again, and with it the announcement of yet another expansion to World of Warcraft! Entitled "Warlords of Draenor", the next chapter in the saga of Azeroth and its denizens is set to raise the bar yet again. How, do you ask? Jump past the cut to watch the reveal video yourself!
Radio News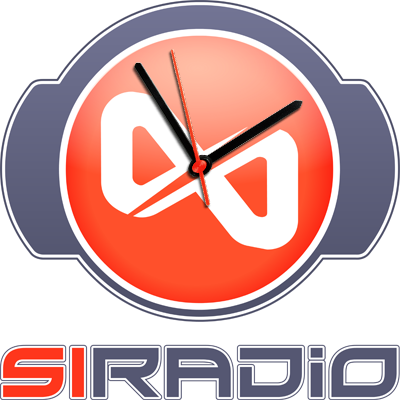 It's time travel time again people! We've had the clocks put back in the USA now so we're all back in line and on form with ourselves in wonde
Radio News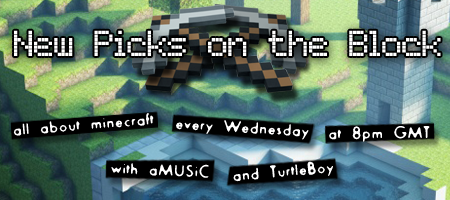 Join DJs aMUSiC and Turtleboy tonight at 8pm GMT as they will be succumbing again into an "One More Block" frenzy. On the spotlight tonight: An Epix Adventure, a 2 player co-op map by Firzen1. Listen in as we'll be interviewing the map's author on-air, and at the same time watch Firzen1 tag-teaming with Turtleboy while they both run through the map on our Twitch channel.