requests

Request lines are currently closed. In the meantime, you can hop into our chat channel and suggest the track to the on-air dj.
Gaming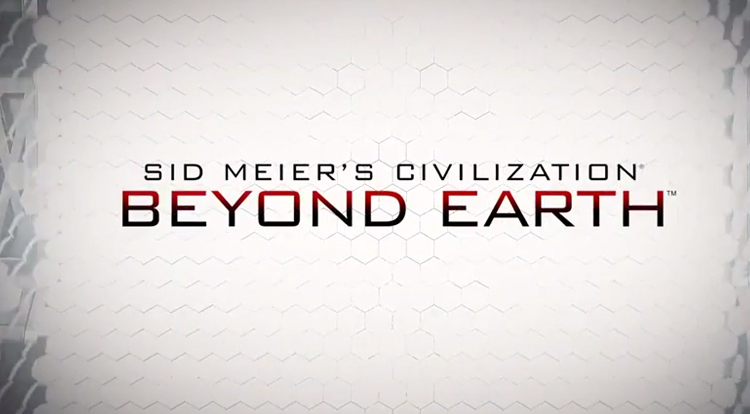 For the last decade the PC gaming world has been crying out for something spectacular, something that we've all been crossing our fingers and toes for Firaxis and 2K Games to make. And now, it's finally happening.
No it's not the sequel to Alpha Centurai, which quite frankly would have cause enough gamers to squeal in delight for Obi Wan Kenobi to hear through time and space in that galaxy far, far away but it is space based...
For announced at Pax East this weekend was Civilisation: Beyond Earth. Yes, we will be able to take our hexagon based turn based strategies beyond the Earth, into the vast unkonown and colonise, battle and (if you're anything like me) spend hundreds of hours ruling with an iron fist and crushing anything slightly different to yourselves. And personally, I cannot wait for the projected fall release later this year.
General Geek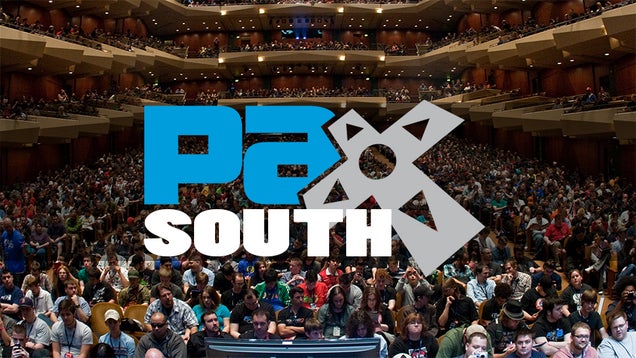 Announced smack in the middle of PAX East on the 12th, ReedPOP and Penny Arcade will be bringing the geek-love to our brothers and sisters down south in 2015. Read on below for more details.
Gaming

Recently added to Steam Early Access Fight The Dragon is a user generated Hack N'Slash RPG that can be explored solo, local split screen 2 person mode or an online 4 person multiplayer mode. Each random, non-linear adventure takes between 10-15 minutes to complete which allows you to jump in for a quick fix or play longer multiplayer session.

During each session you will loot, level up and collect scrolls to enter the Dragon Battle Arena where you will go head to head in solo combat with the Dragon Boss. For those thinking "I can rofl-stomp this dragon!" think again, it will take multiple encounters in order to slay it. Don't get discouraged though all damage done to the dragon is permanent so stock up on those scrolls!

I had a chance to catch up with director and code monkey from @3Sprockets Seon Rozenblum:



TV and Movies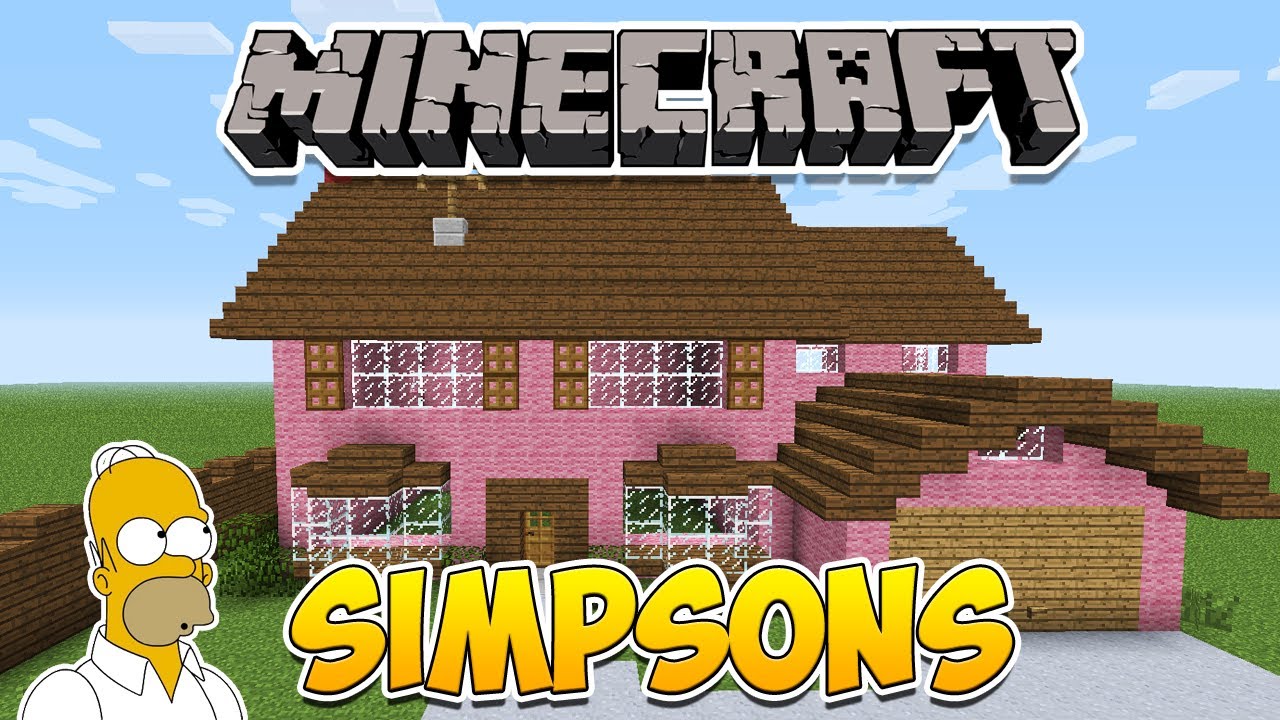 The Simpsons has always been known for its parodial intros, but this week they trod further into those realms of pop culture fun with their Minecraft inspired intro.
The intro includes the obligatory tour around Springfield, and of course the couch gag which every episode needs, as by now we all know the world would end if a Simpsons aired without its couch gag.
The episode will be on the Fox website for those that missed it, and for those that don't want to stray too far from your beloved Split Infinity Radio, you can just watch it by clicking below.
The video isn't the greatest quality as it was filmed using a mobile phone, but no doubt a pretty, clean and crisp one will be doing the rounds soon.
Gaming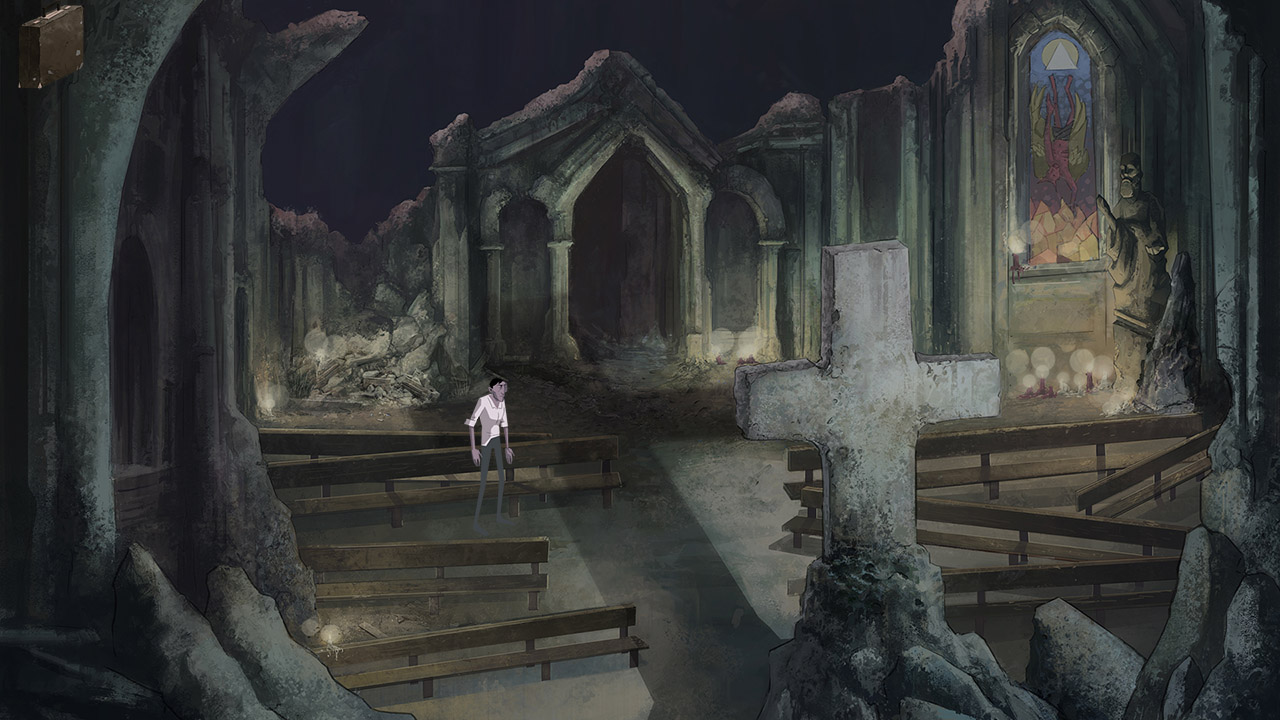 The first title of the Dead Synchronicity series from Fictorama Studios features a 2D point and click adventure / puzzle game. The game play features not only dystopian overtones but pays homage to classic adventure games like Day of the Tentacle or Broken Sword with a more mature theme along the lines of Sanitarium. The developers are also keeping to the "open-world" experience and HD cutscenes which, for now, will have text in English and Spanish. Other languages as well as a Linux version and more are listed on their Kickstarter Stretch Goals.
The storyline for DS is a terrible pandemic that is turning all of humanity into the Dissolved - the sick whose deliria provide them with supernatural cognitive powers but also steers them towards a gruesome death. The root of this illness seems to be the Great Wave, an inexplicable chain of natural disasters that destroyed all energy sources and communications and plunged the world into a chaos ruthlessly controlled by both the authorities and the army alike. The player will have to help Michael, a man with no past, recover his identity and decode the events that brought the world to the edge of collapse. Because, if Michael doesn't hurry, he won't be able to avoid the impending moment of dead synchronicity… when Time itself dissolves.

I caught up with Producer, PR Manager and barista extroidinaire Luis Olivan earlier this week: