Recently stumbled across an old photobucket account and found a load of stuff which brought back memories from years ago with SIRadio, so thought I'd dump them here...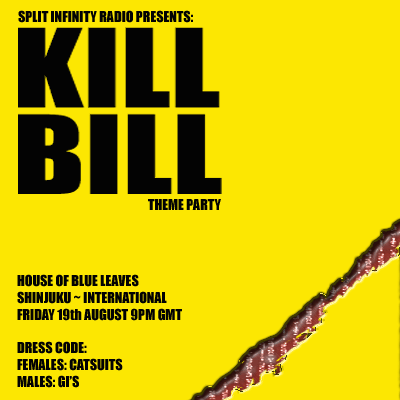 This was one of our first real big events, done in-game in the Matrix Online as they had a building which was modelled on the House of Blue Leaves from Kill Bill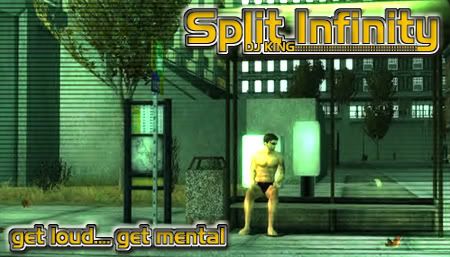 My old forum sig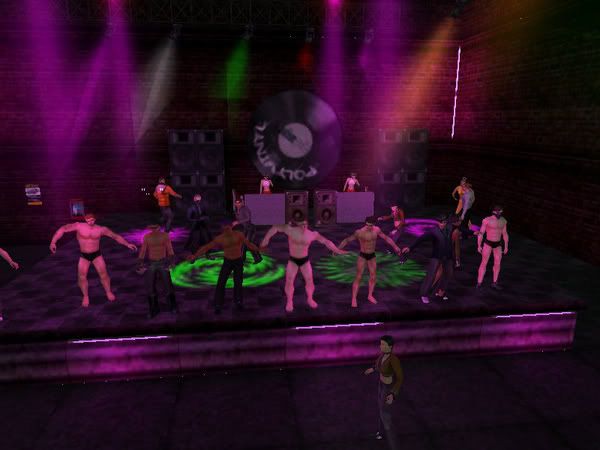 One of the early parties at Club Polyvinyl
This was the first time I "met" aMUSiC and started harrassing him to let me DJ - so this is screenshot of the night this station was officially born!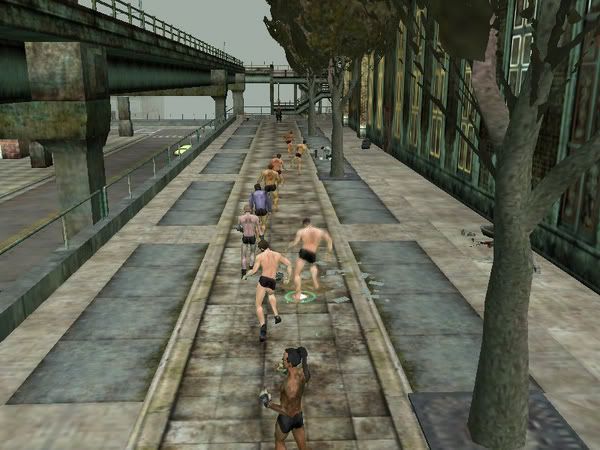 Say no more...
Anyone else got any early memories, screenshots etc?