RedJeans542 wrote:
When you see it....You will shit bricks.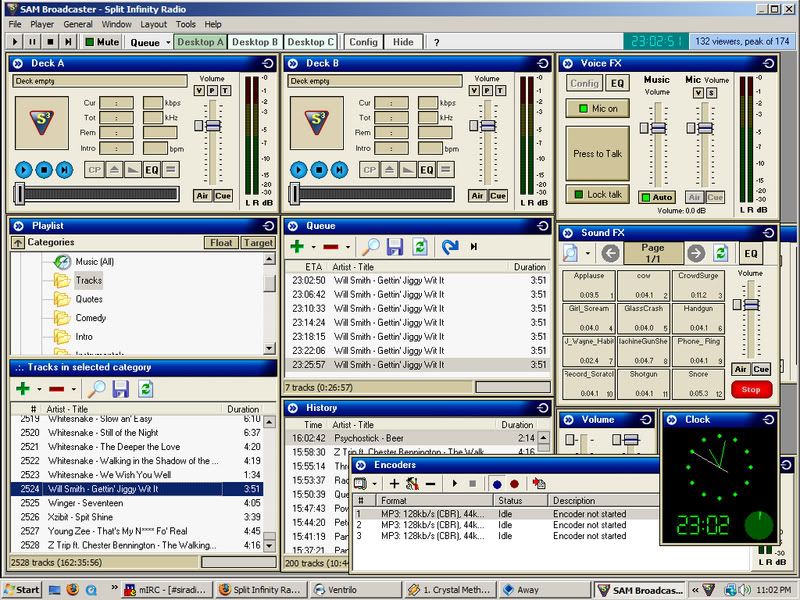 Don't tempt me btw either.
What am I shitting bricks about?
The fact that your clocks aren't in exact sync? (SAM is one second off from itself)
or
You did a poor job editing your screenshot and there's a strip of black on the left of the pic?
or could it be tha--OH MY GOD I SEE IT.
You only have one Will Smith track in your library.