Ha! I beta tested Auto Assault....

Defiance is a lot of fun, gameplay itself isn't strikingly original. At it's core it's very much a third person co-op shooter. We've seen this kind of thing done before, many times and it does feel very comfortable and solid as that. It even strangely feels comfortable and solid as that from the FPS style of gameplay even though it isn't.

It is however an MMO with levelling for yourself, your powers, your individual weapons and your driving, so it is a lot more customisable when you get to the inner workings of your character than you'd first think. And as an MMO does have a spark of individuality.

It dares to be different as an MMO while being a very familiar feeling third person shooter, and even the driving sections have done the unthinkable and feel decent with WSAD keys, which I find very rare.

Pretty much, if you like shooters and like MMOs you'll get a good kick out of it, if you like just one of the genres it's worth a punt as well just to see what all the fuss is about, but all in all, very solid, a lot of fun and no subscriptions either.

Oh, and as for the "pay to win" ethos with the microtransactions I've not seen any evidence of it. You can buy stuff with real money but can't really see any advantage of it, so it even seems fair to poorer or in my case cheap arse gamers.

_________________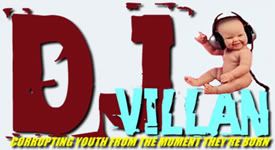 There are 10 types of people, those that understand binary and those that don't...