On my travels I like to take pictures of things and places that amuse me, show us your favourite amusing place names, funny signs, rude products and buildings that look like body parts etc....
Here's a few to get you started...
First we have a smoothie stall in Birmingham's Bull Ring, no wonder people say "Don't look down" You can see this at the top of the escalators and people gave me funny looks when I burst out laughing and took the photo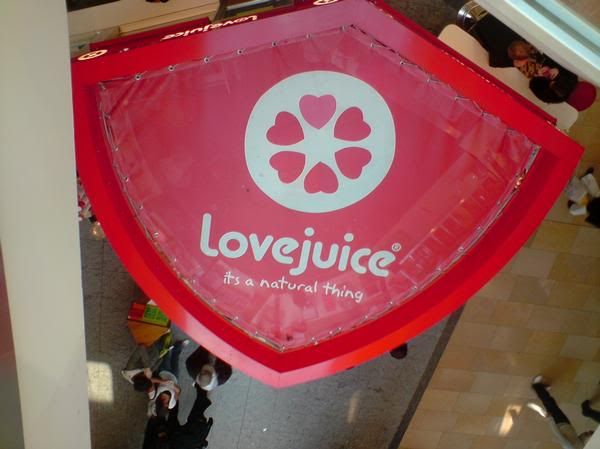 A pub in Looe, Cornwall...mde funnier by the fact Looe is pronounced the same as "loo" or toilet!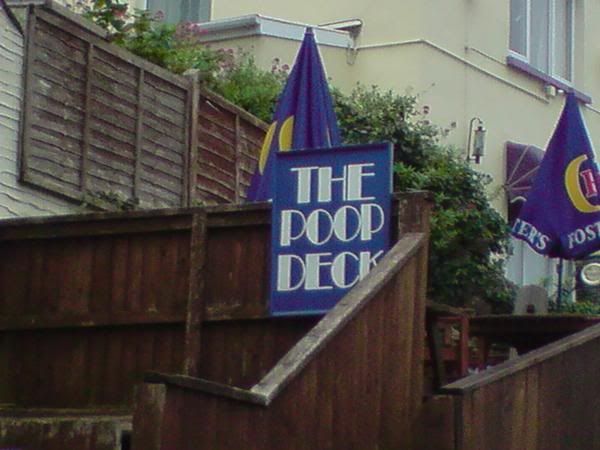 Somewhere in Oxford, one of my most overused insults and the end part of a gentleman's trouser function part.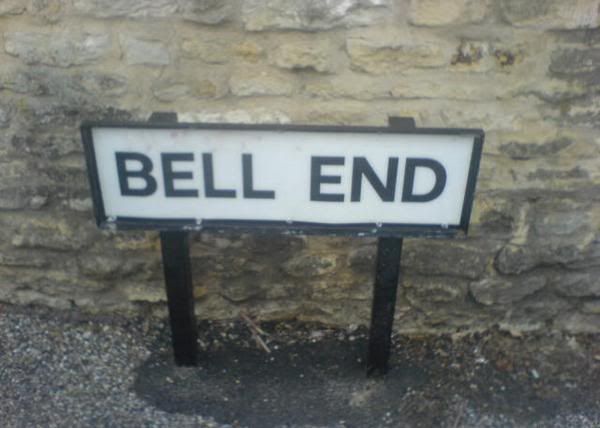 A German bus....made all the more hilarious by the fact the file size is 69k
A small town in Canada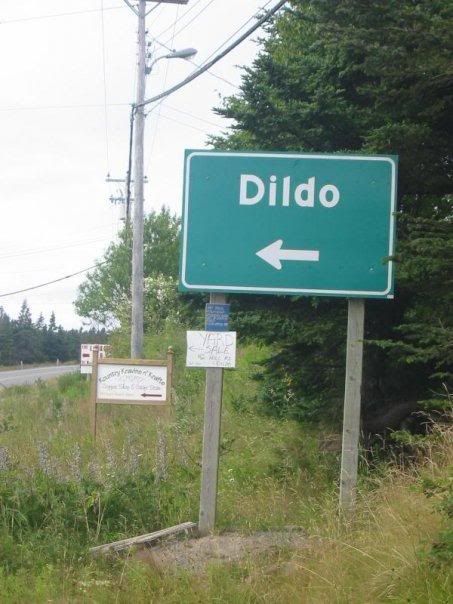 And Finally, Britain's most desirable address, which is about a 10 minute drive from my house but I had to get the pic from Google Maps as I hadn't got a camera with me when I passed it yesterday