requests

Want to hear something in particular? Then request it from the on-air dj.

Start by typing in the artist:


General Geek
DJ Pixyl brought back some League of Legends Swag from PAX East 2016 to give away to 3 awesome listeners! Check out the details below!
Gaming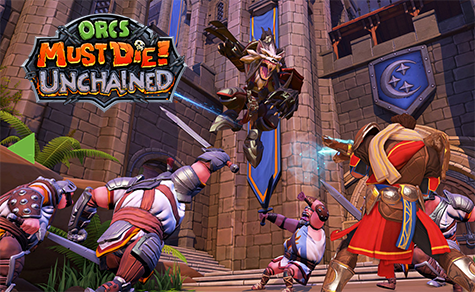 Roaming around the exhibit hall of PAXEast 2016, I came across Orcs Must Die: Unchained and was able to have a chat with Ian Fischer, Design Director of Robot Entertainment. I even enjoyed a friendly little death match with some Orcs. Pretty fun game I must say! It is currently in Open Beta and F2P at https://orcsmustdie.com!
Check out the interview and game trailer below!
Gaming
DJ Neonhusky and I took a look at a new game being featured at PAXEast 2016 called Livelock. We met up with Kevin from Tuque games to give us some details of the game.
Check out the interview and the game trailer below!
Gaming

I had the pleasure of interviewing Chuck Brunghardt, an engineer on the game Moving Hazard at PAX East 2016. He gave us the low down on the PVP game that gave off a COD/Walking Dead feel.
Check out the interview and the game trailer below! Also, we have a couple of STEAM keys to giveaway for the beta, check in with one of your fellow DJs in IRC if you want to give the game a shot!!
General Geek
Riot and League of Legends officially returned to PAXEast this year in full force with an abundance of events for attendees; the Riftwalk, a concert featuring Nicki Taylor, the cosplay showcase, and even a surprize exclusive invite-only cosplay party that was held INSIDE the Riftwalk for League cosplayers.
Check out the entire story below and stay tuned for a LEAGUE OF LEGENDS GIVEAWAY!!!