requests

Want to hear something in particular? Then request it from the on-air dj.

Start by typing in the artist:


Gaming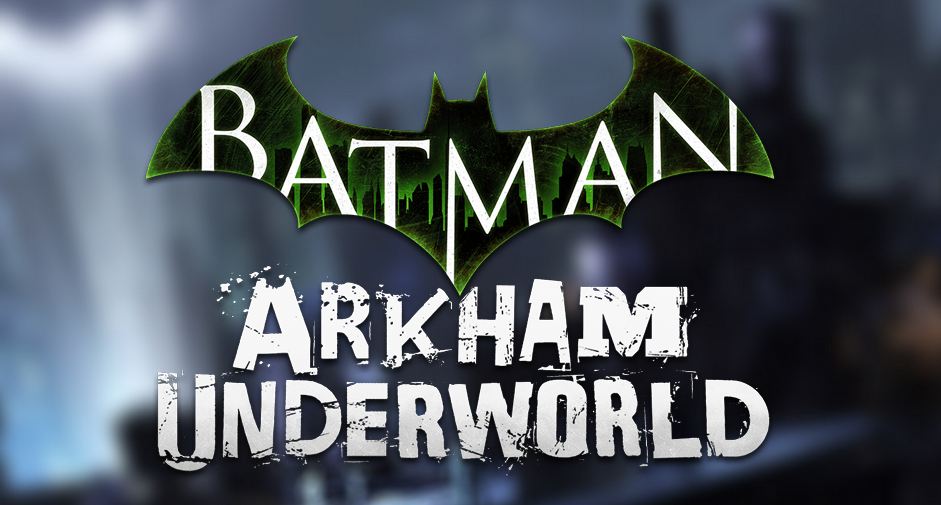 Warner Bros. Interactive Entertainment announced on Tuesday they're working with Turbine to bring Batman to their list of mobile games. You'll be able to build hideouts, recruit and train Gotham's degenerates and if you get big enough you just might face Batman! You'll also be able to control characters like The Riddler and Harley Quinn. The game is currently in Beta so click the link to sign up!
Radio News
This month at Split Infinity Radio we bring you two songs of the month! Yes two!

First up we have Mindset Evolution with Burn it Down. A storming rock tour-de-force that needs to be heard, enjoyed and loved by all, if you can't wait for it to be played onair, check it out below where the internet fairies have kindly left the video for you.


And secondly, we at Split Infinity Radio are saddened by the loss of inspirational king of logic and awesomeness, Leonard Nimoy. So we dusted off this old classic for you to give you a second song of the month. The Ballad Of Bilbo Baggins. Enjoy, and RIP Leonard Nimoy.


Gaming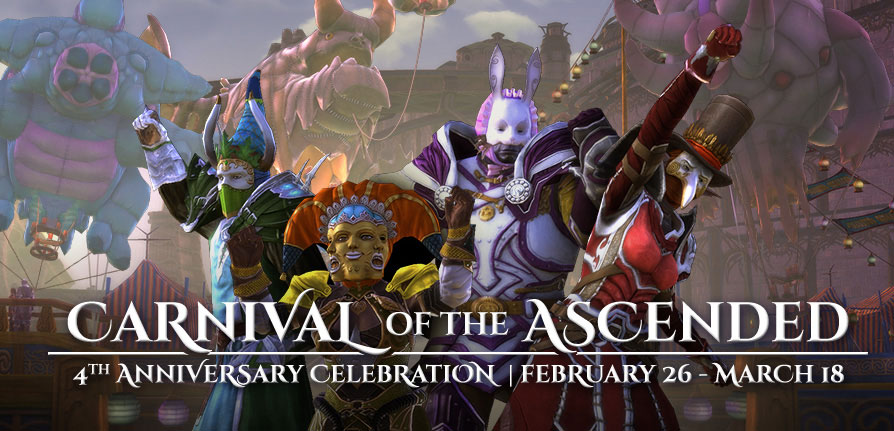 Head to Telara to join in the Carnival festivites and Rifts 4th year anniversary which is going on now through March 18th. Enjoy the Carnival games in Meridian and Sanctum as well as heading out on some Instant Adventures where you'll find new loot Pinatas! Check out what else awaits you:
4 Masks and Sea Colossus Balloon
Windup Pony, Valmera Cub, and Party Duck pets
4th Anniversary Cape and Carnival Weapons
A new Twisted Carousel Ram mount is available from a special Limited Edition Trove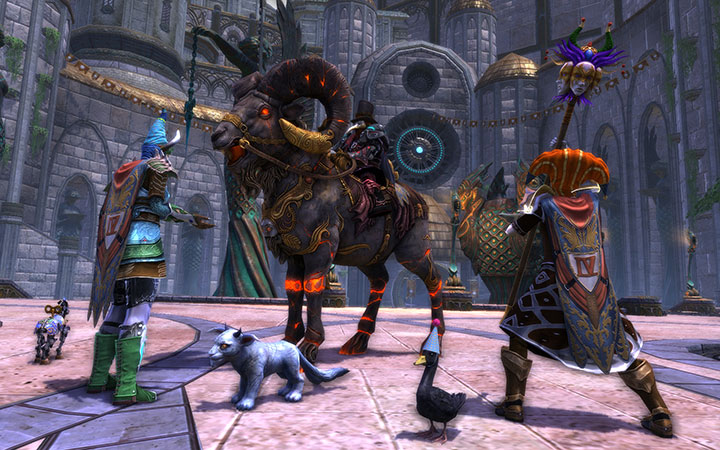 Gaming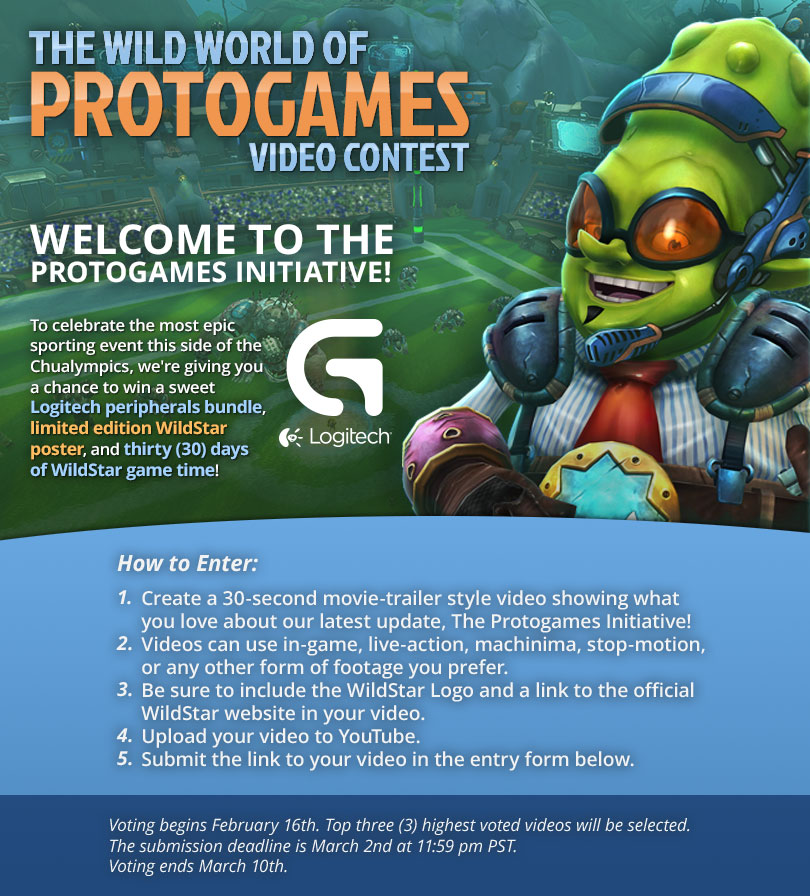 Click here for the original forum post by CRB_Anlath & click here to visit Wildstar Core article.
Gaming
You probably have never even thought about it, you probably wouldn't even care if you did think aboutit, but clever science based shenanigans has been dancing with gaming and exploring the gravity in the SNES classic, Super Mario World.

Astroophysicsist Gabe Perez-Giz used special magic witchcraft formulae to determine how the planet Super Mario World is set on would have a gravity eight times greater than that of our very own Earth, and that's even more than on Jupiter. So, in effect it would be even bouncier than a horny couple's mattress after a 50 Shades of Brown Grey marathon.

The full explanation can be found above as it was shown on PBS show Space and Time. Check it out and learn something useless but fun!