requests

Request lines are currently closed. In the meantime, you can hop into our chat channel and suggest the track to the on-air dj.
Gaming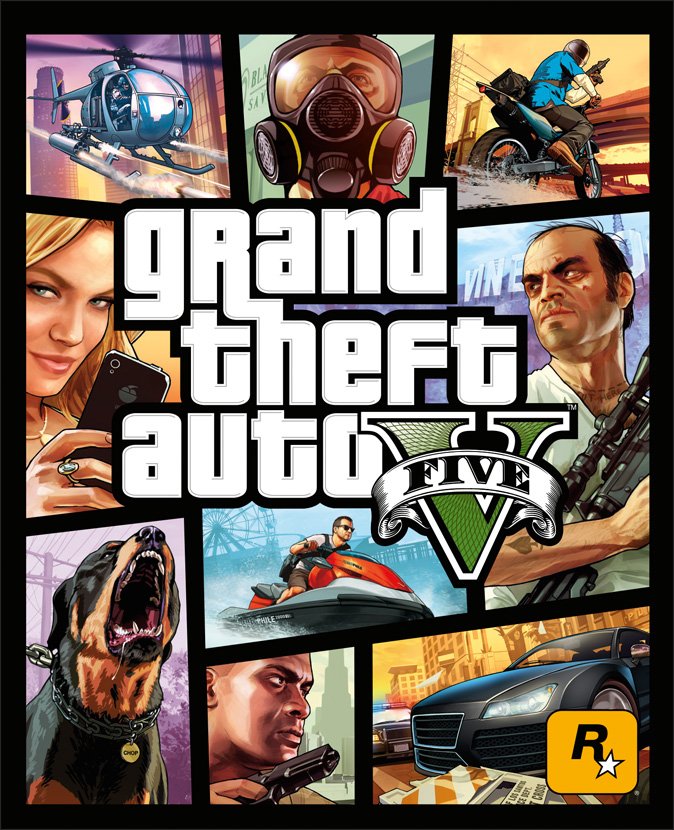 It seems to be a week for big gaming announcements, we've heard all about that funny little XBOX One thing, we also heard that EA might be making Wii U games after all and giving the seemingly ill fated Nintendo console a stay of execution, then today we heard all about the special and collector editions of what is looking to be the year's biggest game, GTA V.
You can expect extra items, both physical and in game which may well be enough for a cheap bastard like myself to consider spending a little more than the standard version.

Click below to find out more.
Gaming
You meet the nicest, most honorable people when you're god knows how many miles below ground in a tomb meant for giants. And you also meet some crazy ass bastards that want nothing more than to add you to it's endless army of the undead. Click the image or after the break to watch today's episode.
you can find all of our videos here.
Gaming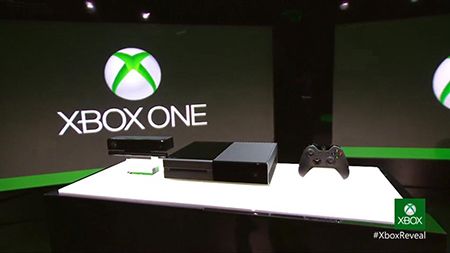 The dust has finally settled from Microsoft's long awaited next-gen console reveal, and a new name isn't the only thing we learned from the show. To aid your quest for knowledge in the future of console gaming, here's a comprehensive guide to what Microsoft revealed along with a delicious dose of my impressions, lurking in the full story below.
General Geek
Now, I have to seriously admit this is one of the most epic things Iv'e seen. Having created swords for major motion pictures, they take a stab at creating Cloud's Buster sword from FFV11!
Check it out!!
Gaming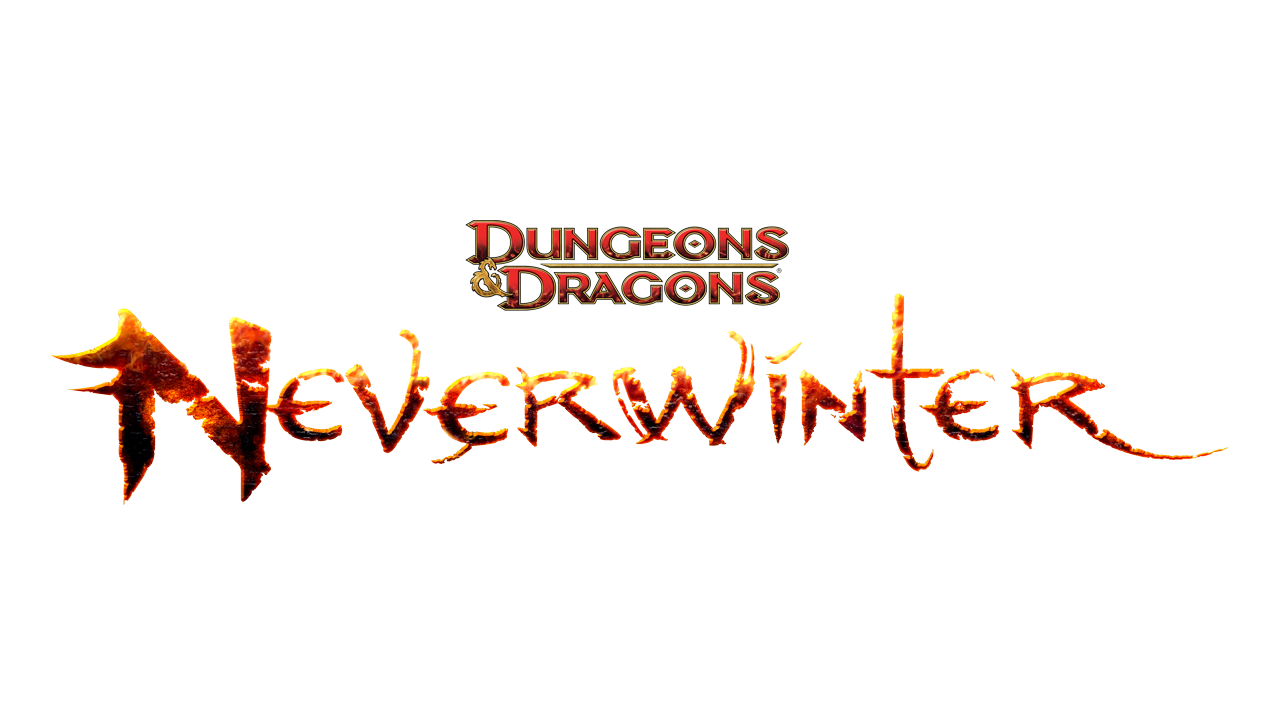 Perfect World heard that you like free stuff, so they're giving you free stuff to use for free while you play a free game without paying for it. Yes they are! So, what in the blue hell am I going on about? What could this mean? Click after the break and find out.