requests

Want to hear something in particular? Then request it from the on-air dj.

Start by typing in the artist:


Gaming

Today Blizzard launced patch 6.0.2 The Iron Tide which is the pre-expansion update to Warlords of Draenor which launches on 11-13-14. With todays patch there's updated Updated Character Models: The Dwarf, Draenei, Gnome, Human, Night Elf, Orc, Tauren, Troll, and Undead models have all been updated! Blood Elves, Goblins, and Worgen are planned to be updated at a future point in time.
You will also find Premade Groups: Group Finder has a new addition. UI Changes and Additions including storage improvements, Map & Quest Log updates, bag sorting, and even a new Reagent Bank. There's also new events, End of a Season PvP and more! Click here for more info and to view an informative new video by Community Manager Josh "Lore" Allen.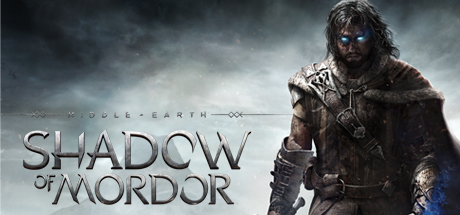 I've had a lot of down time lately due to PC issues so to pass the time I picked up a copy of Shadow Of Mordor to help break in our newest console addition, an XBox One. I'm very particular when it comes to games and even though I was excited about it's release I wasn't sure if it would be a game I would see through to the end. Boy was I wrong in fact I'm having a hard time putting it down.
Gaming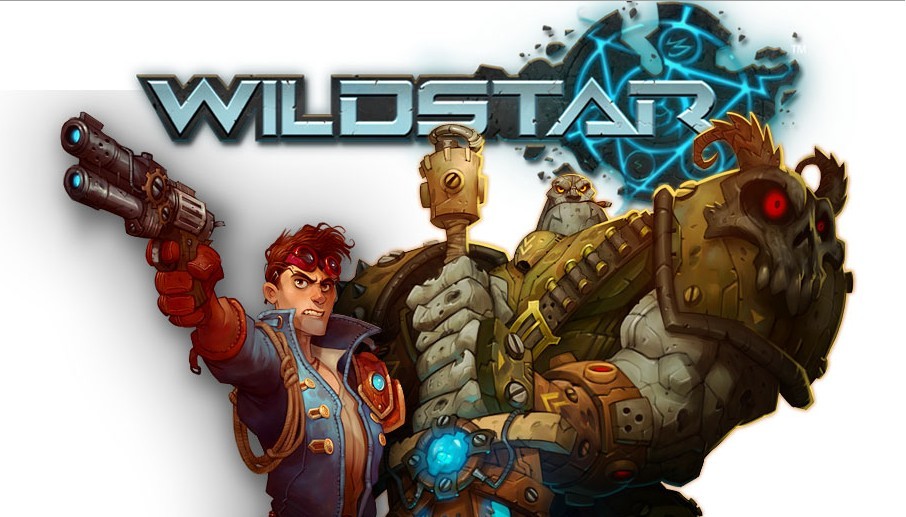 Carbine's announced the Megaservers release which drops Wednesday. I for one can't wait - more players & no more alts to tour housing!! Oh yea bring it on!!! Once my PC's fully functioning look for housing tours & builder Q&A!
Read all about it & what to expect here
Gaming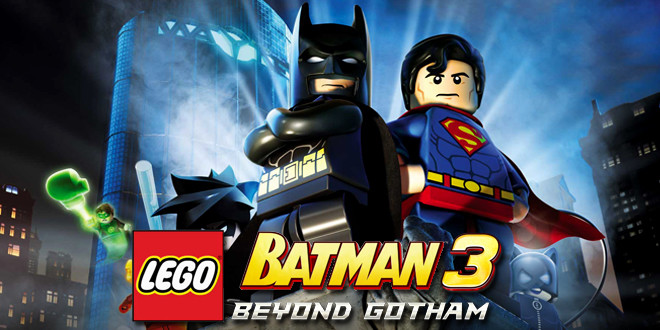 Last weekend I made my merry way down to EGX at London's Earl's Court to check out the next big things in gaming, and being the big kid I am was more than excited at the prospect of checking out the upcoming iteration of Traveller's Tales' Lego games. Check out the hands-on preview below and see if you get bitten by the excitement bug as much as I did.
Music
ViliFi's unique music flows seamlessly showing such diversity with songs like "I'm Alive" that gives off a Maynard flavor vibe that I found myself instantly drawn to it. "Crazy" has such a blend of upbeat tempos and a sick guitar solo that it takes me back to a time when guitar greats like Eddie Van Halen, Yngvie Malmstein and Steve Vai ruled the music scene catapulting their bands to greatness.

"Commonize" really sums up the mainstream scene today - songs sounding the same or trying to suppress muscians into conforming to a certain sound or look instead of letting them express themselves. Don't get me wrong there's so many great mainstream bands out there but there's even more untapped talent in the Indie scene and ViliFi is definately one of those to keep an eye on.
You can catch these guys touring around Central Florida click here for their tour calendar.
As always be sure to drop by their social media pages and let them know where ya heard them. Another amazing Indie band brought to you by Split Infinity Radio!