requests

Want to hear something in particular? Then request it from the on-air dj.

Start by typing in the artist:


Gaming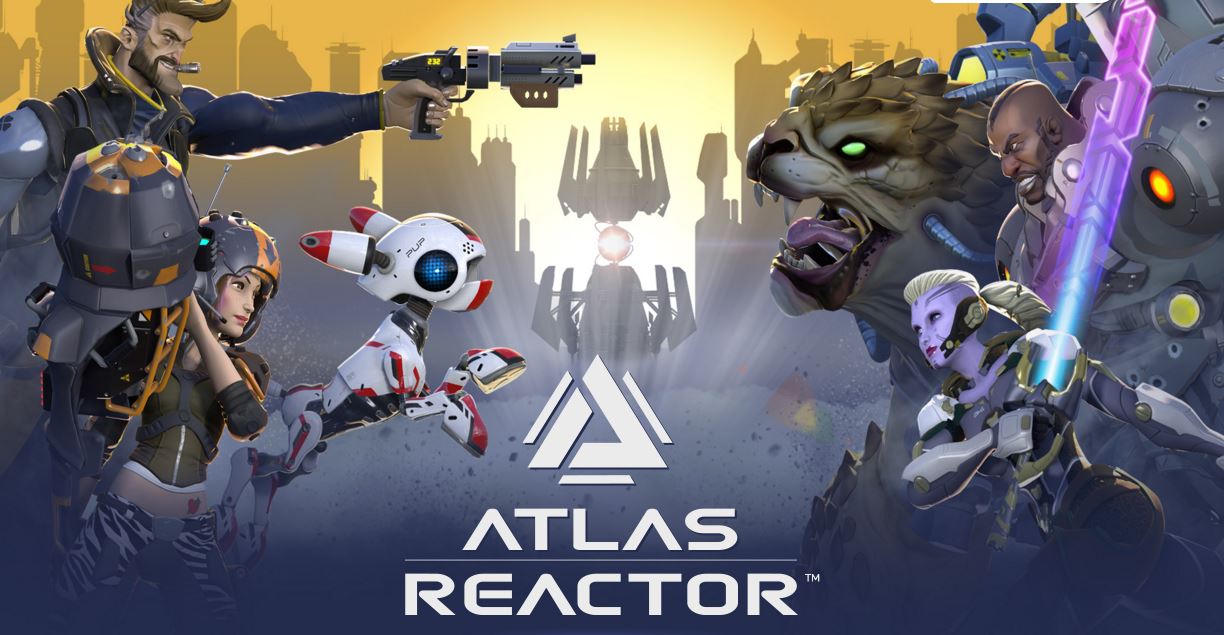 Hey guys if you've caught any of my live streams over the past few days then you know I've been hitting up Trion Worlds latest game Atlas Reactor pretty hard. Honestly I've been in it since Alpha but it never grabbed me until the recent Open Beta that's wrapping up on the 25th. What made me go from 0-60? Grouping (yes you read it right) I got a few of my Rift guildies to join me and we met some folks ingame that fit right into our band of misfits and the rest is history.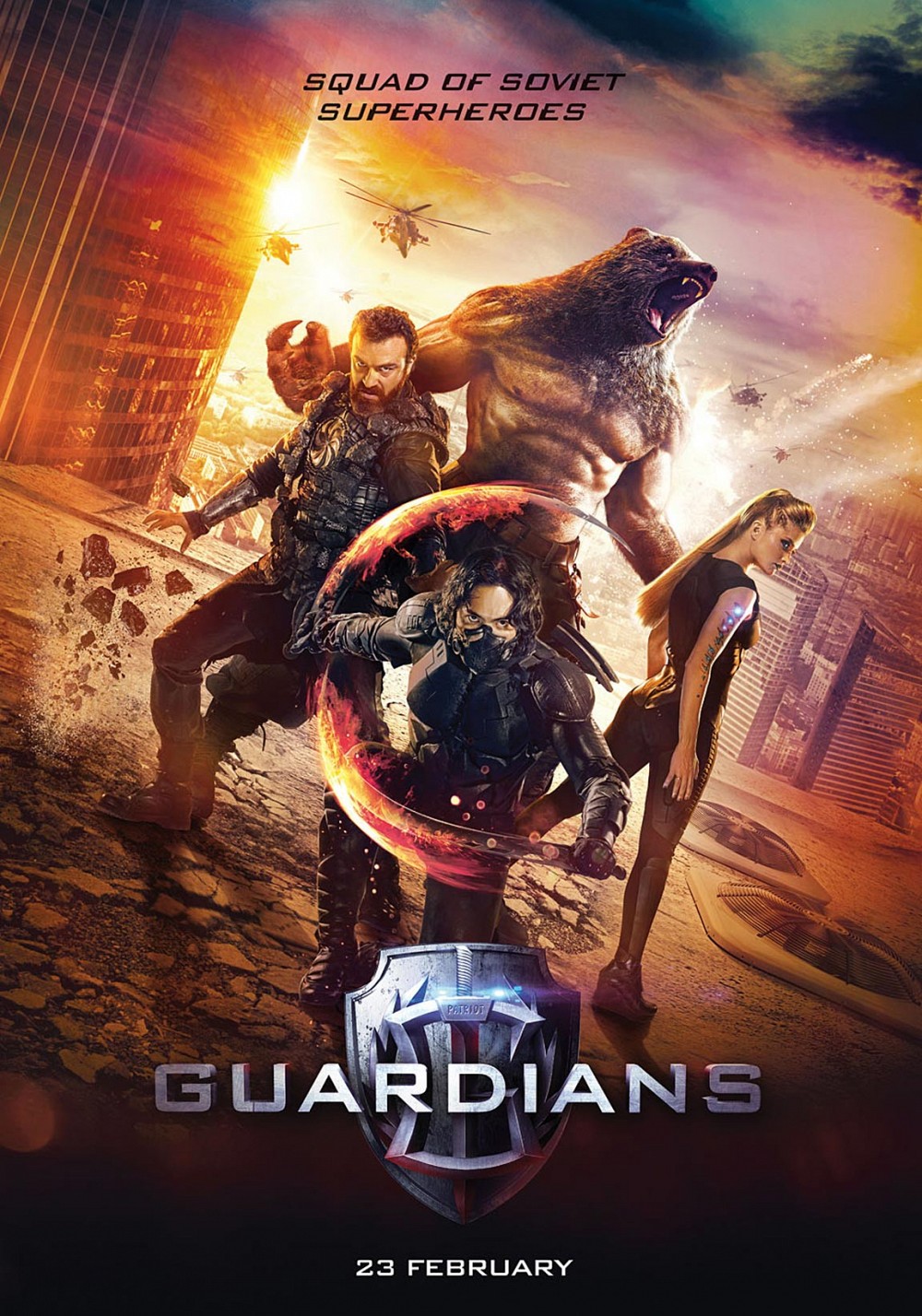 I've come across a trailer for a 2017 release on a Russian made Superhero movie titled Zaschitniki or Guardians for us non-Russian speaking folks. Directed by the Armenian filmmaker Sarik Andreasyan it centers around four Cold War era superheros that face off against a supervillan with each superhero representing a different nationality in the Soviet Union.
With the movie industry racking in mad cash on both DC and Marvel fronts it's no surprise that other countries would toss their name in the ring. It will release in the U.S. sometime in 2017 and on Feb. 23rd in Russia. It looks interesting but can it stand up to the Marvel and DC powerhouses? Only time can tell, what do you think?
It's song of the month time, and you know what that means, it means new music to tantalise your earholes.

This month, the track comes from alt metallers A King In Wait, who hail from Massacusettes. They've been gigging with last month's SOTM stars Prospect Hill, so it seemed fitting to share their song "All For Granted" with the world.
You'll get to hear the song throughout August and beyond onair, and can find out more about A King in Wait on their Facebook and Twitter pages. Check them out, follow them and tell them who sent you.

Plus, if you can't wait to hear All For Granted, check out the video below.
Gaming

As you know Rift is my fav MMO & I do everything from streaming gameplay to dimension tours to running Guild Events so when Trion recently announced their Creator Program I just had to apply. This isn't just for Rift but for all games across the Trion World I just happen to love Rift & spend my gametime there.
They've got some tasty perks for those select few who get accepted:
Early Access to New Content and Games
Special Creator Program Loot
Giveaway Codes
Promotion on Official Social Media Channels
Trion Worlds Event Invitations
Click here to go to their page & drop an application. As always I'll see you in game on Greybriar. Looking for a Guild home check us out: Mistakes Were Made
TV and Movies
Well then. Its a Thursday night and I am all dolled up as Miss Harley Quinn herself to see the one of the most anticipated movies of the summer.... yes that's right. I did in fact dress as Harley. But thats besides the point. I walked right into this with the low expectations of the previous reviews I've read from the past week so here, I, DJ Pixyl, will give it to you straight.

WARNING: SPOILERS AHEAD! READ AT YOUR OWN RISK!