requests

Want to hear something in particular? Then request it from the on-air dj.

Start by typing in the artist: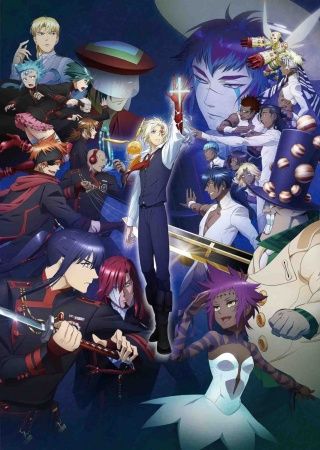 D.Gray-man FINALLY returns after eight years with a sequel called D.Gray-man Hallow! Check out all the details below!
Music
It's that special time of the month where we unleash your song of the month on you. Yes, we know it's been a few months and the whole SOTM thing has been neglected, but as they said when Mighty No 9 was released, better late than never.
Anyway, this month's song comes from Massachusetts rockers, Prospect Hill. The song is "Step Out of Line", and we can all thank the luscious DJ Pixyl for pointing me in their direction.
The song has been out for a while now, and will be played at every opportunity, but if you can't wait for that, you can check out the video below, or request it in IRC via our ?wish command.

You can also visit Prospect Hill on their Facebook Page and on their Twitter Page

Or, if you're feeling really saucy, you can check out their iTunes Page as well!
Gaming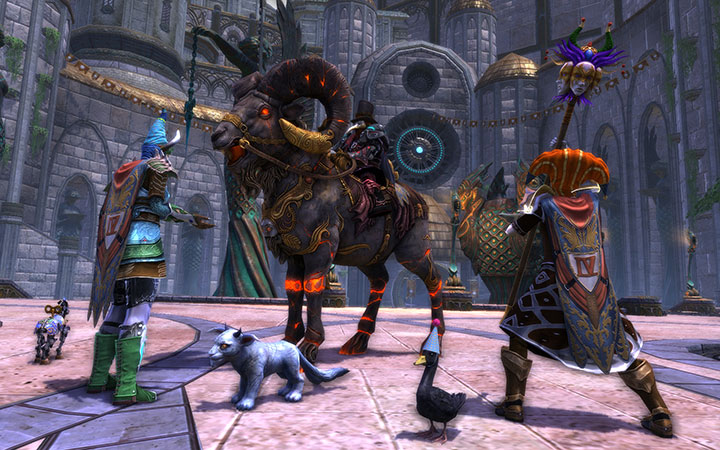 Now is the perfect time to get into Trion World's Rift MMO. Going on now through June 28th you'll get:
50% Bonus Prestige
50% Bonus Favor
50% Bonus Combat Experience
50% Bonus Guild Experience
50% Bonus Planar Attunment Experience.
So come join me Krystl on the Greybriar server in the Guild Mistakes Were Made! We run all kinds of activities daily so there's something always going on.
Gaming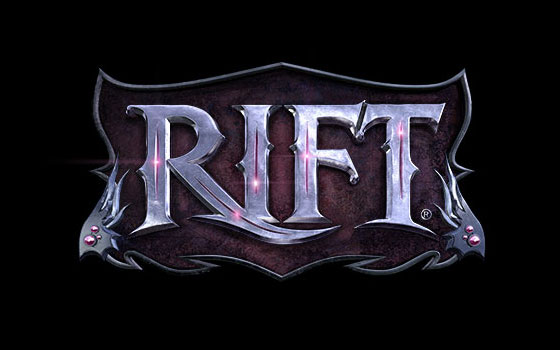 MMOGames.com wants to hear from you! Now thru June 30th get your daily votes on for your favorite MMO so far this year. While you're there be sure to check their Giveaway section for keys. Can you guess which game I'm voting for?
Gaming
The next year or so is going to be huge for Final Fantasy fans. Not only are we getting the hotly anticipated Final Fantasy XV in time for the holiday period, not only are we getting the PS4/Vita Pokemonesque World of Final Fantasy, and not only have we got the jaw-droppingly delightful Final Fantasy VII next year, but we're getting something else too.

It's just been announced that Western audiences will be getting a PS4 remaster of Final Fantasy XII - The Zodiac Age. Which means it'll be following in the footsteps of Final Fantasy X/X2 which got its PS4 remaster last year. Square Eniz are promising a remaster of the entire game which is set to include the Zodiac Job System, a newly remastered soundtrack, a brand new trial mode, and the tantalising promise of "more".
We'll have more news on this as it comes in, but for now you can make do with the official trailer.