requests

Want to hear something in particular? Then request it from the on-air dj.

Start by typing in the artist:


Gaming
The internet has been falling over itself with Red Dead Redemption 2 this week, and finally the wait is over for that promised trailer, it's here and you can watch it now.
Aside from the stunning backdrops, and grand theft cowboy based fun, we know that the game is coming out in Fall next year, but there's a little bit more that has come direct from Playstation Blog.
The game will have "select online" content that will hit PS4 first, and the game has been (in their words) handcrafted to take adantage of the PS4. Also, the game will have online multiplayer features, and that's about it for now.



Lastly, Rockstar have announced that the game's predecessor, Red Dead Redemption will be coming to Sony's PlayStation Now service, meaning that we'll be hearing the collective screams from a disgruntled Xbox community who just lost their backwards compatibility exclusive.

More on this as we have it, but for now...YEEHAW!
Gaming
After months of speculation, and after many bitter comments about how the Wii U failed harder than Donald Trump would at a women's rights rally, Nintendo have finally announced their next console.

It was codnamed Nintendo NX, and this time it's called Wii Thrii! OK, that was a lie, it's actually called Nintendo Switch, and aside from having a name that makes sense, shows that the company seem to be distancing themselves from the Wii brand, and finally given me a reason to use that awful Wii Thrii pun. Twice...

So, what do we know about the console? So far, the rumours of it being able to switch (see what they did there?) between console and portable mode, the Nintendo Switch are true, also the Nintendo Switch looks to be very versatile, with a controller that can be pulled apart, fitted to the sides and played much like the Linx range of gaming tablets.

We also see in their official video, which you can watch right here, right now that the console will take a card, much like the 3DS does, and that it will be release in March next year.

Have Nintendo pulled something special out of the bag, and given us something which could well be a saviour for the brand? Only time will tell. We've yet to see spec, price, launch games, and the usual important information we need, but for now we can check out 3 minutes of something that looks rather promising indeed.
Gaming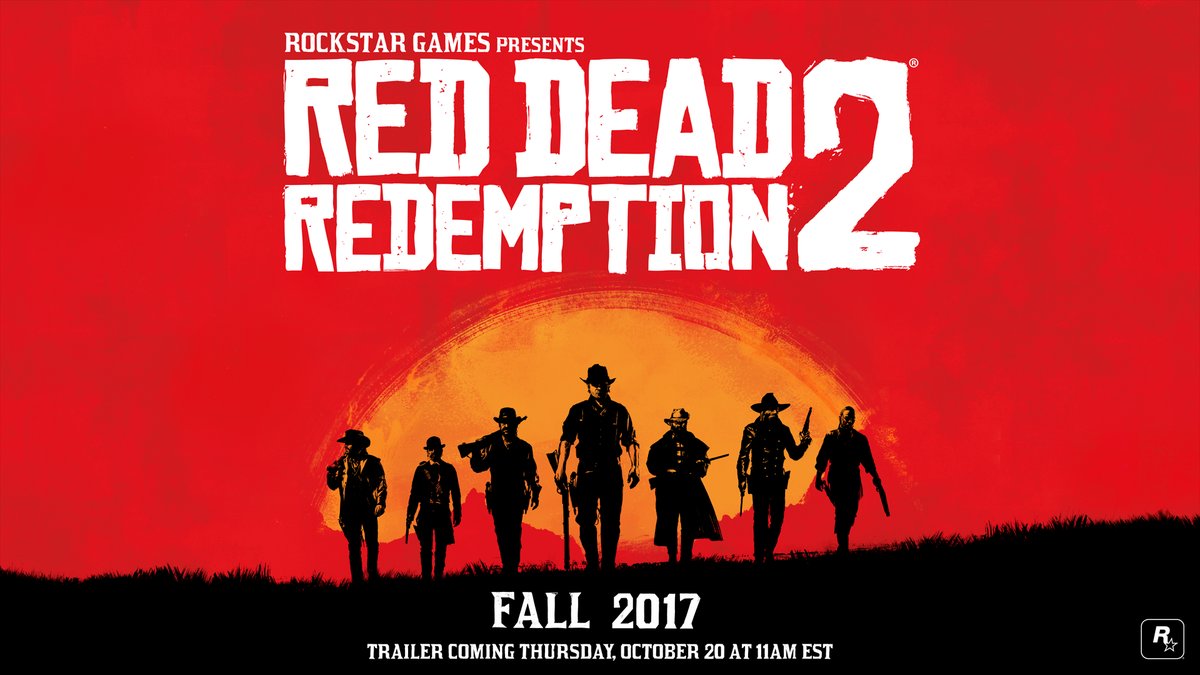 Earlier this week we bought you the rumour that Red Dead Redemption might be getting a sequel, now that has changed. It is no longer a rumour.
Rocksstar Games have released a teaser image stating that Red Dead Redemption is due for a Fall 2017 release, and that an official trailer will be unleashed on us all, this coming Thursday, 20th October at 11am EST.
Polish up those spurs and get ready to YEEHAW cowboys!
Gaming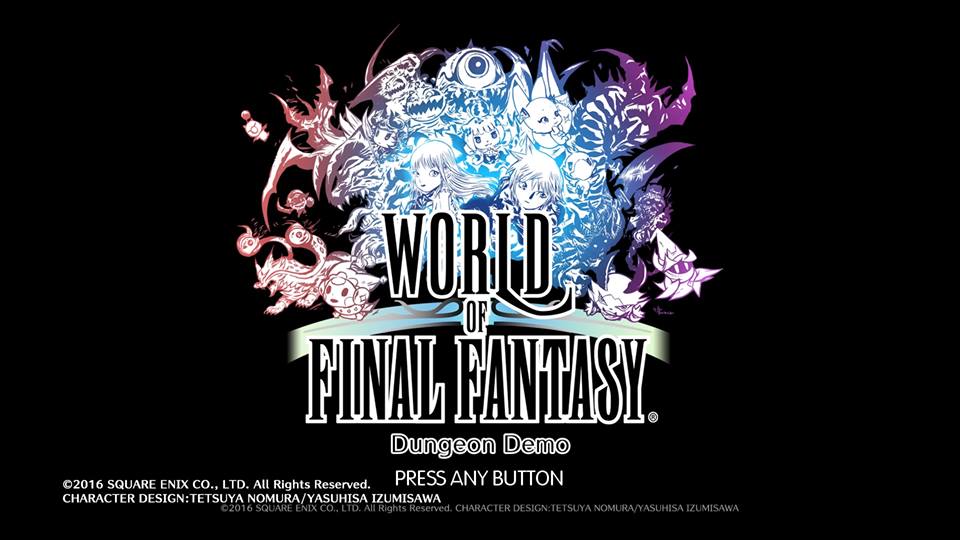 Next week brings us the joys of Final Fantasy, but in a whole new form as World Of Final Fantasy is coming to a PS4 and PS Vita near you on October 25th (US) and October 28th (EU).
Sony have been kind enough to grant us an early play of the game via the demo which surfaced on PlayStation Store this week, and we have a review of that very demo and what to expect from the game when it releases coming up. Click below, and be whisked away to an ahem World of Final Fantasy...
Radio News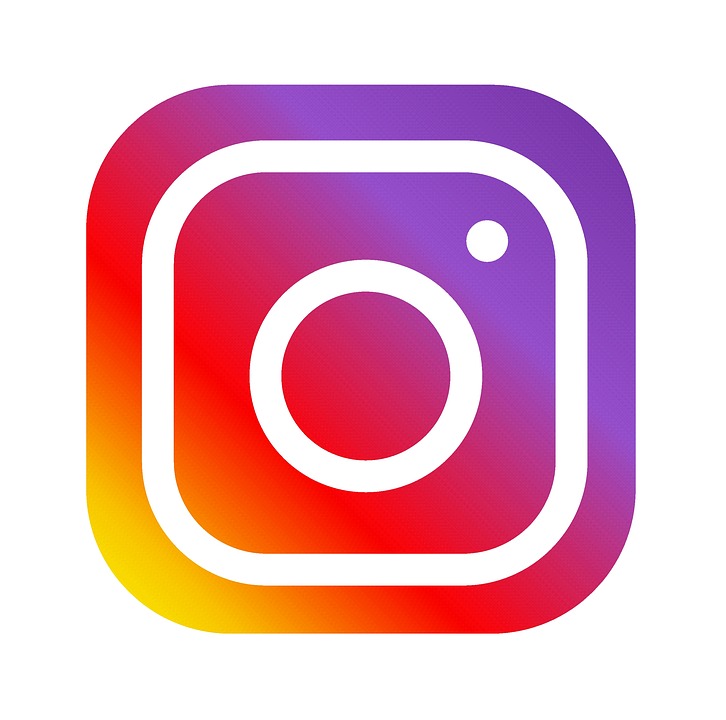 We finally went and joined 2016 with our very own Instagram account. Check out our gaming shenanigans, cosplay adventures, and geek related fun, then you can see what we're getting up to as well as hearing about it all.

Head on over to www.instagram.com/splitinfinityradio and follow us. We promise it's nowhere near as frightening as following Wasabi into the bathroom.