requests

Request lines are currently closed. In the meantime, you can hop into our chat channel and suggest the track to the on-air dj.
Gaming
Assassins Creed: Black Flag Reveal Trailer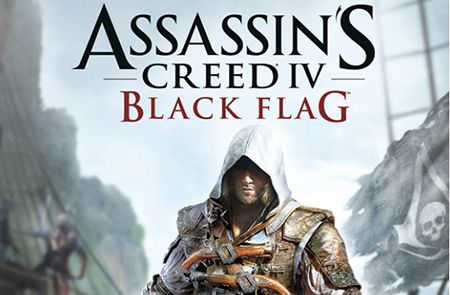 There's more information sailing in off the horizon, as today we see the first official teaser trailer released for Ubisoft's latest title in the series, Assassins Creed: Black Flag. The release comes just days after an accidental leak on the games official site announced its October 29TH release, along with a release for next gen titles. No gameplay is shown, but the beautiful CGI scenes depict the lush shores found in the games Caribbean setting. Watch the trailer after the break...
---