requests

Want to hear something in particular? Then request it from the on-air dj.

Start by typing in the artist:


Final Fantasy XV Update Due This Month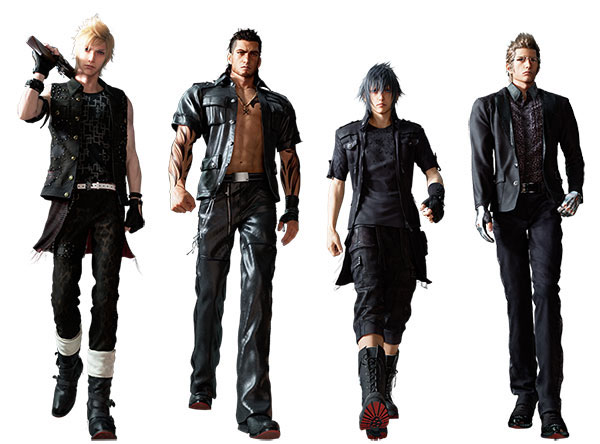 A new update is about to drop later this month for Final Fantasy XV. And what's more is, it'll be free.
It drops on April 27th and on the PS4 will add further support for PS4 Pro, designed to improve framerates and offer "comfortable play". This comes after criticism from gamers that February's update actually made the game perform worse.
On top of that there'll be a new sticker for the Regalia, and new music for the music player. And there will also be the option to magnify subtitles and the menu screen.
As far as actual gameplay is concerned, there will be the return of timed quests, with a ranking system and a reward of "extravagant weapons" for completing them.
Finally, one other interesting thing from Square Enix was the PC tech demo shown at the Game Developers Conference. This is in no way confirmation of Final Fantasy XV getting a PC release, but rumours concerning awesome games are always fun.
---