requests

Want to hear something in particular? Then request it from the on-air dj.

Start by typing in the artist:


Radio News
SIRadio at Global Game Jam Athens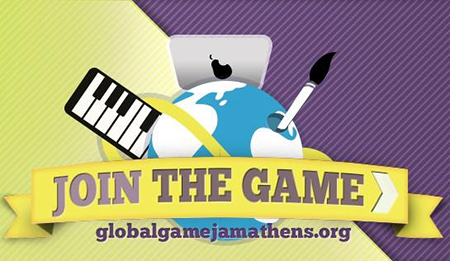 Global Game Jam, is a worldwide Game Development jamming event that occurs simultaneously in various cities across the world. Game devs congregate at the same space for 48 hours, form teams, and they develop their game (which is not necessarily in digital form).

Split Infinity Radio, will be present at the Global Game Jam Athens which will take place at The Cube collaboration space, and will broadcast live from the premise this Saturday, January 24th from 2pm GMT to 6pm GMT.
DJ aMUSiC will be joined by Zok a famous greek YouTube gamer, and together will let the crazy reach unprecedented heights, while at the same time interviewing the devs and visitors and bringing you the pulse from what is happening over there.
At the same time, there will be a video broadcast on our twitch channel. Tune in for the event, and if you happen to be in Athens Greece, be there!
---