requests

Want to hear something in particular? Then request it from the on-air dj.

Start by typing in the artist:


Gaming
After the recent discontinuation of the NES Classic Edition, Nintendo is reportedly now working on a mini version of its SNES console.

The SNES Classic, as it's likely to be called, will launch "in time for Christmas this year," according to Eurogamer.
The site says the in-development device is a major reason why Nintendo did not continue producing NES Classic units, despite it being sold out nearly everywhere due to high demand. Nintendo refused to comment when contacted by GameSpot.
The NES Classic launched in November 2016 as a miniature version of the 1983 console. It was essentially an emulator in a plug-and-play box, and it contained 30 pre-installed classic games including Super Mario Bros. 1-3, Castlevania, Donkey Kong, Final Fantasy, Punch-Out!!, and Metroid.
After launch, the device proved to be more popular than anticipated; in February, Nintendo announced that sales had reached 1.5 million sales across the globe. Regarding the stock shortages many fans were facing, Nintendo apologized and later implied that it misjudged the demand. April will see the last shipments of the device.
A SNES Classic could take a similar form to its miniature predecessor, with a number of fan-favorite games included on a small plug-and-play device. Acclaimed games for the original SNES include Super Mario World, Chrono Trigger, Super Metroid, Super Mario Kart, The Legend of Zelda: A Link to the Past, and many more.
Gaming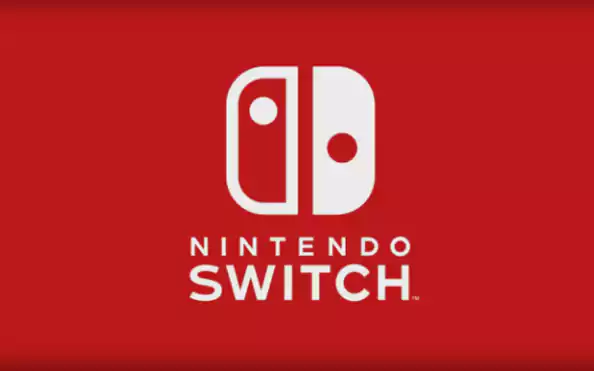 The Nintendo Switch has had a few interesting things happen over the last couple of days, including a fimware update and a surprising announcement.
First up that firmware, the console has just received the 2.20 update, which according to the patch notes brings "general system stability improvements" and not a lot else, Switch owners will be happy to know it'll be automatically hitting their console when they next switch it on.
And then there's that announcement. The Nintendo Switch is already (in its short life so far) the fastest selling Nintendo console ever. Which considering the car crash that was he Wii U is a welcome surprise for Nintendo fans.
And lastly, on the Nintendo Switch front, financial analysts, Citigroup have predicted that Nintendo may well release a mini version of the Switch in 2019, aimed at children. Whether or not this will actually happen remains to be seen, but Bloomberg have reported on it, so the rumour may well have legs.
Now all Nintendo need to do is release some games, and we'll be golden.
Gaming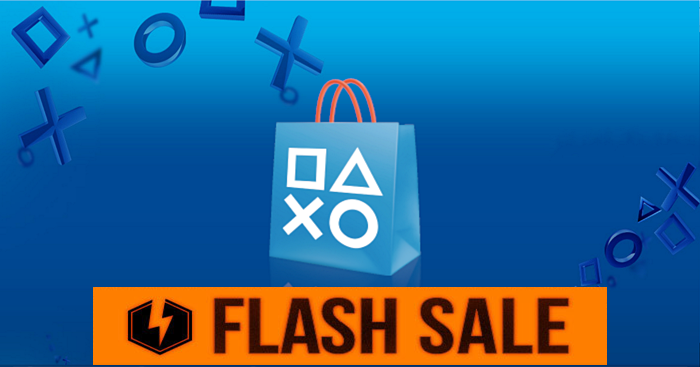 Like Christmas, Easter is a time for giving. Well, I say giving, what I actually mean is getting cheap games and hiding from the world while playing them....
Right now, Sony have dropped a flash sale on us, running through the Easter Weekend, offering up to 80% off on PS3, PS4, and PS Vita games.
On PS4, the discounts include the Bioshock The Collection for $29.99 US, and the PS3 is offering The Last of Us Remastered and The Nathan Drake Collection at £7.99 each, and massive discounts on Prince of Persia Classic Trilogy, Devil May Cry HD, Dishonored GOTY and more.

The Vita has a host of Disney games at 60-75% discount, and Grim Fandango for the measly sum of $2.99.
And if that wasn't enough, there are big discounts on movies too, including The Lord of the Rings and Hobbit trilogies at $24.99 and $19.99 respectively.
You can see the full list of discounts over at https://store.playstation.com/#!/en-us/flash-sale/cid=STORE-MSF77008-FLASHSALE17LP/1
And just to add something even more special to the event you can also net 3X Sony Reward Points on your flash sale purchases.
TV and Movies
Guys...look.... the Star Wars Last Jedi trailer just dropped.
That will be all.
Love you!
Gaming
A handful of games are set to release this summer for the Nintendo Switch. After a single major game launched at released with only a few Indie games, this is welcomed by the community. Check out the article for the list of games that are slated for release.
Puyo Puyo Tetris: April 25 (with a demo out today)
Minecraft: Nintendo Switch Edition: May 11
Disgaea 5 Complete: May 23 (demo coming soon)
Ultra Street Fighter 2: The Final Challengers: May 26
Arms: June 16
Splatoon 2: July 21
Fate/Estella: July 25
Sonic Mania: Summer
Sine Mora X: Summer
Project Mekuru (working title): Summer
Namco Museum: Summer
Also, Ubisoft are bringing a version of Monopoly to the Switch in the fall, and Payday 2 will come in 2017.