requests

Want to hear something in particular? Then request it from the on-air dj.

Start by typing in the artist:


Radio News
We finally went and joined 2016 with our very own Instagram account. Check out our gaming shenanigans, cosplay adventures, and geek related fun, then you can see what we're getting up to as well as hearing about it all.

Head on over to www.instagram.com/splitinfinityradio and follow us. We promise it's nowhere near as frightening as following Wasabi into the bathroom.
Gaming Sunday, a day usually associated with boredom, not much on TV, the dread of returning to work on Monday, and for many, the jubilation of the kids going back to school on Monday.

However, for me Sunday means NFL, it means videogames, it means lying in bed until midday and do wing the sqaure root of nothing all day long. But today, something happened. Something exciting, and something that'll have the cowboys of the internet whoopin' and hollerin' as they head 'em up and move 'em out in anticipation of a certain confirmation that will likely/hopefully come over the next week.

Rockstar Games have seemingly done a GTA V. Remember when they teased us with a single image, set the internet on fire and exciited us more than we knew was possible? Well, they've done it again. Their Twitter, Facebook and website have changed their header graphics into a single red image with a R* logo in the middle. Not all that disimilar to the logo of Red Dead Redemption.

While this isn't official confirmation, it certainly is one hell of a teaser for a much anticipated game. And from a publisher that has form for this kind of titilation. So, there you have it, Red Dead Redemption 2 is finally a reality.

Give me your best "YeeeeeHaaaah!" and polish up that saddle. We'll have news on this as it comes in, but for now enjoy the image and the notion of Wild West fun times in our future....
TV and Movies
I know it's only October and that we still have Hallowe'en and Thanksgiving to get through. I know we haven't got Black Friday out of the way yet, and I also know that there are still 73 sleeps before Christmas. But this year, Christmas is set to give us something awesome, something to get excited about, and something to rush out to be one of the first. And you know what? For many of us Christmas is coming early. In fact it's coming a whole 9 sleeps early....

By now, you've probably guessed I'm talking about Star Wars Rogue One, the sandwich prequel, set between episodes 3 and 4 of the world's favourite space saga. Coming to a cinema near you on December 16th, we have a whole 64 sleeps before the force is with us, and we're all either ecstatic we've seen it, or hiding from the intrenet so that we don't get hit by the usual spoilers that films of this importance seem to attract.

In case you missed it, August 11th saw the first story trailer for the movie which you can watch now, on this very page.
And today saw the release of trailer 2. Check it out here, tantalise your mitochlorians, and be excited that the force will be with us all very soon.


Enjoy, and keep it tuned to Split Infinity Radio.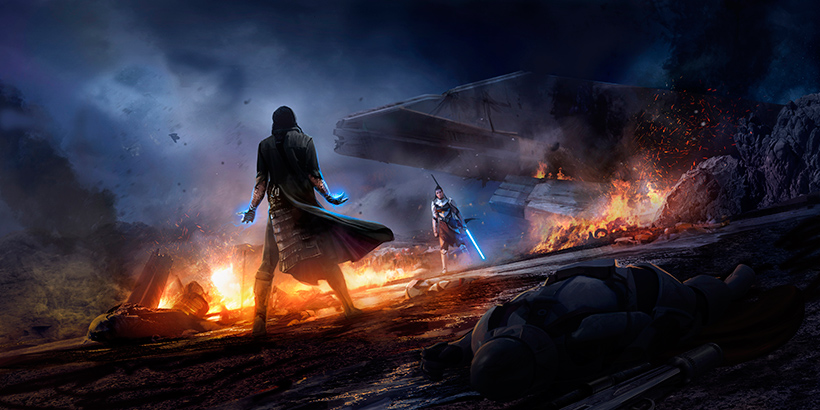 The latest TOR expansion Knights of the Eternal Throne drops on December 2nd and according to Bioware players will:
Battle to rule the galaxy in Star Wars™: The Old Republic™ – Knights of the Eternal Throne, a bold new digital expansion from BioWare. Be the Outlander and command a team of hand-picked allies as you face one of the most dangerous families in Star Wars™. Mother against daughter. Sister against brother. It's a fight for control of the throne. You decide who will live, who will die and who will rule the galaxy. Fight to influence the galaxy for the light or dark side of the Force™!
Not only is this expansion free to all Premium Subscribers but Bioware will be dishing out some pre-release goodies starting October 25th. Check out the link above for all the info.
Gaming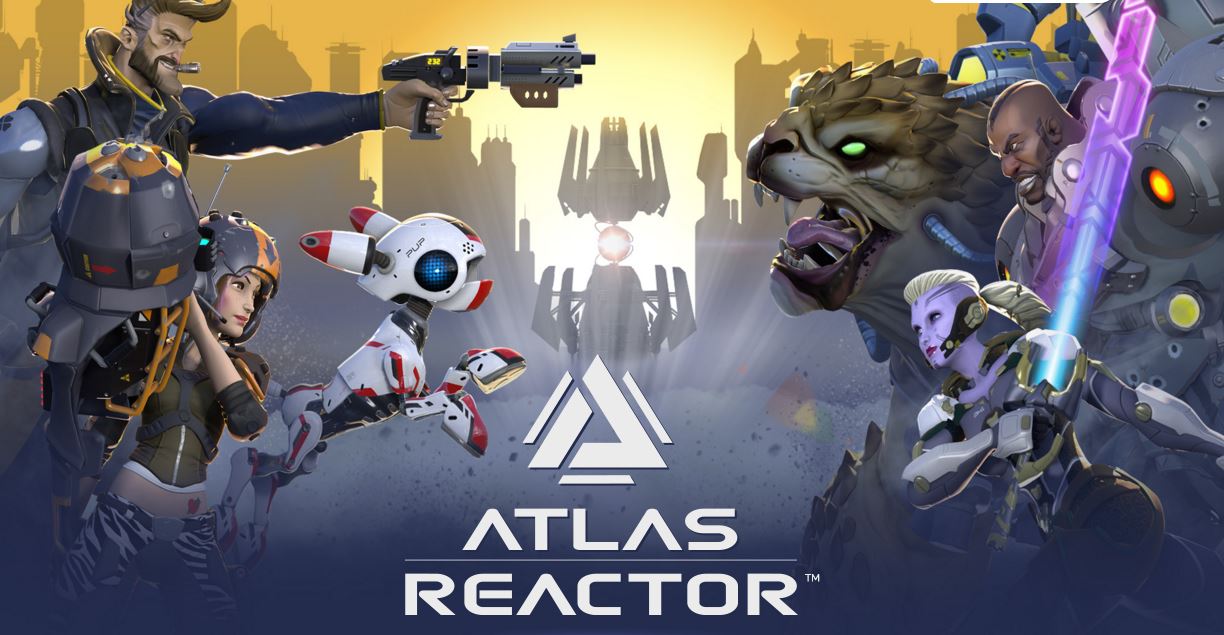 Hey guys if you've caught any of my live streams over the past few days then you know I've been hitting up Trion Worlds latest game Atlas Reactor pretty hard. Honestly I've been in it since Alpha but it never grabbed me until the recent Open Beta that's wrapping up on the 25th. What made me go from 0-60? Grouping (yes you read it right) I got a few of my Rift guildies to join me and we met some folks ingame that fit right into our band of misfits and the rest is history.