requests

Want to hear something in particular? Then request it from the on-air dj.

Start by typing in the artist:


Pixyl and NeonHusky's Adventures at Anime Boston 2015

This past weekend DJ NeonHusky and I had the pleasure to romp around the halls of Anime Boston 2015. One of the biggest Anime conventions in New England. Full of amazing cosplayers from New England and amazingly around the world.
Check out our adventures below!
This would be my 5th year traversing the halls of Anime Boston at the Hynes Convention center in Boston, MA. Regrettably I cant say that this was my best year, but I can say that I did see some amazing cosplay and was involved in some amazing photoshoots.
Cosplays
Anime Boston would not be where it is without the amazing cosplay that its co-goers bring each year. A few of the cosplays that I encountered are shown below.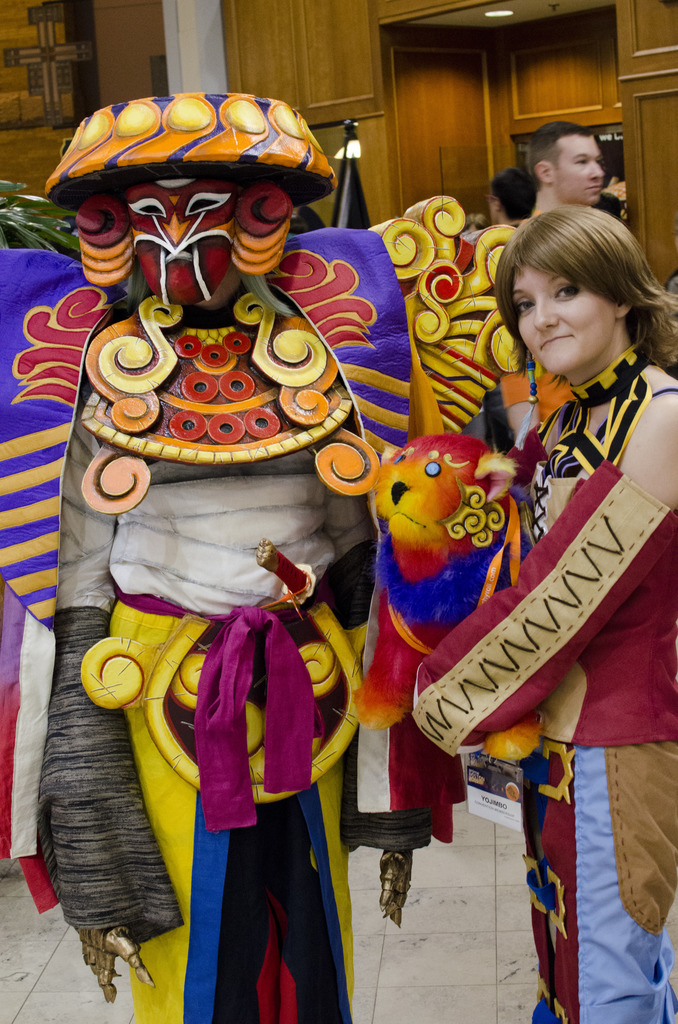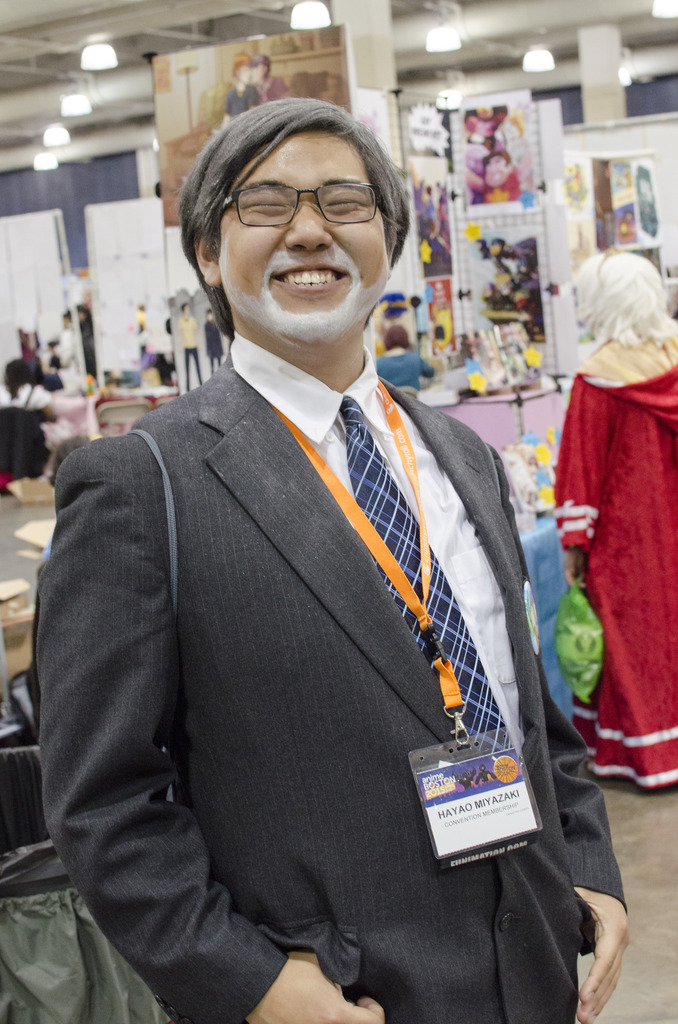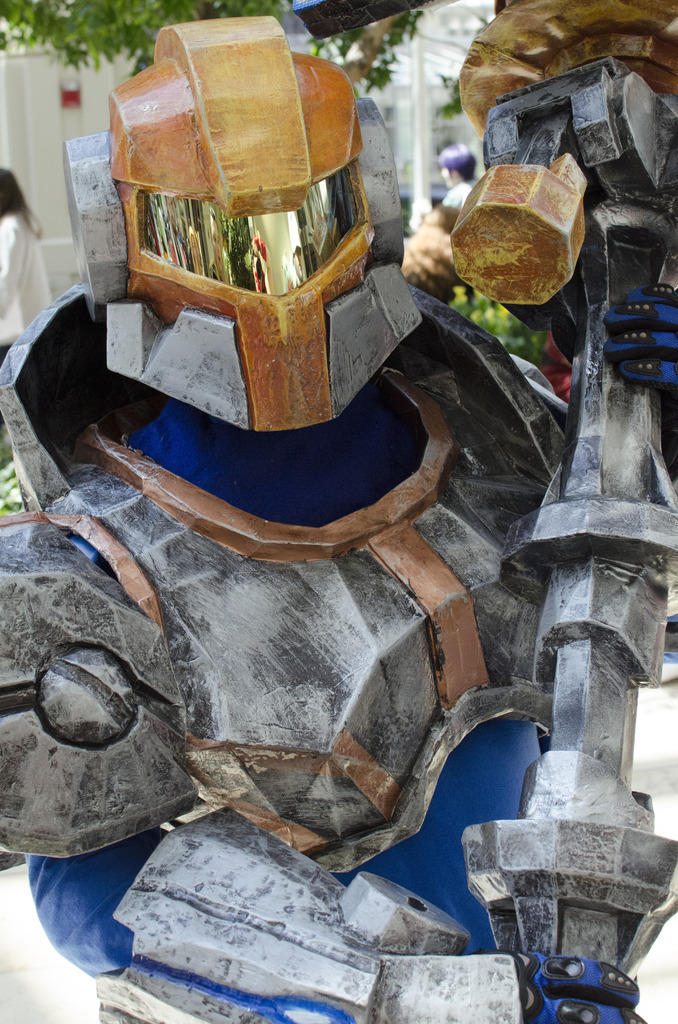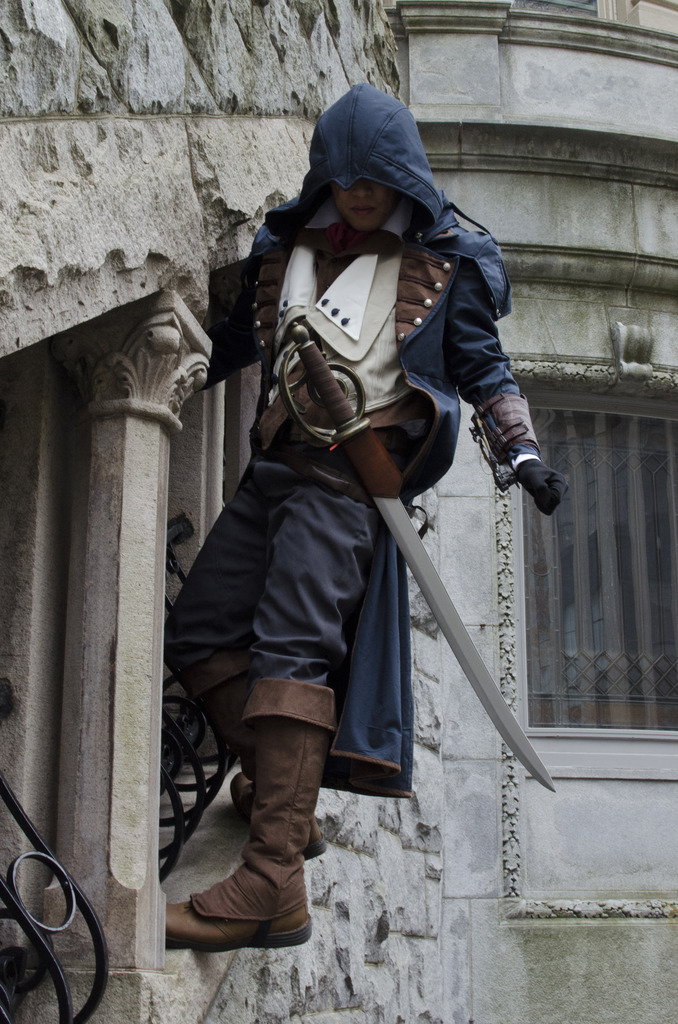 Here
is a link to the entire album of cosplays I was able to capture at the convention.
Lets just say Neonhusky had alot of fun cosplaying Arctic Ops Varus.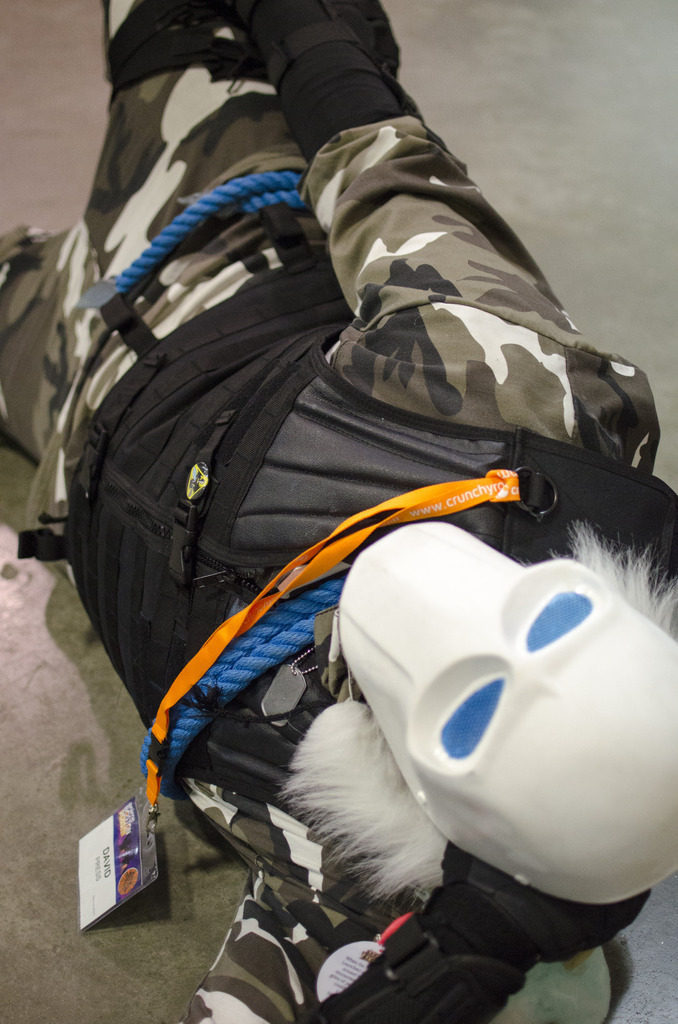 Photoshoots
To start this was the first year I took part in the League of Legends photoshoot as Warring Kingdoms Katarina. The turn out was insane, possibly over 50 people.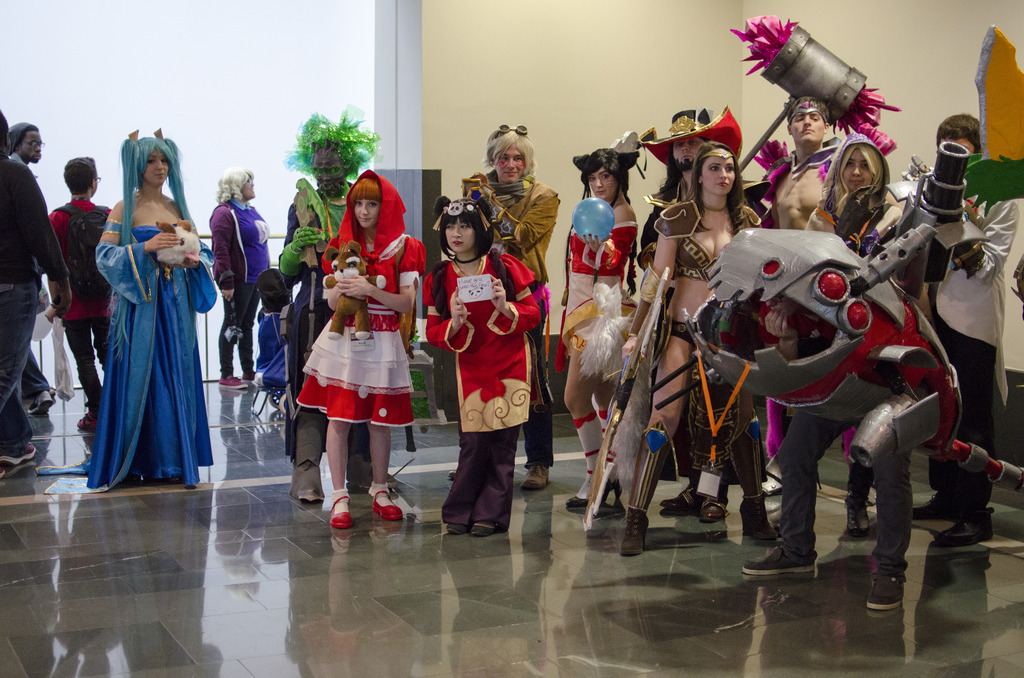 One amazing group that stormed through the League shoot was 4 Fifth Age Tarics led by Danielle Beaulieu, Jasper Sardonicus, Marco Casarano Jr., and Nick Poulos. Danielle, who I have had the pleasure to speak with at PAX East 2015 and again here at Anime Boston, is such a sweetheart and her cosplays are always amazing. Although I didn't stay at the photoshoot long, it was a mad house of League chaos!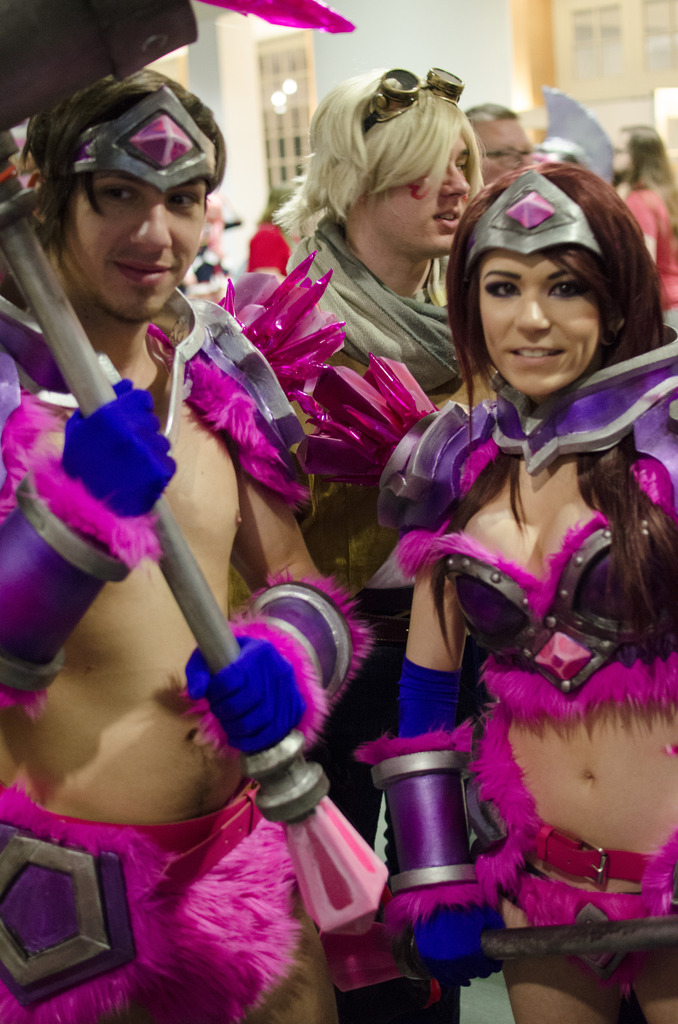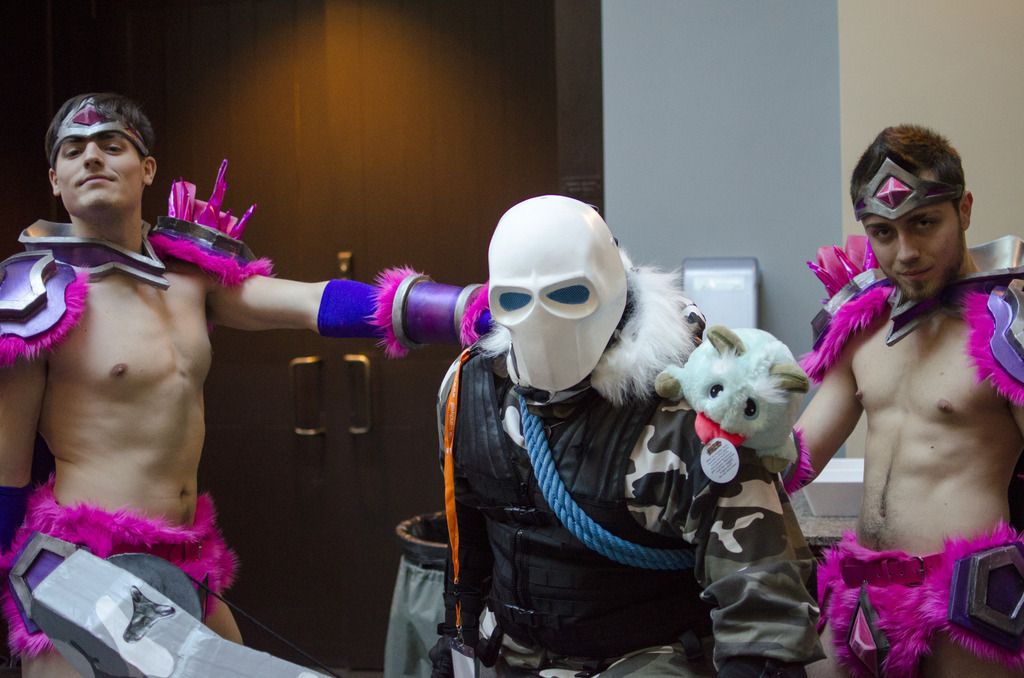 The other shoot I took part in was a Bleach photoshoot. I have managed and photographed this shoot for the past 4 years. This group is like family. We always have fun and even though our group diminishes a little each year, we always love getting together each year!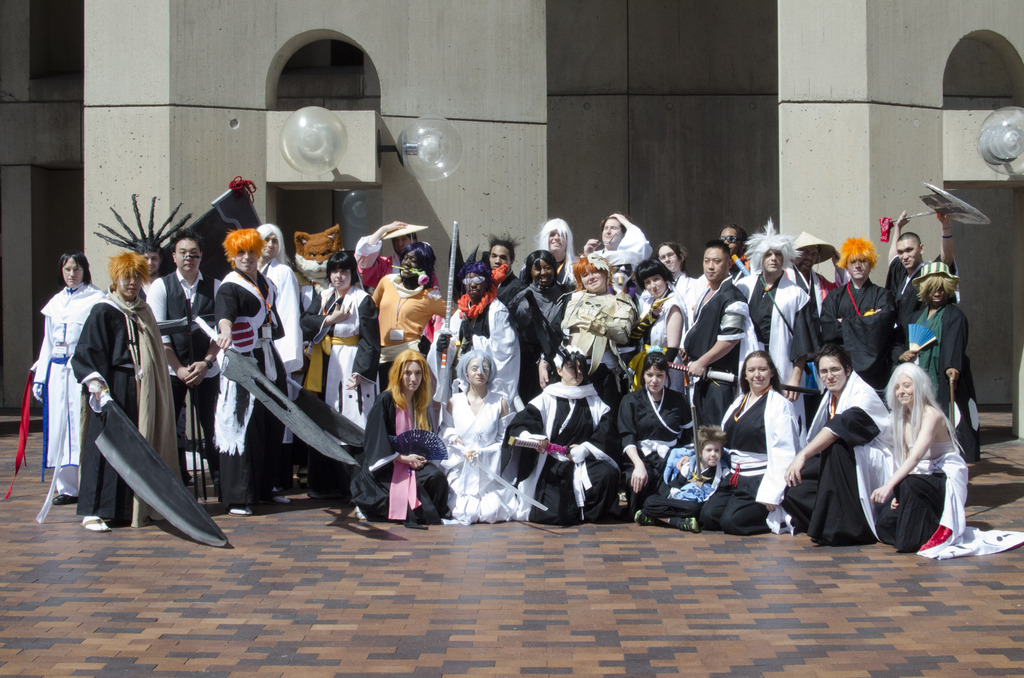 Guests
Japanese musical guest LiSA performed at Anime Boston this year and her performance
was amazing! For those who are not familiar with her, her discography include songs from the anime Angel Beats!, Fate/Zero, Sword Art Online I & II and The Irregular at Magic High School.
One of my friends had an experience with her outside in the Dealer's room, where he was dressed as spiderman, and she recognized him, calling after him..."Spiderman-desu!!" Let's just say he was a little ecstatic after that.


The unfortunate side
For the past 4 years, I have been able to cover the Masquerade, recording each skit, so that the contestants are able to see themselves online, but this year I was pushed back. This angered me greatly as I found out afterward other press had been let in and were able to record the event. I didn't let this setback ruin my time at the convention but this was one of the main events for covering Anime Boston as I do each year. I felt I had to apologize to the community for not being able to provide something I had been able to for years.
There are other negative points to the convention this year, but I dont want to bring this news piece to a low place. All in all the convention was fun and I will be going again next year. I just hope the convention re-evaluates certain aspects of traffic, bag check, and organization.
---