requests

Want to hear something in particular? Then request it from the on-air dj.

Start by typing in the artist:


Music
Song of the Month - April - Poynte - What Will it Take?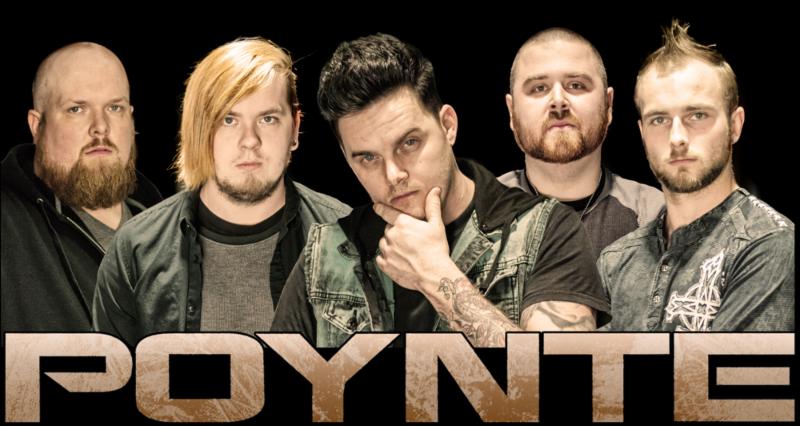 It's that special time of the month where I dust down the internet and forage for new tunes, and this month for your song of the month we have rising act, Poynte.

Comparable to the likes of Breaking Benjamin the band have just released their album, Dicreet Enemy and from that very album we have "What Will it Take" for you to enjoy all month long.


If you can't wit for it to be aired, check out the video below and if you like what you hear, check them out on their Facebook page over at https://www.facebook.com/Poynte
---