requests

Want to hear something in particular? Then request it from the on-air dj.

Start by typing in the artist:


Music
Song of the Month, February - Novacrow - Fight the Horde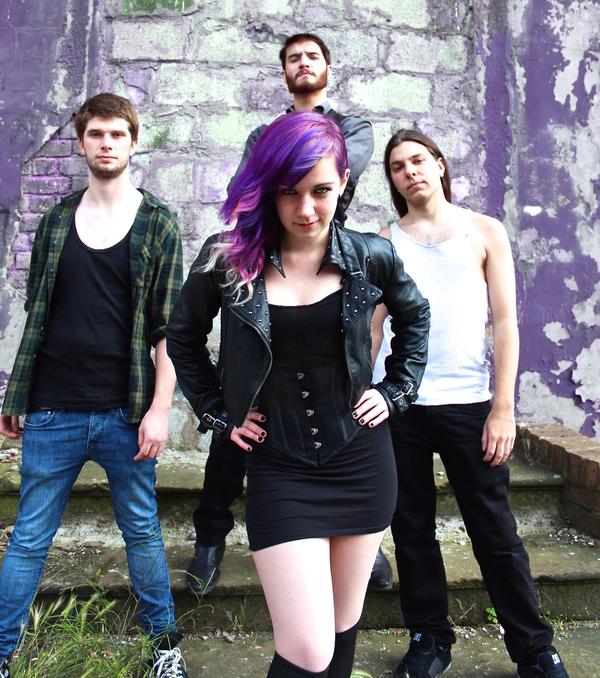 It's that special time of the month again where we bring you your song of the month. So get ready to be tantalised by UK band Novacrow's awesome "Fight the Horde".

Novcrow are a new band, based in Beatles country, Liverpool. They come complete with a bouncy sound, killer riffs, sleazy (in theor own words) vocals, and catchy tunes. Their EP "Black Syrup" is due out in March this year, and will be backed by many a gig. And, as you'd expect from a band that have an affinity for punching zombies, those gigs promise to be crazy

You can expect to hear the song all over SI Radio this month, and if you want to know more you can find Novacrow at your usual social media sites by clicking below.

https://www.facebook.com/novacrowofficial/
https://twitter.com/NovacrowBand
You can also grab your own copy of "Fight the Horde" from their website over at
http://www.novacrowofficial.com


But we know you're excited, we know you want to hear the song now, so check out the video below, and enjoy.


---