requests

Want to hear something in particular? Then request it from the on-air dj.

Start by typing in the artist:


TV and Movies
Is This The WoW Trailer We've Been Waiting for?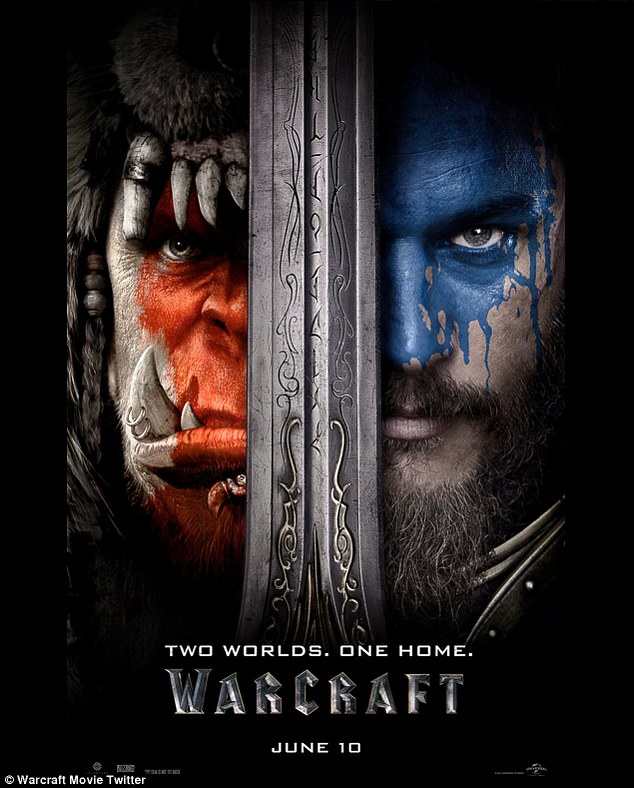 We still haven't played Fallout 4 or Star Wars Battlefront yet, but the world is having another exciting gaming bombshell dropped on it this week when the official trailer for World of Warcraft (The Movie) drops on Friday.
The movie, directed by Ducan Jones (son of David Bowie) who also directed Moon and Source Code is due out next year (June 10th) in cinemas, but little is known about the storyline. It'll star Ruth Negga (pictured below) as Lady Taria Wrynn, Dominic Cooper as Stormwind's rule, King Llayne Wrynn and Ben Foster as Maugus Medivh.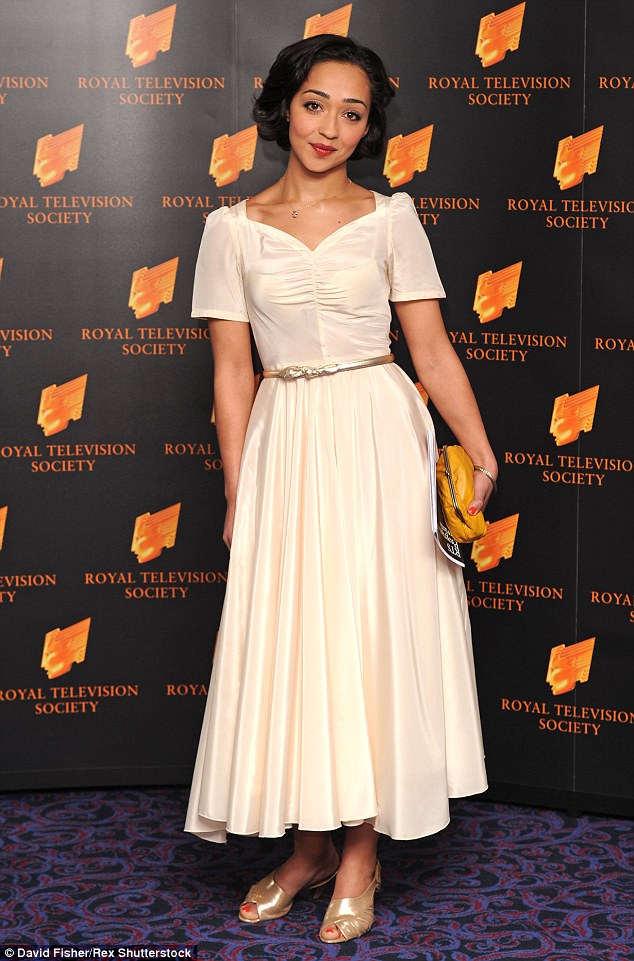 Officially the poster for the movie has already been shared with the world and a very rough trailer is said to have come out of Russia. We'll have the proper trailer for you when it releases, but you can tickle your tastebuds with it here.
Enjoy, get excited and thank the Lich King that Uwe Bolle didn't get his hands on this one.
---